You Can now Sell Your Crypto for Fiat on MetaMask
In MetaMask's recent update, you can now sell your crypto directly via your MetaMask wallet.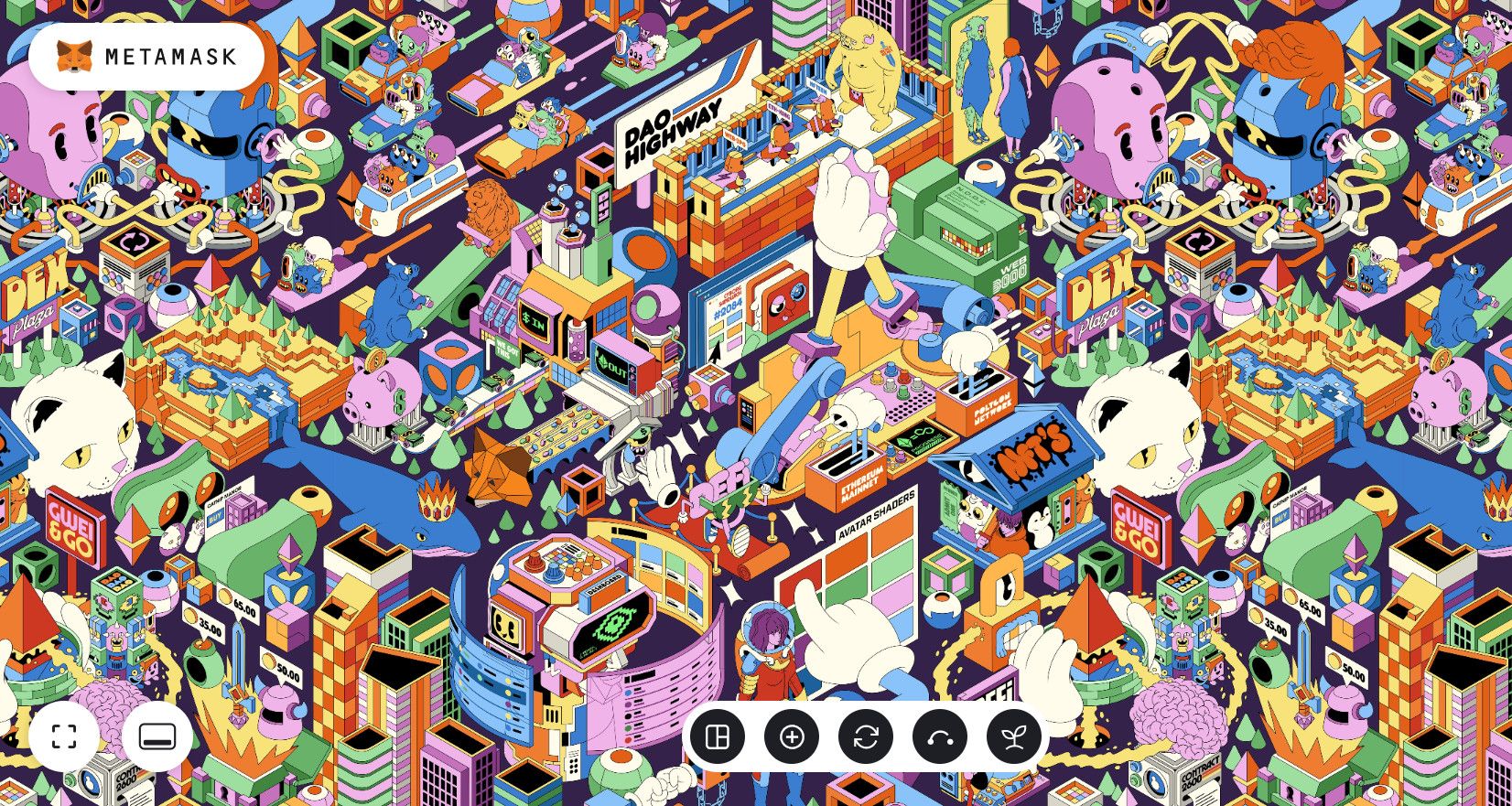 In MetaMask's recent update, you can now sell your crypto for fiat directly on the app and cash out as soon as you want. While you could previously buy crypto instantly via your MetaMask wallet, selling crypto was impossible. This new update eliminates the need to send your crypto to exchanges like Binance or Coinbase before you can sell it. The "Sell" feature "allows you to cash out your crypto for fiat currency easily," says MetaMask's Twitter (X) handler.
The update enables you to swap your cryptocurrency for fiat without intermediaries. Although this is not a regular peer-to-peer transaction, MetaMask allows you to patronize many of its vetted partners. Thus, the "Sell" feature is a transparent feature that involves converting your crypto into the fiat equivalence, which you'll see instantly before selling.
You can switch to another if one partner does not work for you. Most of these partners are already in the "Buy" flow. So you will already be familiar with most if you buy via MetaMask. When you sell your crypto via MetaMask, you can send its fiat equivalent straight into your bank account or add it to your PayPal balance.
Can You Sell Your Crypto Directly on MetaMask?
At the time of writing, MetaMask's "Sell" feature is only available in the UK, parts of Europe, and the US (with state restrictions). But the firm says there are "plans to expand to more regions to cater to our worldwide community." You might want to wait for this feature to be available in your region.
What Crypto Can You Sell on MetaMask?
You can only sell Ethereum directly via the MetaMask wallet as of writing. "We're initially supporting ETH on Ethereum Mainnet, with plans to expand to native gas tokens on layer 2 networks soon and fiat currency USD, EUR, and GBP," says the firm via its blog.
How Can You Sell Your Crypto on MetaMask?
Selling your Ethereum on MetaMask is as straightforward as buying crypto. Hop into your Wallet and ensure you switch accounts to the Ethereum mainnet. You'll click the Sell tab if available and select your region. Then select the token you want to sell—this might be Ethereum by default.
The next step is to select the fiat destination; this is your bank account or PayPal. Enter the crypto amount in the provided field. Then click one of the listed providers. Different providers have different quotes—you want to pick the one that works best for you. Once redirected to the provider's website, follow the onscreen instructions to conclude your transaction.