What Is Bonk Token: Should You Buy it?
Bonk, the Dogecoin killer, is causing a frenzy all over the Solana ecosystem. Why the hype? Is it worth buying?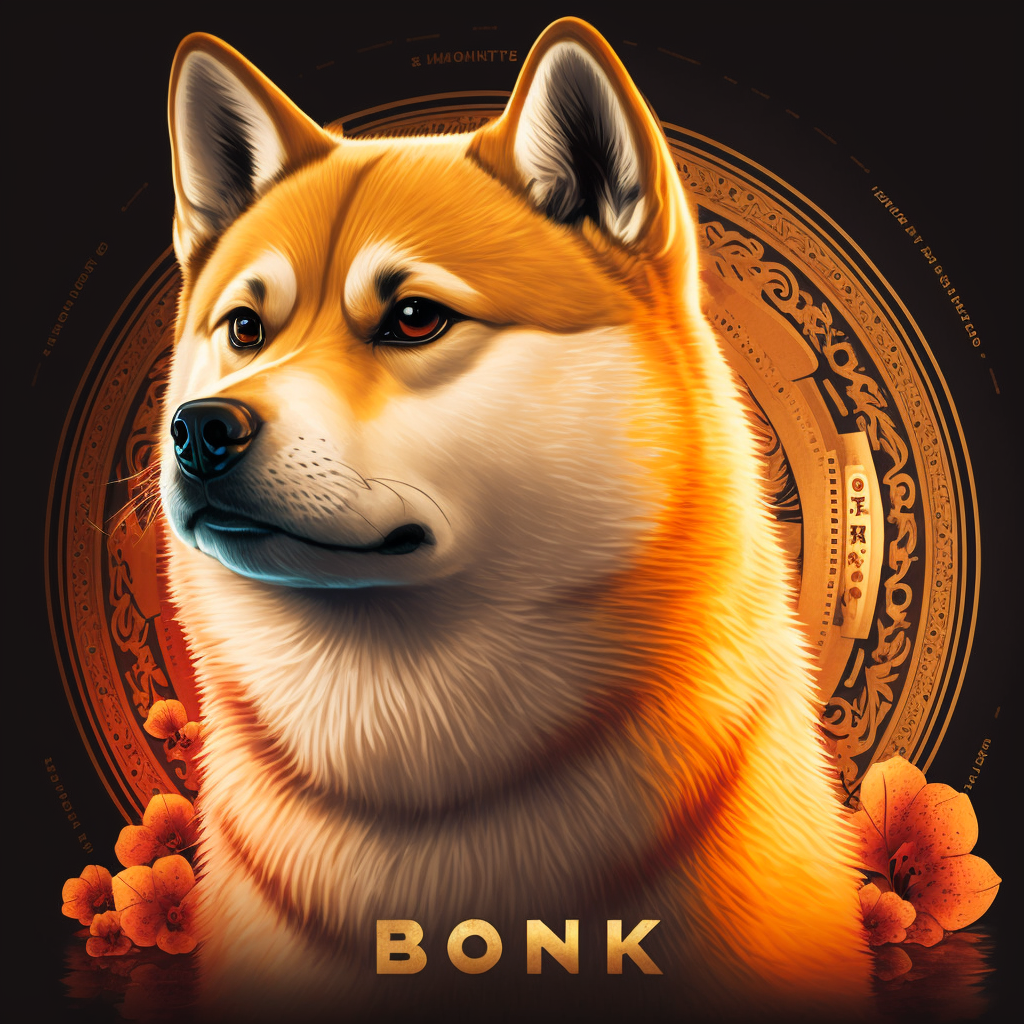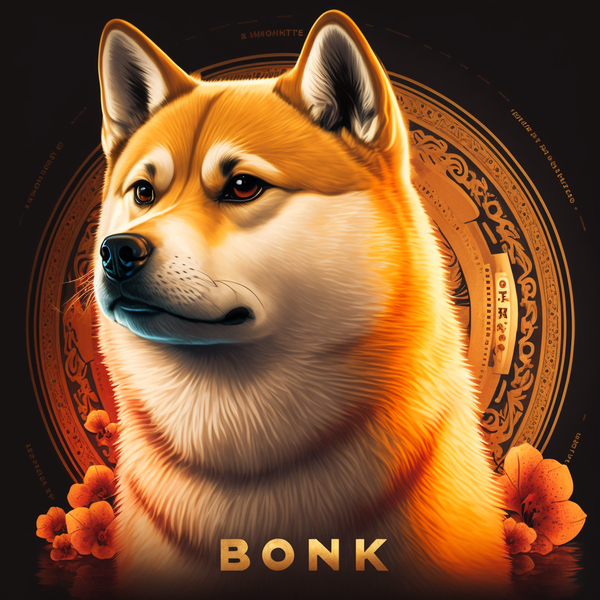 According to CoinMarketCap, Bonk, the first dog coin on the Solana ecosystem, records a self-acclaimed market cap of over $120 million on January 4, 2023—barely two weeks after launching. The new dog coin came with frenzy when its airdrops started circulating builders' wallets, giving Solana a chilling 15.8% boost as of writing.
Besides the hype about Bonk, there's some FOMO among Solana traders and investors. So what's Bonk, and why the much hype about this new token?
What Is Bonk Token?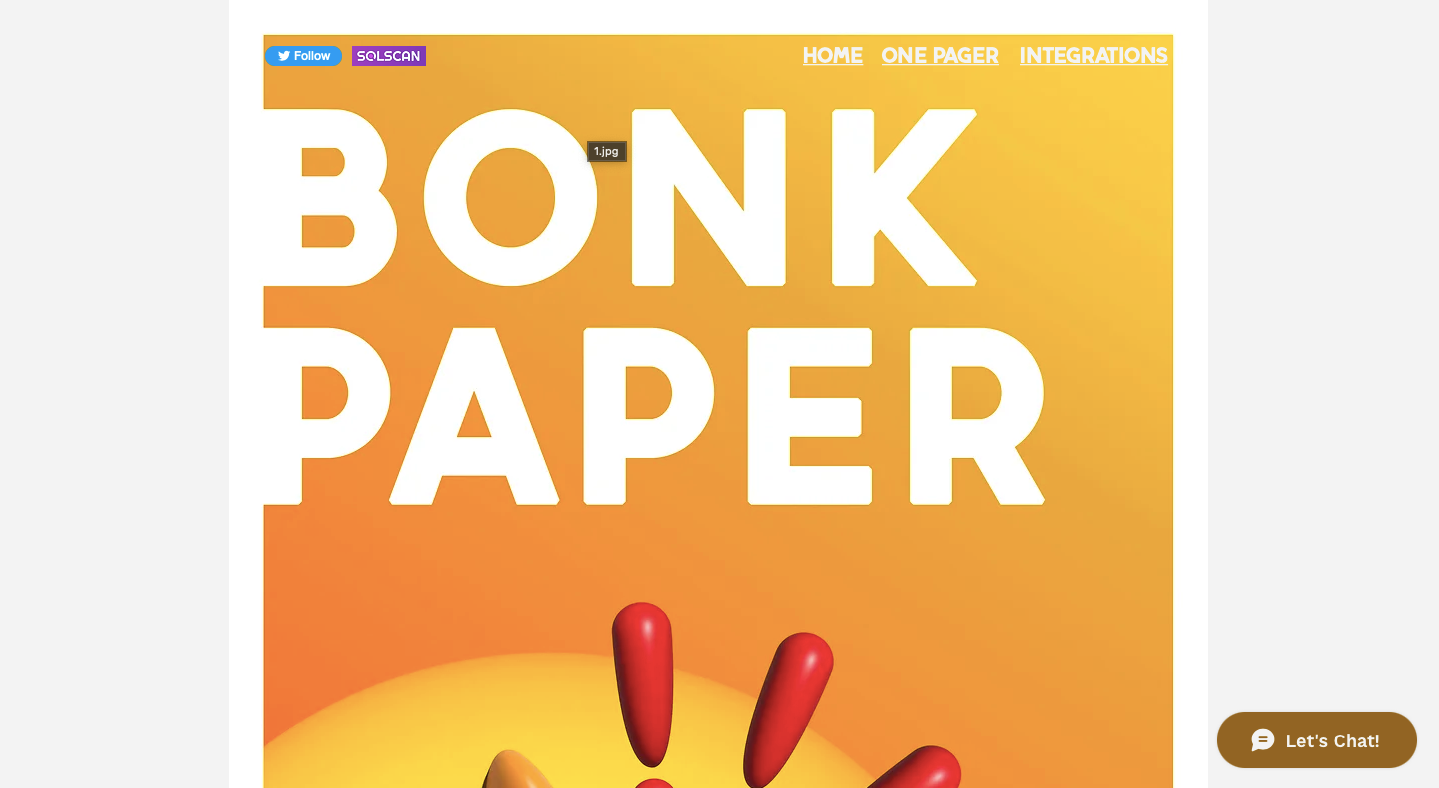 The Bonk token is the first Solana meme coin (representing a dog). According to Bonk's official page, Bonk is "the first Solana dog coin for the people, by the people." According to its page, Bonk airdropped 50% of its total supply to the Solana community.
Meme coins have been around for about a decade as of writing. The first of its kind, Dogecoin surfaced in 2013, representing the face of the Shiba Inu dog, a Japanese dog breed. The frenzy at the time gave this dog breed its popularity. This also explains the hype around the Solana dog meme, Bonk.
According to the Bonkpaper page, one of its core aims is to snatch power from Solana's venture capitalists (VCs) and make everyone relevant in the ecosystem. The creators of Bonk believe that the community, rather than the VCs drive the Solana ecosystem. And they deserve to be the major stakeholders in Bonk. Hence, its distribution to the builders of the ecosystem.
Is Bonk Worth Buying?
While the hype around Bonk keeps rising, many people rushed to invest due to FOMO. You can swap Solana for Bonk on wallets like Phantom. But what does exchanging 1 Sol for Bonk mean?
As of writing, you receive over 5 million Bonks when you use 1 Sol to purchase the meme token. It means Bonk is only a fraction of a penny; this is typical of shitcoins. While Bonk's value keeps peaking, investing and holding it isn't financial advice. Many marketplaces have delisted crypto pairs with SHIB and Dogecoin, and it's not certain that marketplaces will include Bonk on their platform.
While you might buy Solana with USDT and exchange a fraction of it for thousands of Bonk on Phantom, this doesn't make Bonk golden. Yes, you might own millions of Bonk, but you still have only a few dollars worth of the coin. Although you might make money from the value difference when you swap it back to Sol, that depends on how much Sol you invest.
Considering the instability of the crypto market, we're not sure if Bonk will keep up its value. But the fact that people might not want to hold it for long might increase dumping, reducing its value over time.
How to Buy Bonk on Phantom
While you might swap Sol for Bonk on other Solana wallets, the process is more straightforward and fast on Phantom. To buy Bonk via your Phantom wallet: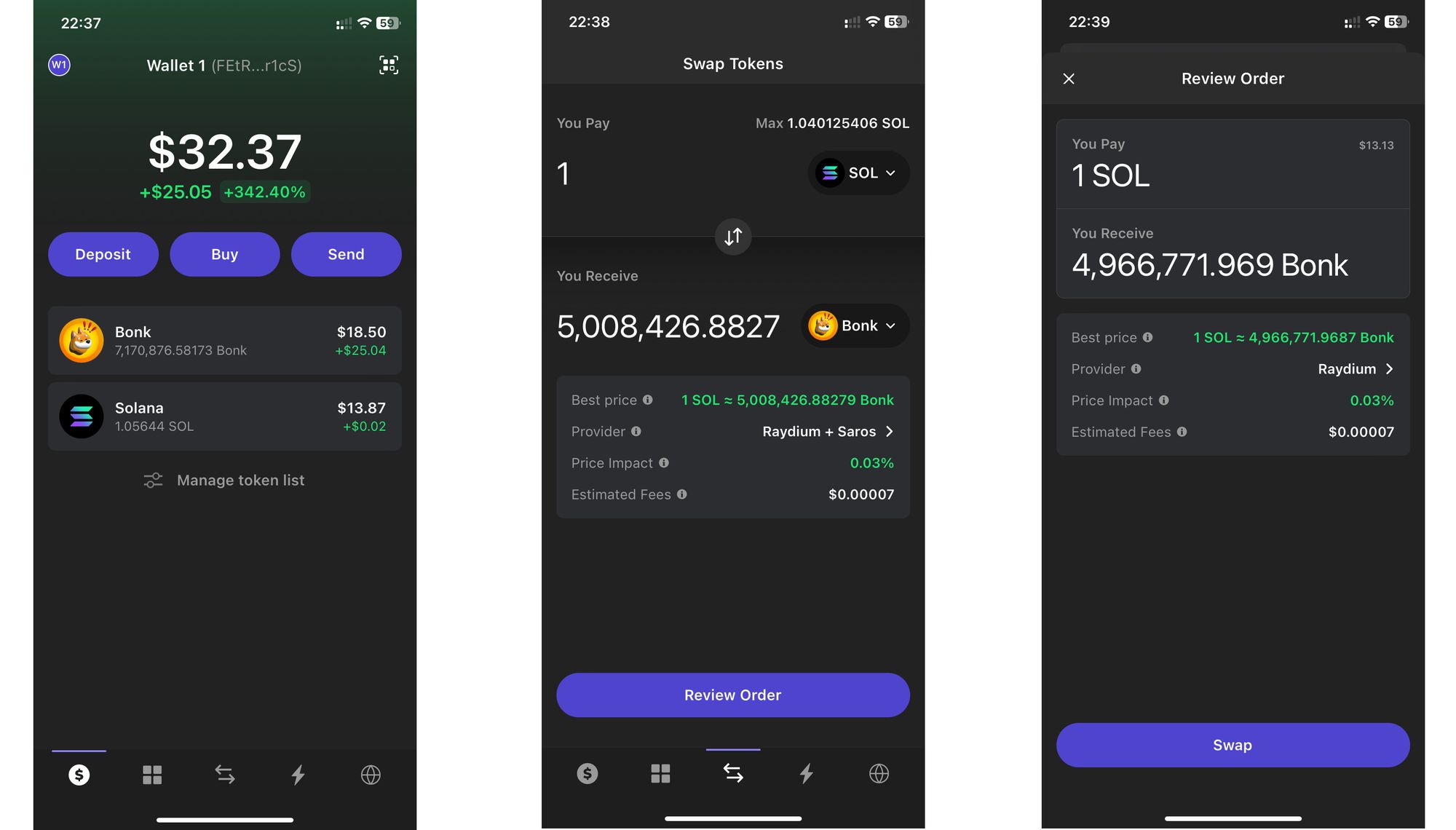 Buy some Sol on an exchange platform like Binance. Ignore this step if you already have Sol in your Binance or Phantom wallet.
Send the purchased Sol from Binance to your Phantom wallet.
Once your Phantom wallet gets credited with Sol, open your Phantom Wallet.
On the Phantom mobile app, tap the swap icon at the bottom.
Enter the amount of Sol you want to swap under the You Pay field.
Next, tap the dropdown to the right of the You Receive field and search for Bonk using the search bar at the top. Select Bonk when you see it. You'll see its worth under the You Receive field.
Finally, tap Review Order. Then Swap to swap tokens.
Is Bonk Just Another Potential Pump and Dump?
Bonk, like many other meme coins, is a shitcoin and has risen significantly since its debut. While Bonk's aim is solid, the hype makes it look like a pump and dump, typical of others like it, including Dogecoin and SHIB. However, no evidence supports this claim until writing. While we can't tell yet whether it's a pump and dump, Cryptoslate reports that there was no sign of a link to the project's whitepaper despite the hype around it. Its whitepaper page is now accessible, though.
Bonk saw over a 1500% rise in value with a trading volume of over 2600% in its first three days, giving Solana a significant boost despite other cryptos struggling to pick up. This market performance is higher than other cryptocurrencies' altogether. As of writing, its value has increased by 116% in the last 24 hours.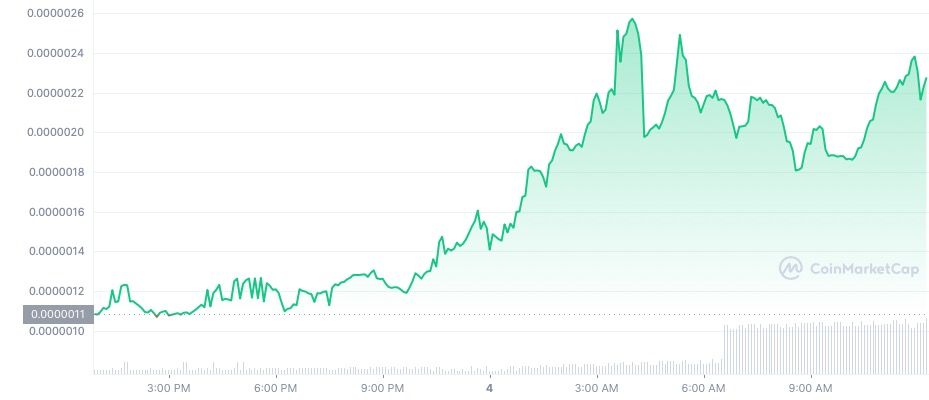 But can it sustain this success?
The fact that investors are selling fast and not HODLing flags Bonk as a pump and dump. And this questions its sustainability, as the hype might die down with time, as seen for other shitcoins like Doge and SHIB. However, Bonk is undoubtedly a killer of existing shitcoins. Considering Solana's recent rise in value, Bonk appears to be the pumper token for Solana. However, while we all hope for the lasting stability of the Solana network, time will tell whether Bonk will keep holding it up.