7 Ways to Make Money in Crypto and Web 3.0
Out here to leverage web 3.0 for your good? Here are legit ways you can make money from it.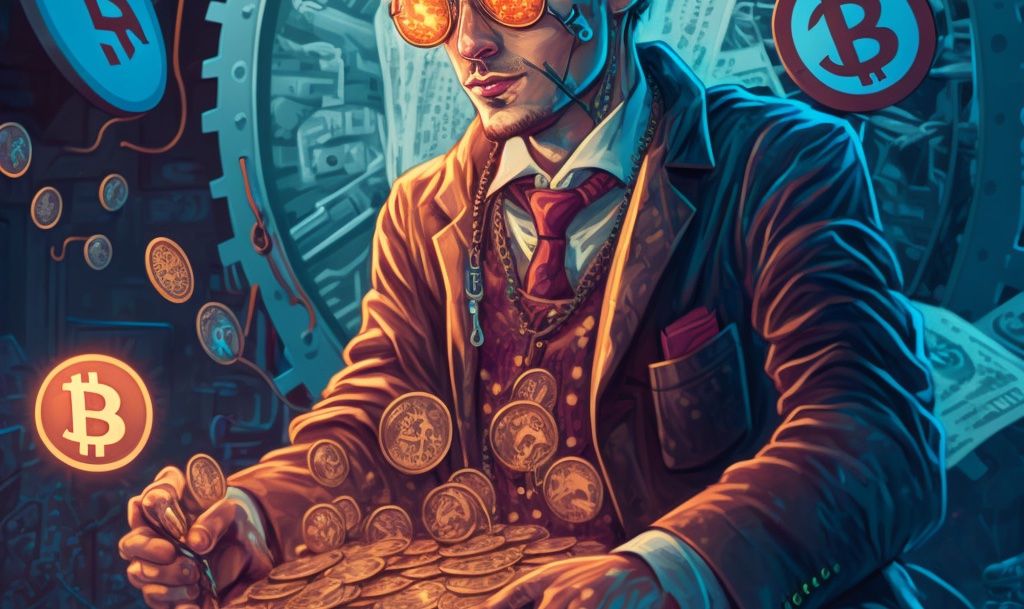 With an almost $1 trillion market cap, crypto remains a treasure trove of opportunities. And there are many ways to make money out of it. Besides, the crypto space is less competitive since many people avoid it as they wrongly think it's technical.
Out here to leverage crypto for your good? Here are legit ways you can make money from it.
1. Create Web 3 Content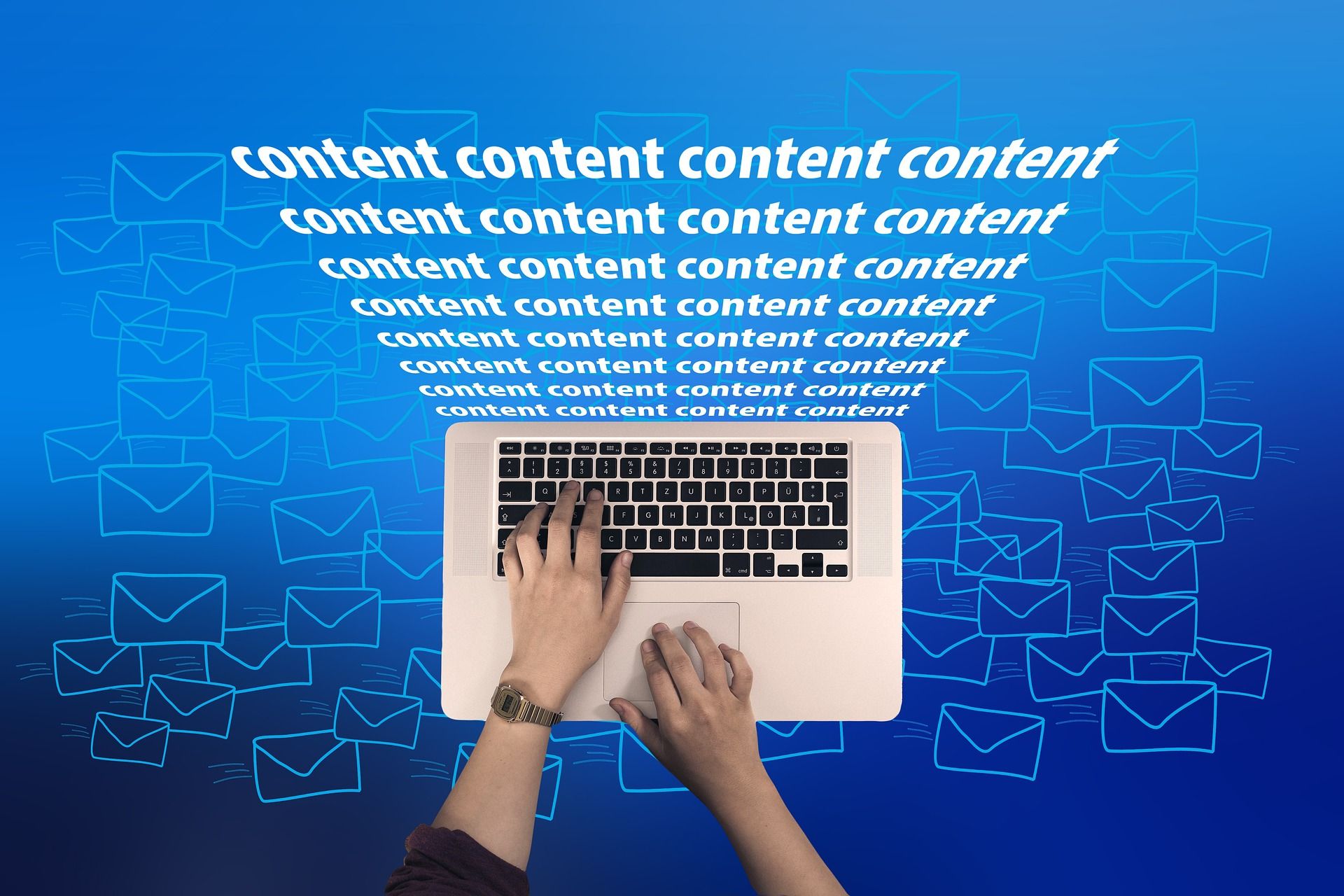 Many crypto companies depend on written content to push their products. The demand for competent writers that can craft high-quality, valuable crypto content is also increasing. From roadmaps, whitepapers, product descriptions, and marketing copies to many more, written content helps enhance a crypto product's transparency, use case, and overall adoption.
Depending on the experience level, Payscale estimates that a writer can earn up to $59,000 annually. If you're taking up gigs instead, you can charge between $50 to $5000, depending on article length, company size, research time, and experience, among many other factors. Generally, crypto companies are ready to pay handsomely, considering the value they get from content creation.
So if you're a content writer with nick for simplifying technical information, you might want to add web 3.0 and crypto to your portfolio. You can get crypto writing gigs from job boards like LinkedIn, Glassdoor, and Indeed. And if you're good at selling yourself, pitching to crypto companies via email isn't a bad idea.
Besides writing for others, the fact that many people want to know more about web 3.0 is one of the reasons to start a personal blog or YouTube channel. While starting might be challenging, delivering value with consistency mostly pays off.
2. Become an NFT Creator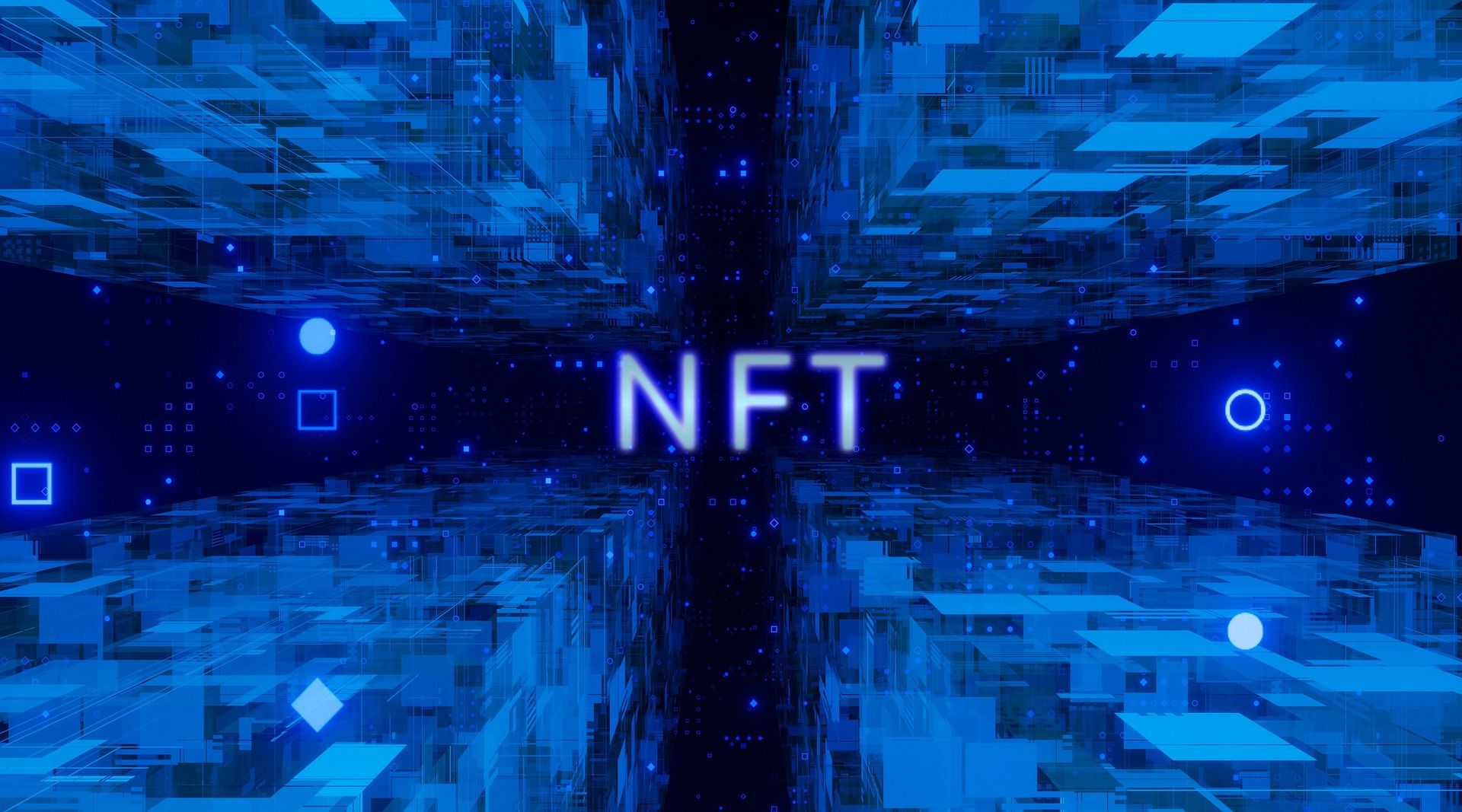 The Non-fungible token (NFT) market sprang in 2017 with the emergence of Cryptokitties, an Ethereum-based play-to-earn game. The market witnessed some solace until January 2021, when a Beeple sold for $69.3 million.
Other valuable NFT collections like CryptoPunks and Bored Ape Yacht (BAYC) gave pixellated arts a significant market lift. Since then, the sales of digital art have risen in popularity. Jack Dorsey, Twitter's CEO, also auctioned and sold the first tweet for $2.9 million.
These events made artists realize they could rip millions of dollars in crypto by selling their artworks as NFTs. Today, it's not surprising that you can sell your artwork at a rewarding price on an NFT marketplace like OpenSea.
Since digital arts sell on-chain as tokens, you'll need to tokenize your artwork to earn a reward in crypto. So you want to make your blockchain choice carefully. Thankfully, many blockchains support NFTs.
If you have the resources, you can also delve into PFP collections rather than a single NFT. This involves selling thousands of art collections at a low price per one. However, while you might make a lot of money from such sales, such projects come out to deliver long-term value—usually as a utility to their buyers. These NFTs persist longer than single digital arts, as they operate with a roadmap of activities that keep users active.
Therefore, you need to plan critically and gather enough experience in the subject matter before embarking on PFPs. Otherwise, you might end up rug-pulling your project.
3. Become a Blockchain Developer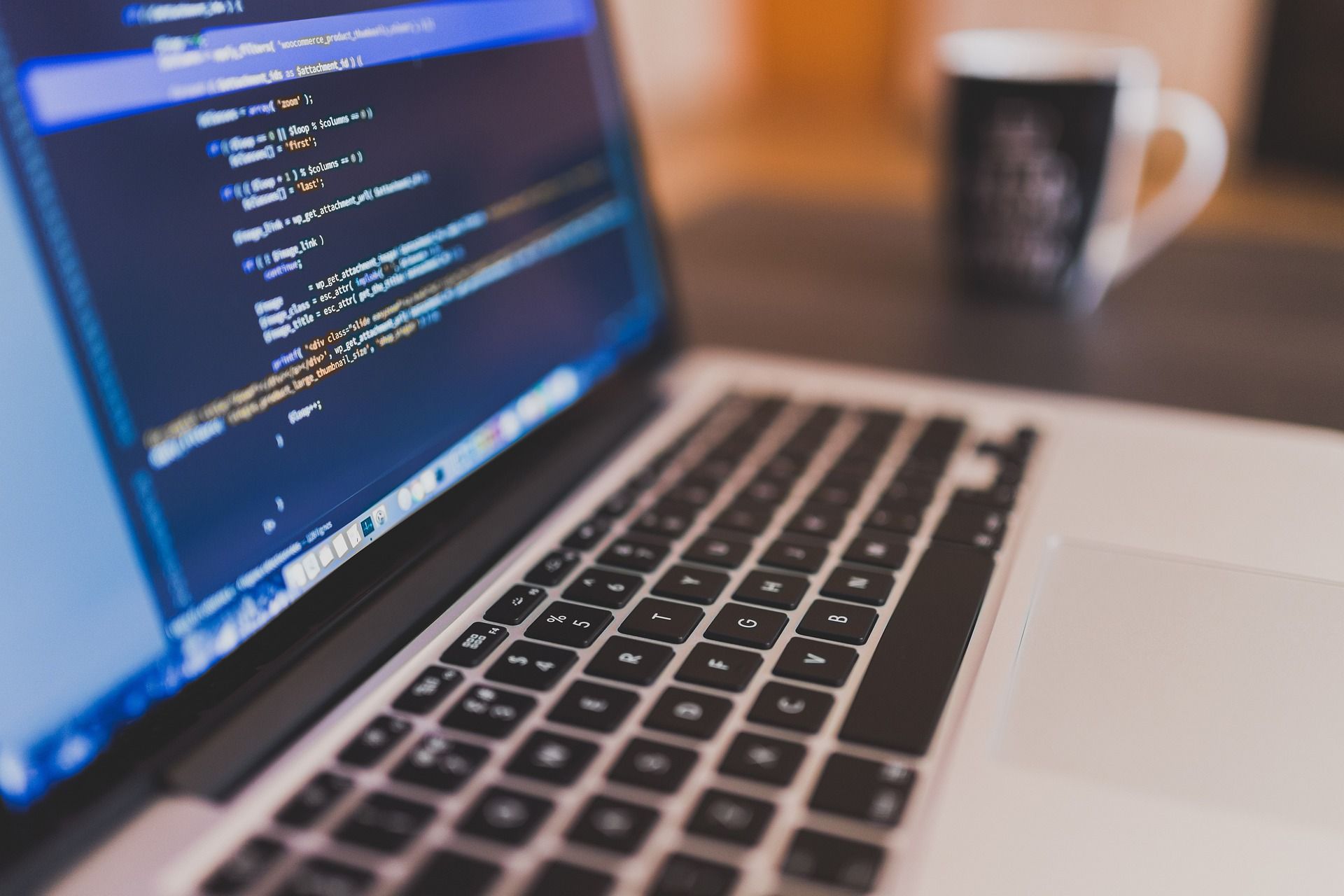 The demand for blockchain developers keeps rising as skilled hands are scarce. The job data on Indeed shows that an average crypto full-stack developer in the U.S. earns about $122,573 annually.
So if you don't mind getting your hands dirty with code, becoming a web 3.0 developer is one of the most profitable ways you can invest in yourself. However, learning to become a crypto developer is easier if you have prior coding experience.
Crypto developers use a combination of programming languages to develop decentralized apps and code smart contracts on the blockchain. They use HTML, CSS, and JavaScript with associated frameworks to wire the front-end designs. However, backend actions like API calls, smart contracts development, security implementations, and algorithms rely on high-performant server-side programming languages, including Solidity, Rust, Golang, Python, C, and C++.
If you don't mind a self-taught journey, resources on YouTube, Udemy, Coursera, Twitch, and many other learning platforms are at your disposal. Once you brush up your knowledge, take on some personal crypto projects to boost your portfolio and skillset. Then you can start applying for your dream jobs relentlessly.
4. Buy and Flip Coins and NFTS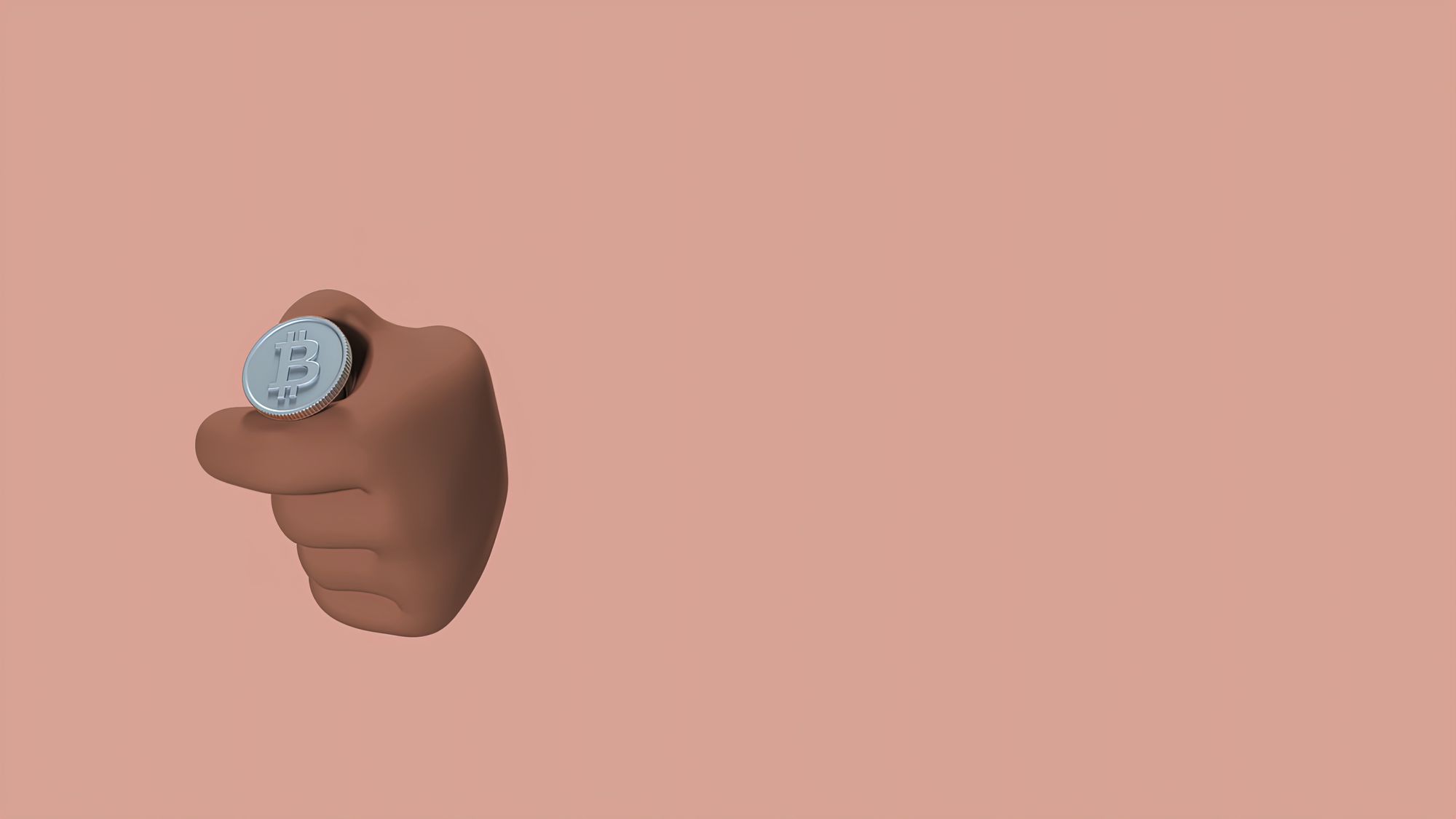 While flipping tokens all over the place might present you as a desperate seller, it works for quick money, too. However, be careful not to become a paper hand while doing so.
Flipping a coin or an NFT starts with buying a specific blockchain token before they get listed on the secondary market. You then sell quickly for profit at the secondary market. Such activity is prominent with NFTs, where people mint and immediately dispose of their tokens once secondary sales start.
The difference between the minting and selling price doesn't have to be wide since you're probably repeating the process several times in a row. They might even differ only by a fraction of a penny.
For instance, you might buy an NFT for 0.8 Sol and sell it for 1.2 Sol to earn a 0.4 Sol profit. The more flipping you do, the more money you make.
But while token flipping can be profitable, it also requires hard work. You need to actively snoop for fresh mints and compete with other primary buyers to secure a spot.
5. Invest in Crypto Company Stocks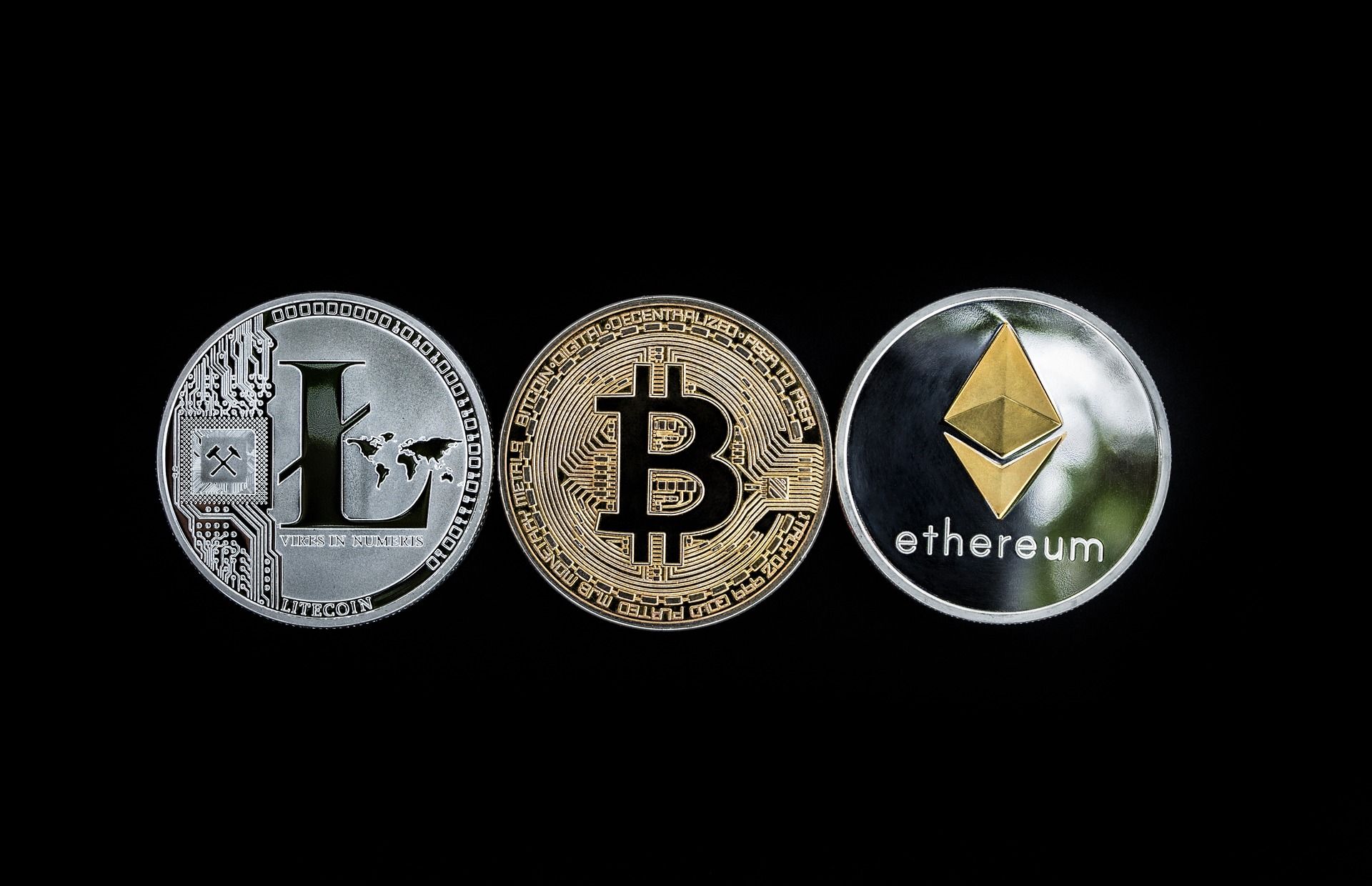 If you believe in long-term, passive income, you might want to lock your money in crypto stocks. Although stock buying can be life-changing, one of its fallbacks is that you're at as much risk as the party involved.
With that said, investing in crypto projects can be profitable if you find a valuable one. Well-known companies are safer to invest in than upcoming ones, as you can't ascertain the future. Besides, we've seen many crypto companies crash in the past.
Do diligent research before buying stocks from a company. To buy crypto stocks, you can invest in a cryptocurrency directly by holding it for a long time and sell during a bull market. Or, if you don't want to thread the statistical trend, you can buy shares from companies dealing in cryptocurrencies like Solana, Ethereum, Cardano, or Bitcoin directly.
6. Make Money From Play-to-Earn Games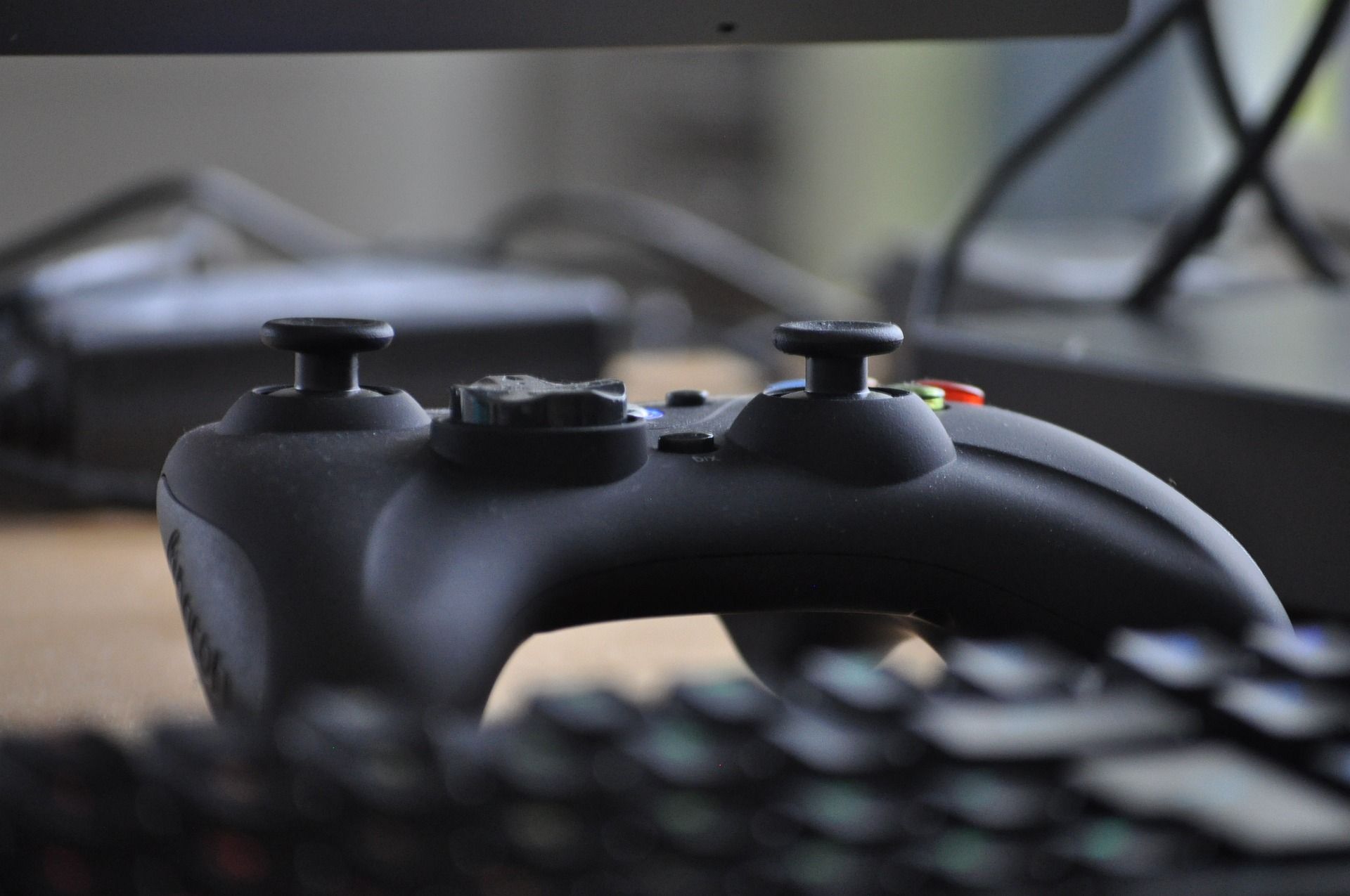 Web 3.0 also has something up for gamers. You can make money off your passion if you love the challenges at each game level and don't get overly bored with the screen.
Play-to-earn (P2E) games are token-based games that reward players with in-game tokens for achieving a goal or completing a given task. You can then use these tokens to transact in real life.
While each phase has challenges, most P2E games increase your profit as you advance. There are many P2E games in crypto today. Some are worth playing, while some are scams or rugs. Beware of P2E games without a roadmap, a verifiable social space, or that ask you to pay a certain amount before participating. These frauds are also related to fake NFT scams.
Although you'll still subject yourself to intense research, you can access and assess a list of crypto P2E games on a Chainplay.
7. Stake Your Tokens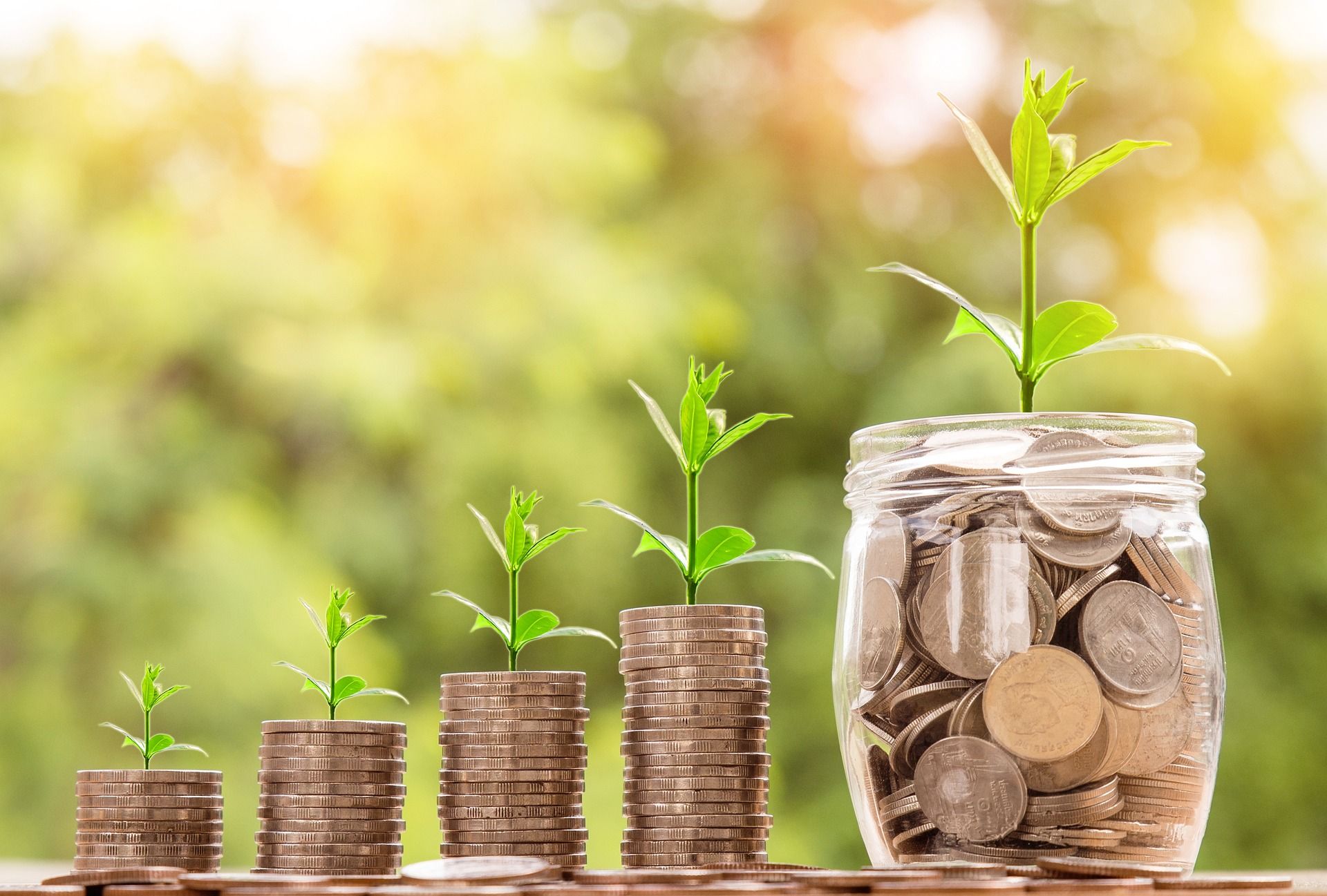 You can put your money to work by supporting block validation and transactions to earn rewards over time. Like mining, you earn more tokens in the related crypto for putting up your cryptocurrency for block validation. That's all there is about staking.
Before staking, you need to find out if your blockchain supports staking. Thankfully, there's no limit to staking your tokens, as Ethereum recently merged with the proof of stake protocol.
Depending on the blockchain, you earn rewards based on how much you contribute to the validation process. The frequency of transactions occurring on a blockchain also determines your reward volume.
Other popular blockchains that support staking include Solana, Tezos, Cosmos, and Cardano. Generally, any blockchain that uses the proof of stake mechanism will allow you to stake your tokens.
Signing Off: There Is Something for Everyone in Crypto and Web 3.0
Crypto is an independent financial entity where some people receive life-changing rewards, and others get their purses drained. As we've mentioned, many opportunities lurk around in web 3.0. But your desire to grasp them determines if you'll get them. For some, you need to upskill, while some only require your investment and dedication for success.
While most of these recommendations come with little or no risks, ensure you research properly before venturing into any crypto business. However, if you think you're passionate about the more technical aspects requiring some skills, don't hesitate to hop in.