Twitter to Let Users Trade Crypto, Stocks, Among Other Assets
Twitter is bringing crypto, stock, and other assets trading right to its users in a new partnership.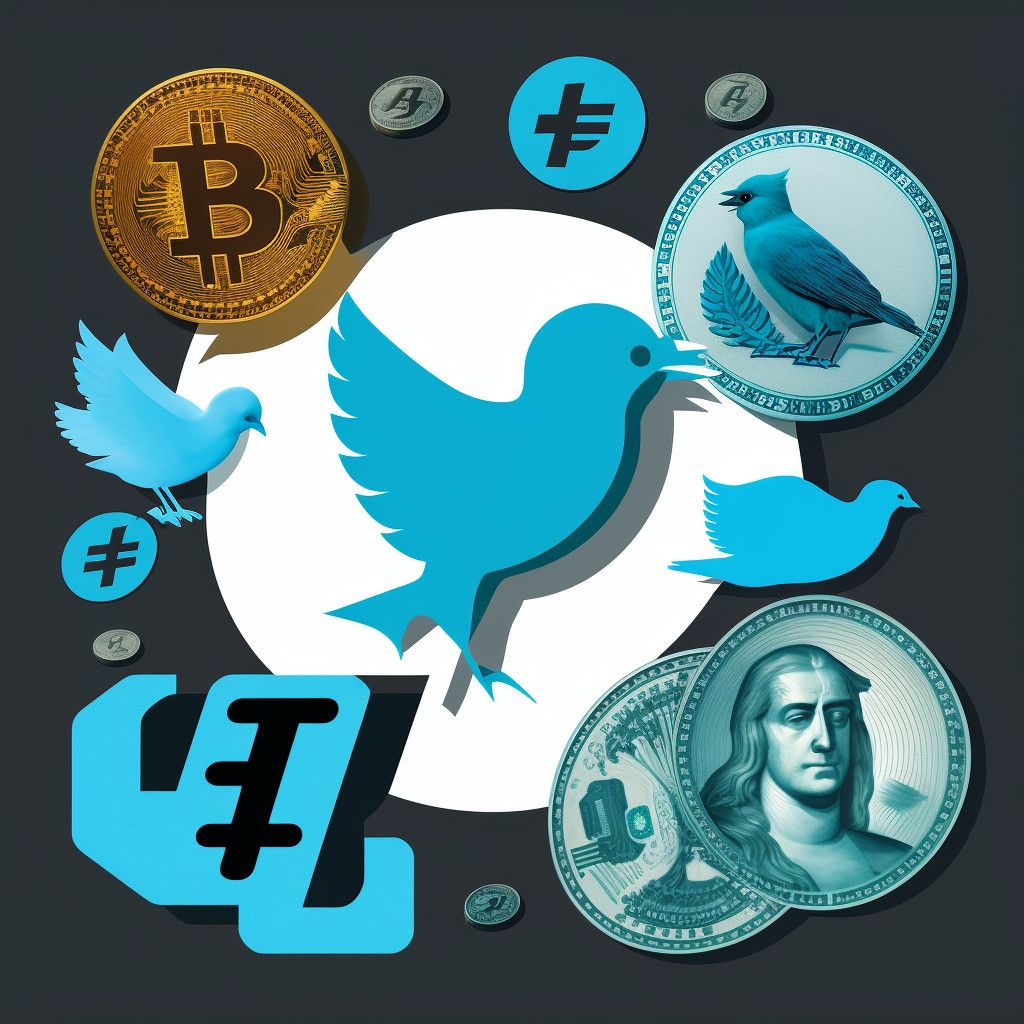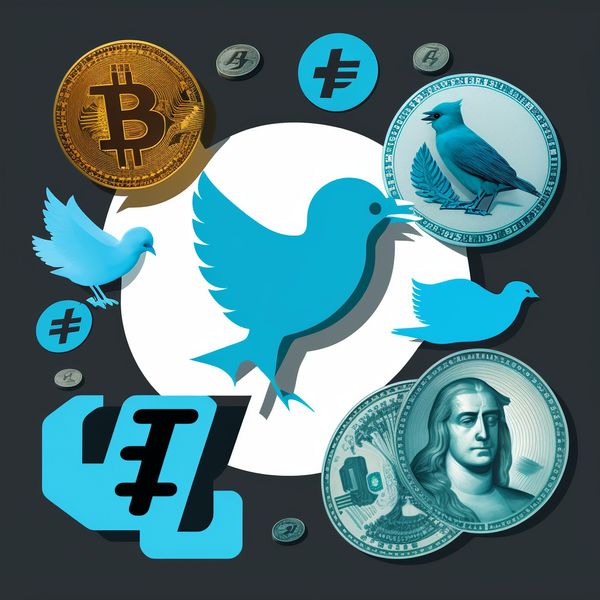 Twitter has partnered with eToro, a social investment platform, to bring users live price data of stock, crypto, and other assets.
This new partnership will allow users to monitor price changes directly from Twitter and invest in assets that catch their interest on the eToro platform, eToro announced via its Twitter handle earlier today.
Launched in January 2007, eToro is a renowned educative and social multi-asset investment platform where people trade stocks and other financial instruments.
Twitter's Cashtag feature launched in December 2022, but an eToro spokesperson revealed that due to the partnership, Twitter is extending the Cashtag to include more assets and instruments.
Twitter hinted in December last year that a relatable use case of the Cashtag is the appearance of relevant graphs when people use it to search for stock data.
"When you Tweet the symbol of a major stock, ETF, or crypto currency with a $ in front of it (like $BTC), people on Twitter see a clickable link that takes them to search results."
Hence, earlier, Twitter allowed users to view relevant stock and asset data from TradingView via Cashtags. But this was only limited to a few assets, including the S&P 500 index, cryptocurrencies like BTC, exchange trading funds like QQQ, and companies like Tesla, among a few others.
This new partnership further implements Twitter's vision of how people will use the Cashtag feature moving forward.
In addition to accessing stock and crypto price data using Twitter's Cashtag feature, starting Thursday, Twitter will allow you to trade a target instrument directly on eToro by clicking a link, according to reports gathered from CNBC.
There have been some notable changes to Twitter since Elon Musk acquired it. For instance, the number of Bots has significantly reduced, and people have had to pay for Twitter verification.
Although a social media, Twitter is becoming an addictive platform with valuable incentives under its new leadership.