Trump Launches Second NFT Wave, As First Trump Card Floor Price Tanks
Trump released a new wave of the Trump Trading Card, and they sold out rapidly.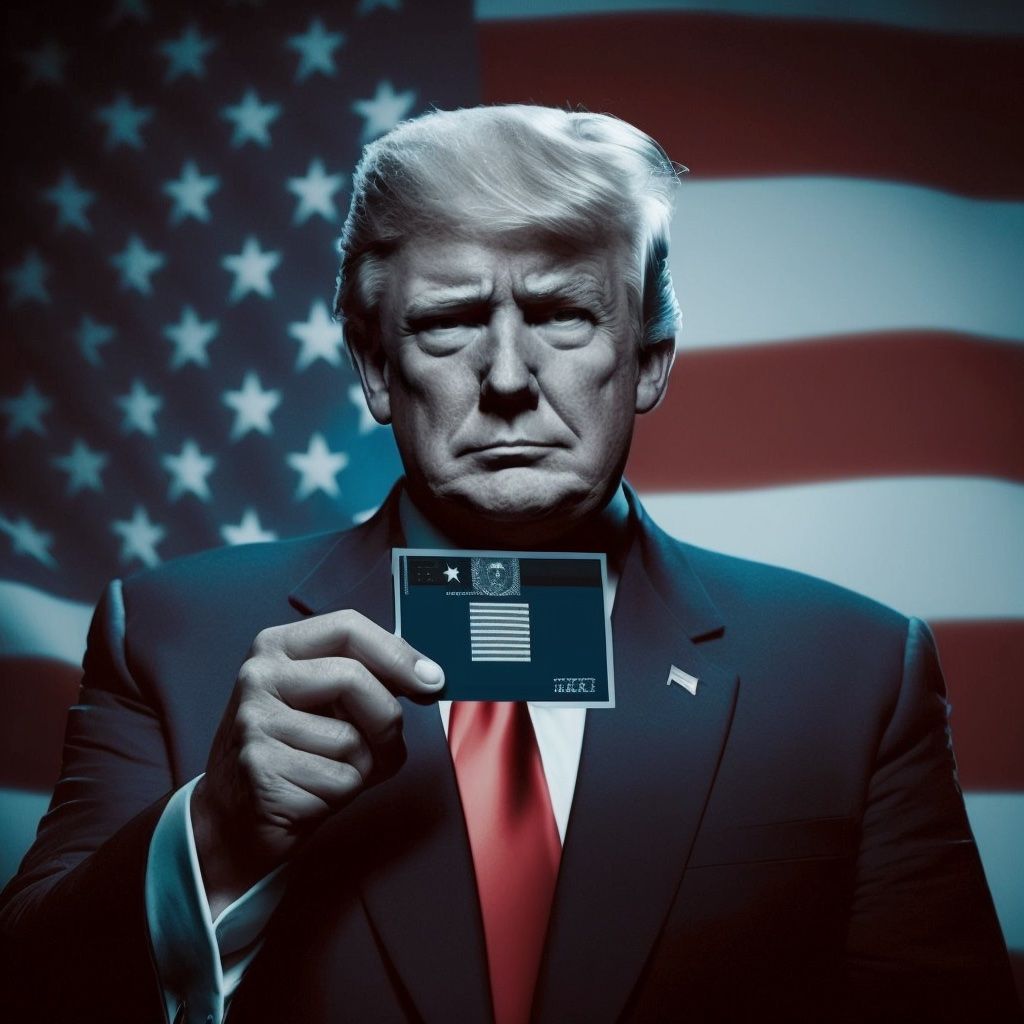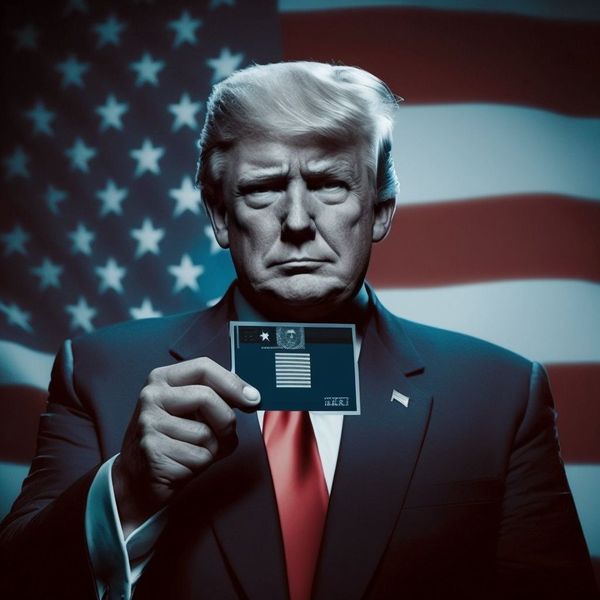 Former US President Donald Trump releases a second wave of his Trump NFT Trading Card on Layer 2 blockchain, Polygon. The 47,000 token collection sold out rapidly in hours for $99 each despite controversies.
"I am pleased to inform you that, due to the great success of my previously launched DIGITAL TRADING CARDS, we are doing it again, SERIES 2, AVAILABLE RIGHT NOW. "
The former President and Republican front-runner for the 2024 presidential election, announced in the early hours of Wednesday via his social media, Truth Social.
However, the ex-President's new trading card comes with a social utility. And buyers that shed $4,653 to buy 47 NFTs get a premium "dinner with the president" in Palm Beach, Florida, according to the collection's landing page.
"Dubbed The Winter White House, you'll enjoy a once-a-lifetime experience at the President's historic residence and exclusive members only club. This event will be a memory you will talk about forever! Trump will host an extraordinary evening for some very special Trump Trading Card holders."

Trump also says his supporters can buy via crypto or credit card. Once his new NFT series came to the limelight, the price of the former Trump Card instantly dropped by over 64.7%, causing holders to FUD and express dissatisfaction, with some claiming he rugged them.
However, the sales volume of the former Trump Card has increased amid the price drop, as many holders are exhibiting paper hand and are willing to sell lower than the initial value. This is an expected behavior of the market to price change.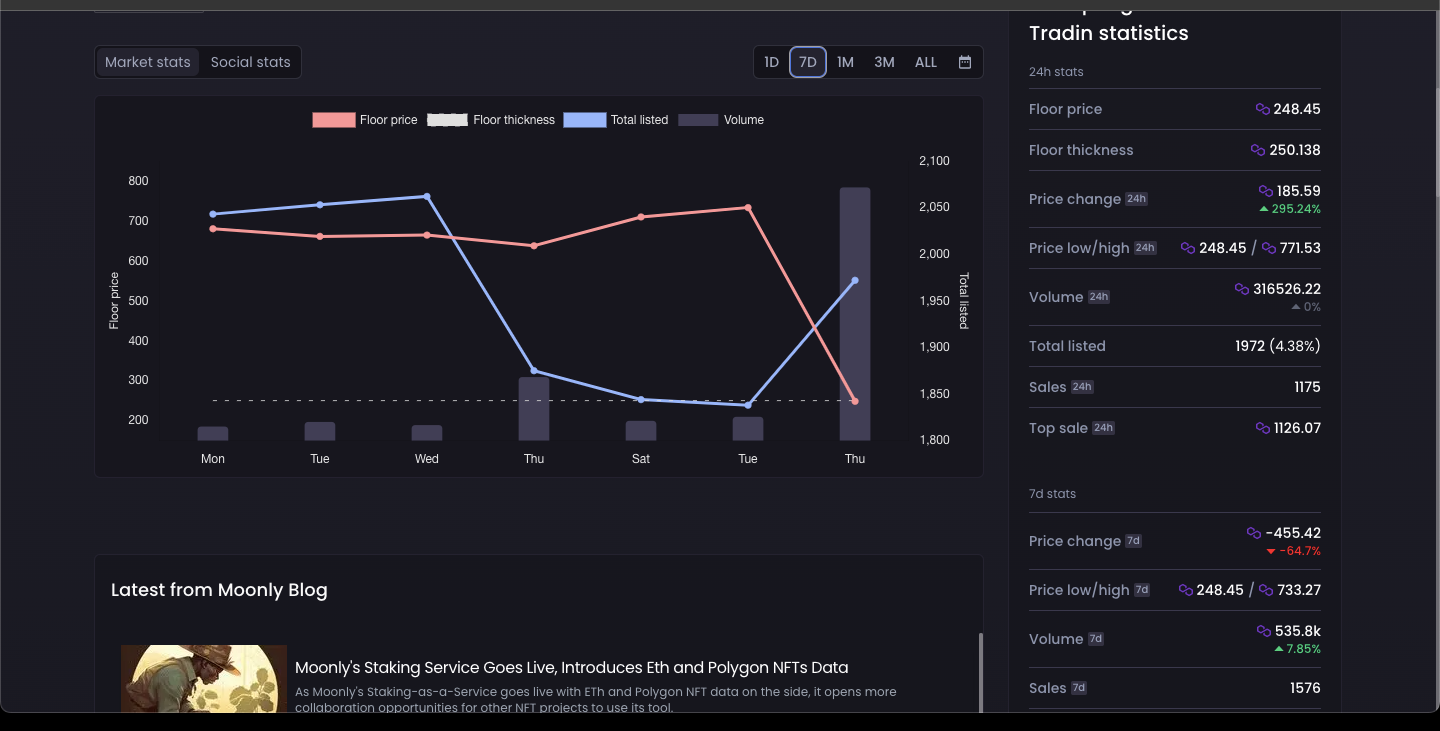 Despite criticisms, the ex-president maintains his sales, saying he wants his followers to make money while having fun.
"Despite criticisms, according to the ex-President, he wants his followers to make money while having fun. "I hope everyone notices, I'm sure the fake news won't, that I'm leaving the price of the trading cards the same as the last time, even though they are selling for many times more (it's called the market!), sold out almost immediately, because I want my fans and supporters to make money, and have fun doing it."
President Trump released his first Polygon-based 45,000 hand-drawn NFT Trading Cards last year in December and has made close to $1 million in profit so far. However, this time, the second wave features one-of-one cards with autographs and some social perks.