EU Council Adopts Rules to Make Crypto Transactions Traceable
Doxxed! The EU has adopted a rule to unveil every party behind any crypto transaction.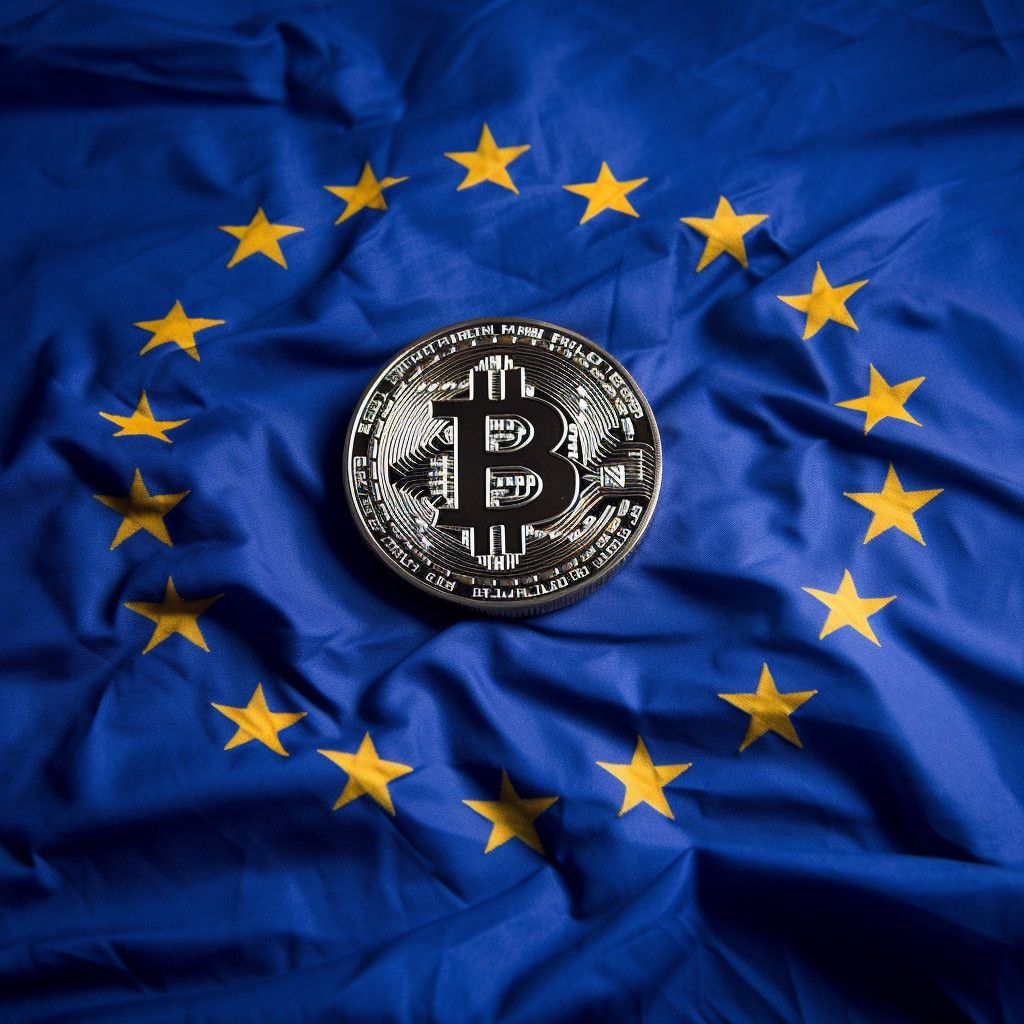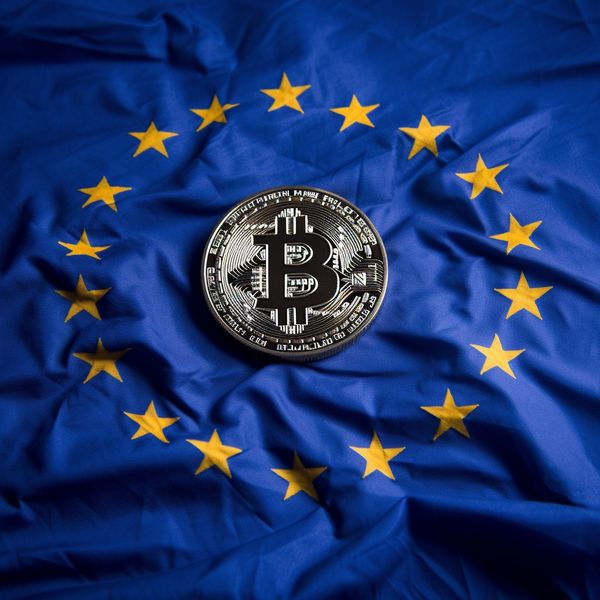 Key Points:
The European Union (EU) has adopted a new rule that makes crypto transactions traceable.
The new rule applies to all crypto asset providers and services.
The bill is part of the EU's fight against international and national money laundering and terrorist financing.
Crypto asset providers and services must disclose all parties' identities during transactions.
The newly adopted rule further extends the EU standards for fiat payment service providers to crypto assets.
The European Union (EU) has adopted new rules to ensure that crypto transactions are traceable to all parties involved. The update is available in a press release by the European Council yesterday, 16 April 2023. Notably, the bill maintains that all crypto asset providers, including crypto exchanges, must provide certain information about those using their services to transact cryptocurrencies.
According to the release, this new rule is set out against criminals and international threat actors who leverage crypto for money laundering and terrorist financing.
"Today's decision is bad news for those who have misused crypto-assets for their illegal activities, to circumvent EU sanctions or to finance terrorism and war. Doing so will no longer be possible in Europe without exposure – it is an important step forward in the fight against money laundering," says Elisabeth Svantesson, Sweden's Minister for Finance.  
Although the regulation has been a requirement for payment service providers since 2015 when it was first adopted by the EU. The new adoption has extended this scope to digital assets.
The newly adopted bill holds that further to previous rules on fiat payments services, "virtual asset service providers are to accompany transfers of virtual assets with information on the originators and beneficiaries of those transfers of virtual assets. Virtual asset service providers are also required to obtain, hold and share that information with their counterpart on the other end of the virtual assets transfer and make it available on request to competent authorities."
No More Undoxxed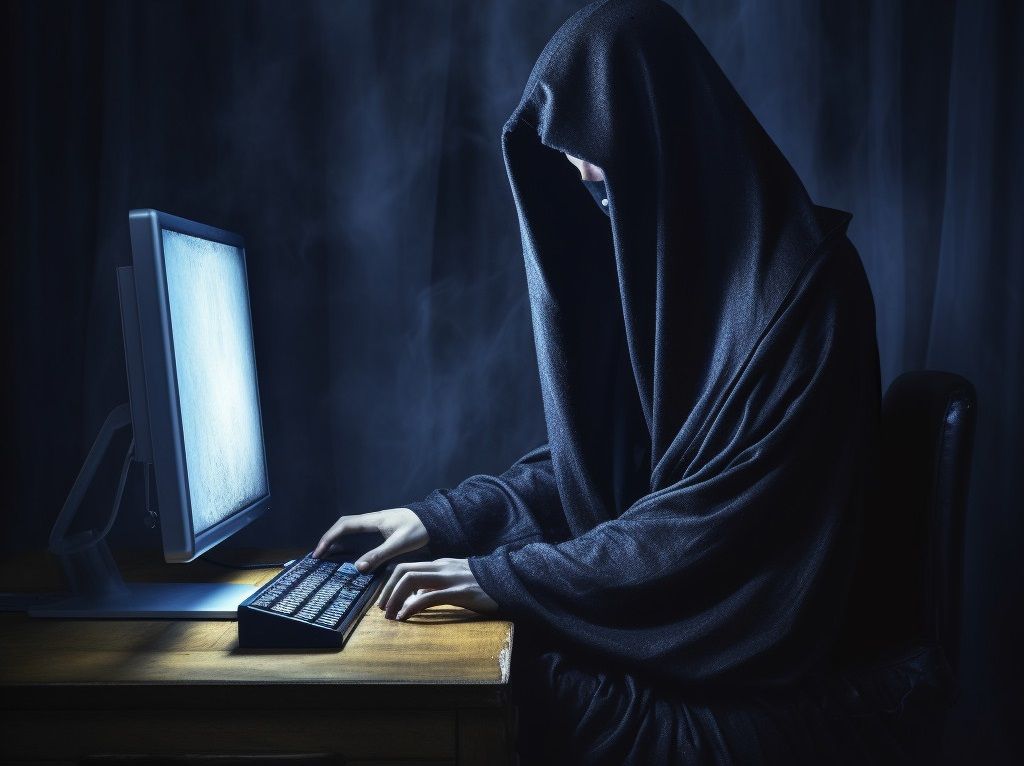 This implies that all crypto users will now provide their identities to crypto asset providers during transactions. Hence, instead of featuring only wallet addresses (a set of cryptographic strings), information, including names, locations, and other details about all parties involved in a crypto transaction, won't be hidden anymore.
The war on crypto has been going on for a while, with countries US placing sanctions on crypto exchange giants, including Binance and Coinbase. Many crypto businesses have expressed concern that the crypto regulation framework in many regions isn't clear.