Spotify Is Testing Token-Enabled Playlists
Helping NFT companies extend utilities to music, Spotify is testing token-enabled playlists.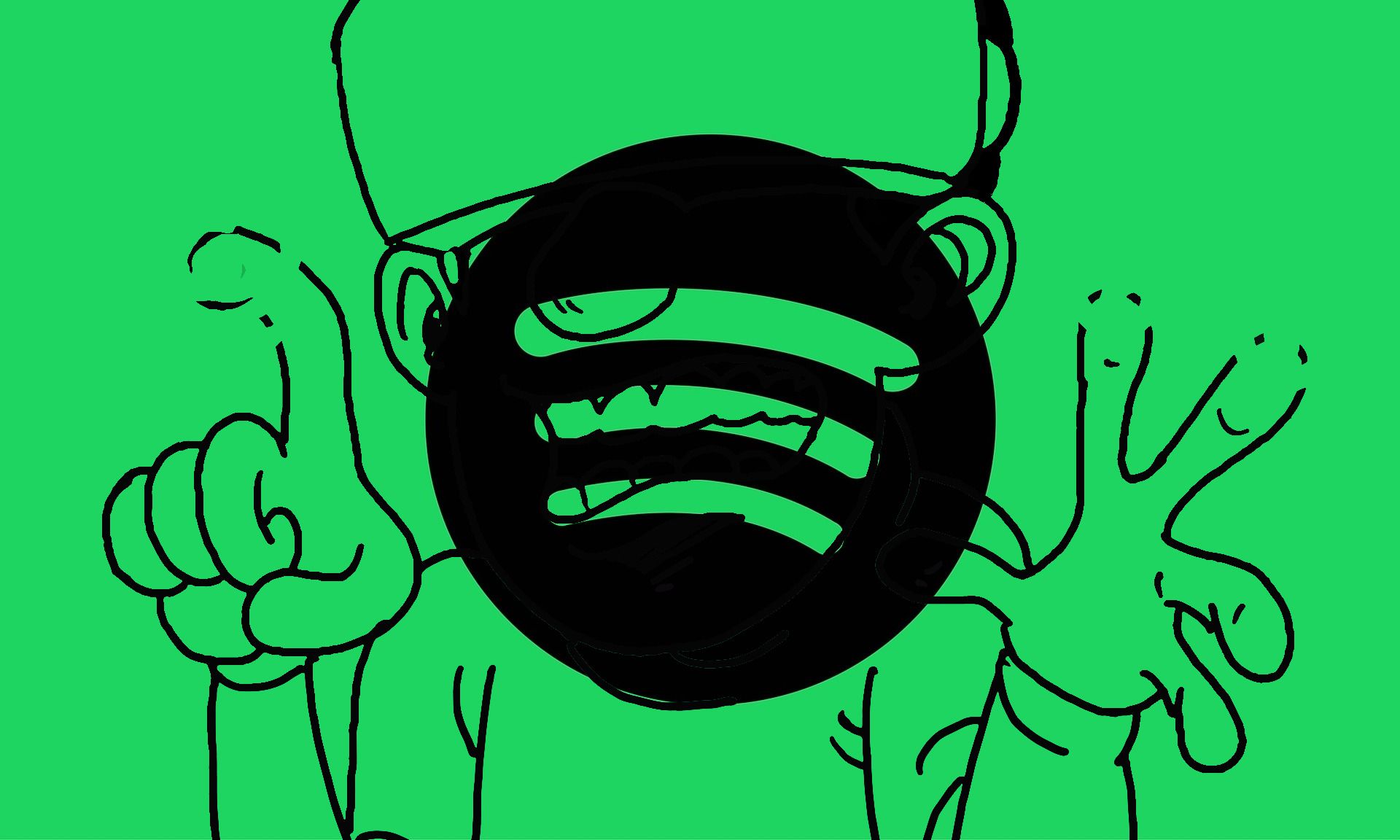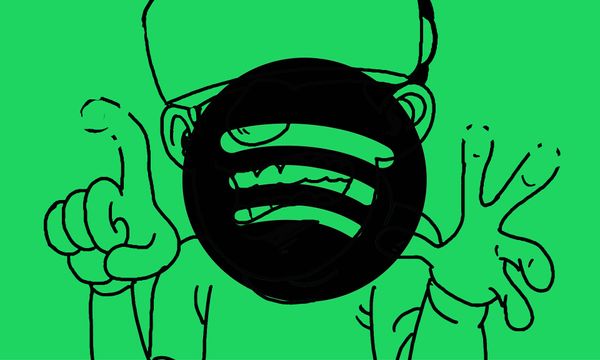 Spotify is helping NFT companies extend their utilities into music. The popular music streaming platform, Spotify, is rolling out tests for token-enabled playlists---a service that allows NFT companies to deliver community-curated playlists to their holders.
It requires users to connect their crypto wallet to Spotify and stream songs on the go. Spotify seems to be partnering with a few web 3.0 companies, including Overlord, Fluf, and KINGSHIP, to pilot the new service.
The service will enable holders of specific NFTs to access certain playlists on Spotify. According to Overlord's tweet, the pilot is only available in the US, UK, Germany, Australia, and New Zealand and is only accessible on Android. It further tweeted that only holders of the Creepz NFT will have access to the playlist.
KINGSHIP, a Universal Music Group band participating in the pilot, also says interested streamers must present their KINGSHIP Key Card token before they can access their curated playlist.
While Spotify never released an official statement confirming the news, its comment on KINGSHIP's tweet establishes its authenticity.
KINGSHIP pasted a link to its token-enabled playlist in its tweet. But a dedicated call to action to the playlist is now available on the KINGSHIP website.
Although Spotify's token-enabled service is still in the pilot, anyone that satisfies access conditions can use it once it's public. So sip your coffee and chill if you can't access the service yet.
However, even if the service finally launches, you must be a valid NFT holder, and your NFT creator must've published a playlist on Spotify to use the service. All you'll need to access the community-curated playlist is a wallet bearing your NFT.
This isn't the first time decentralization has come to the music industry. Musicoin, OnChain Music, and Audius, among many others, are examples of decentralized music streaming platforms where artists connect with fans in the metaverse and receive instant token rewards. We hope Spotify's pilot doesn't get dumped, as we look forward to experiencing it across more regions and NFT companies.