PayPal Launches Dollar-Backed Stablecoin
PayPal launches dollar-backed stablecoin to ease users' experience.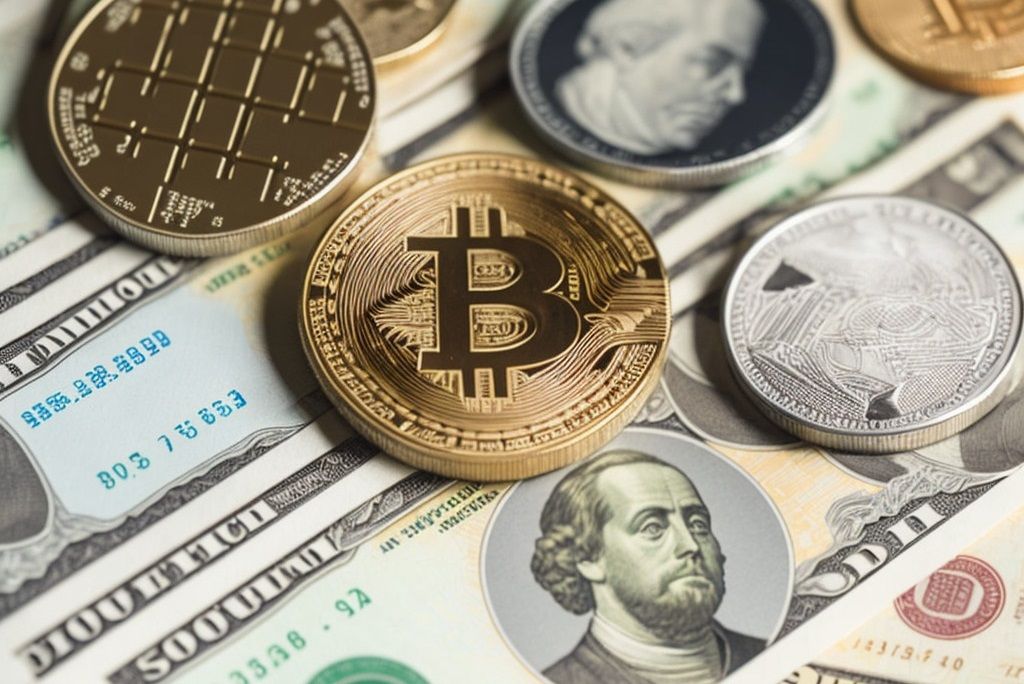 The leading trans-border payment service, PayPal, has revealed through its X (formerly Twitter) handle that it is launching a stablecoin called PayPal USD or PYUSD backed by a liquid asset. This makes it the first payment platform to adopt cryptocurrency transactions, raising its shares by 2.66% on August 7, 2023. According to the firm, there is one dollar reserve for every available PYUSD. Thus, 1$PYUSD is equivalent to $1.
Starting with customers in the US, PayPal's crypto support for transactions rolled out on August 7, 2023, and will extend to more regions with time. Like its fiat counterpart, PayPal says you will be able to buy, sell, hold, and transfer PYUSD on its app or website through the web. PayPal is not alone in the new deal, it partnered with Paxos, a leading blockchain and digital asset solutions company.  
PayPal's transaction fee is typically high due in part to operation expenses and majorly because it's a profit-driven company. But there will be a turnaround with the introduction of cryptocurrency. Besides being transferrable to an Ethereum wallet, PayPal says transactions involving $PYUSD are free except for gas fees that may apply.
While PayPal's fiat transactions may be high, the crypto introduction allows you to explore the different ways to withdraw or receive money or buy goods through PayPal. For instance, if you prefer to transact in crypto, you can purchase PayPal-supported cryptocurrencies using the USD in your account and get its crypto equivalent instantly.
PayPal's Crypto Adoption May Raise Eyeballs
It's not surprising that PayPal has fully adopted cryptocurrency. In 2020, during the height of the COVID-19 pandemic, the company began to allow users to purchase, sell, and hold a variety of cryptocurrencies. Despite this, they did not introduce their own cryptocurrency until August 7. This recent move provides a glimmer of hope for the struggling cryptocurrency market in light of strict sanctions and preemptive regulations.
Notwithstanding, PayPal might be drawing attention from regulatory bodies, including the Security and Exchange Commission (SEC) and the Federal Reserve, which have been deeply engaged with crypto firms on matters related to cryptocurrency regulations. However, the committee's Republican chair, Representative Patrick McHenry, says that if properly regulated, PayPal's crypto adoption is promising for the 21st-century payment system.