Outrage as Coinbase Calls Pepe a Hate Symbol
Coinbase is getting outrageous whips for calling Pepe a hate symbol.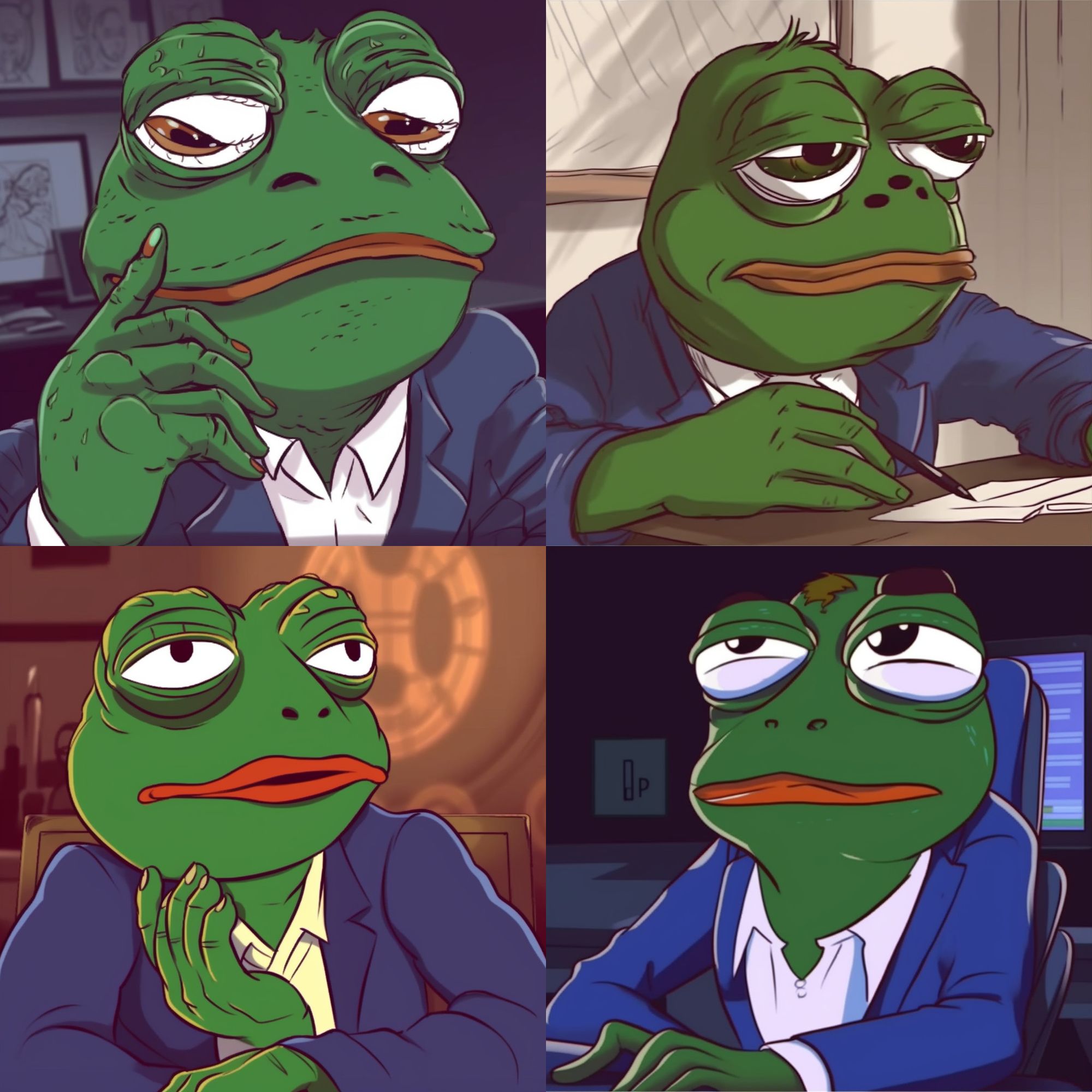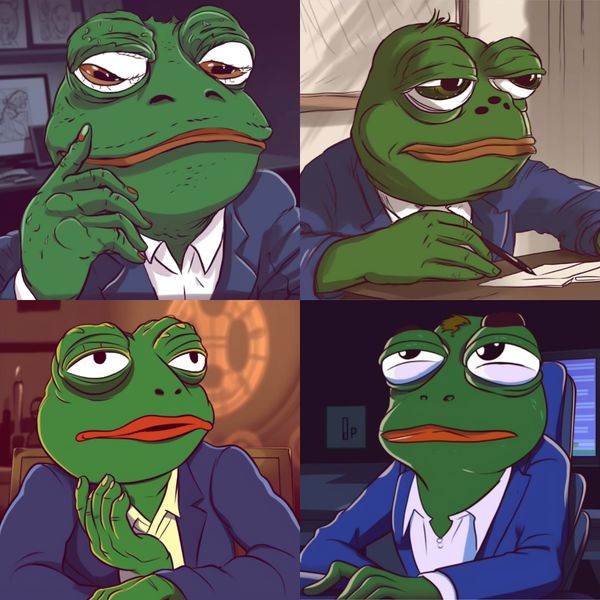 There has been an outburst from the Pepe community after Coinbase described the Pepe meme coin as a "hate symbol" adopted by an alt-right group in an email newsletter it sent to its customers.
The outrage started when a crypto influencer on Twitter shared the email with his followers in the early hours of today (May 11, 2023). Some Pepe supporters have expressed disdain with the email, with some calling for folks to avoid Coinbase. One investor, @coldxbt, replied under the tweet that he's selling all his Coinbase shares.
To further fuel the outrage and hit back at Coinbase, thousands of Pepe adopters have had the #DELETECOINBASE hashtag flown around Twitter, trending it across all timelines today.
The Pepe coin has been one-of-a-kind talk of time since it launched, attracting troves of investors. Many have made millions of dollars within the short launch span. However, its price has dropped drastically since the start of the day, speculating that the email circulated by Coinbase fueled the value decline.
One could sense the annoyance in a Tweet by Kenobi, a Solidity developer, calling on Coinbase to retract its "vulgar statement about #PEPECOIN." But he also didn't close his tweet without further helping the #DELETECOINBASE hashtag trend.
Pepe is a deflationary frog-themed meme coin that went public in April 2023 with wide acceptance. The frog meme coin threw more hype and skyrocketed in trading volume (about $1.6 billion) after Binance, the number one exchange, announced that it's listing Pepe and Floki as part of its meme tradable in the innovation zone on May 6, 2023.
Pepe is like every other meme coin, including Doge and Shiba Inu. However, it's unique in its burning mechanism and zero trading fees, which makes it scarce and sought after by fierce investors.