Our Top Upcoming NFT Picks for the Week
Here are our top upcoming NFT picks for this week!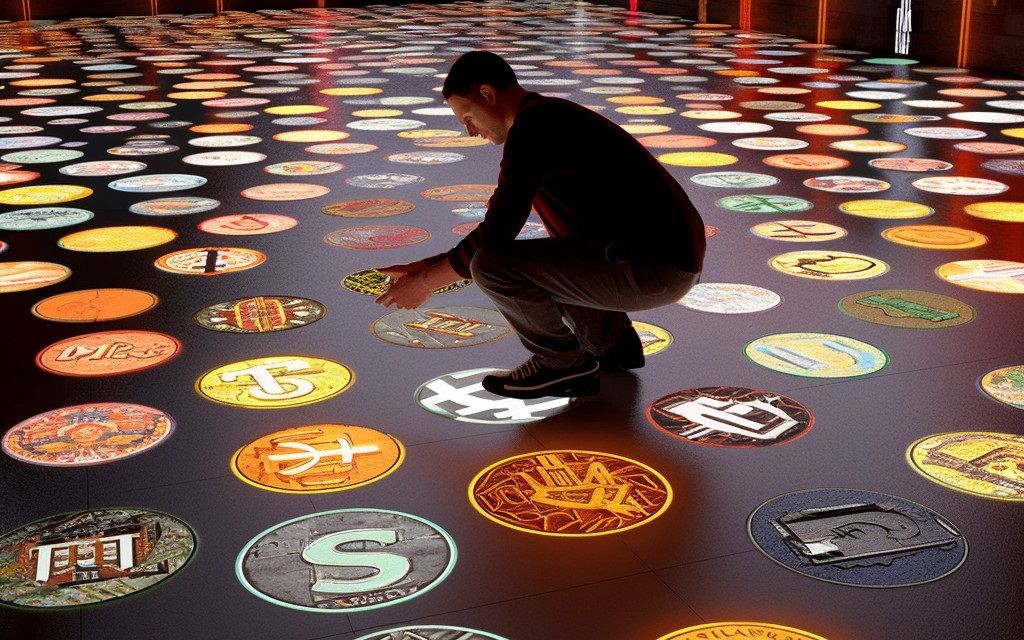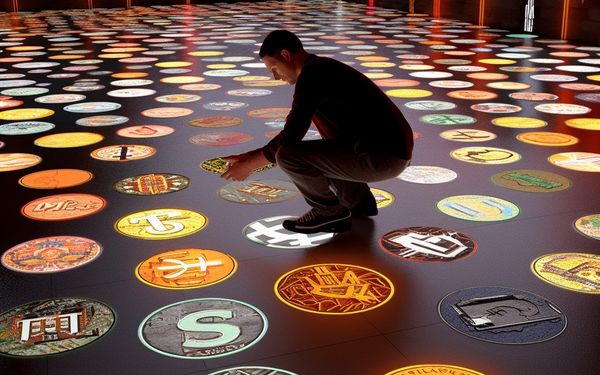 We know the amount of tedious work it requires to find potentially profitable upcoming NFT drops. While it's hard to tell the future, we base our selection on past statistics and current pointers to pick upcoming NFTs with potential value.
Looks like we're leaning more toward utility NFTs in this edition, though. Here are our top upcoming NFT drops for this week.
Disclaimer:
Ensure you do your research before investing in any NFT or crypto project. The information in this article is only informational and for tutorial purposes. Any information by Moonly isn't financial advice to invest in a cryptocurrency or NFT. Moonly is not responsible for any loss incurred while investing in any crypto. DYOR.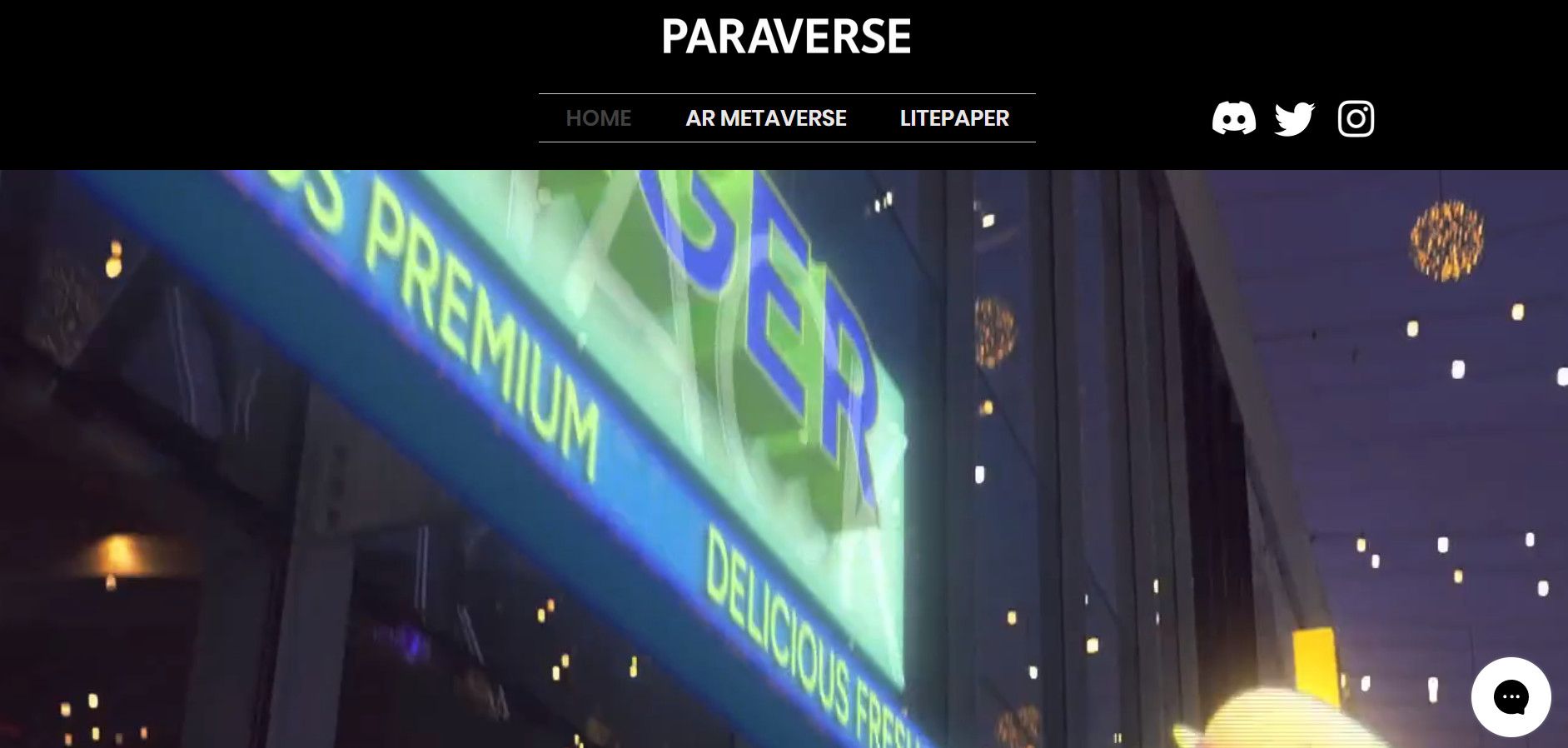 Minting on May 21, 2023, Paraverse is a collection of 1,200 AR Land NFTs on the Ethereum network—representing the link between the physical and virtual worlds. Although it's a free mint, only onboarded members and those with special roles will have access to the free mint. Paraverse has approximately 44.4k Twitter followers (3.62% tweet engagement) and 37.7k Discord members at the time of writing.
The Paraverse project leverages blockchain technology, augmented reality, and geolocation to help you experience the "limitless possibilities of the metaverse." The company is looking to launch its mobile app later in 2023, where users can immerse themselves in the "PARAVERSE" via their smartphone camera. In addition to navigation features, the company says the app will feature a "Find-To-Earn" scheme to gamify users' experience.
Holders of the upcoming NFT, AR Lands, will have a premium experience with access to specific geolocations, including the ownership of a piece of transferable AR land.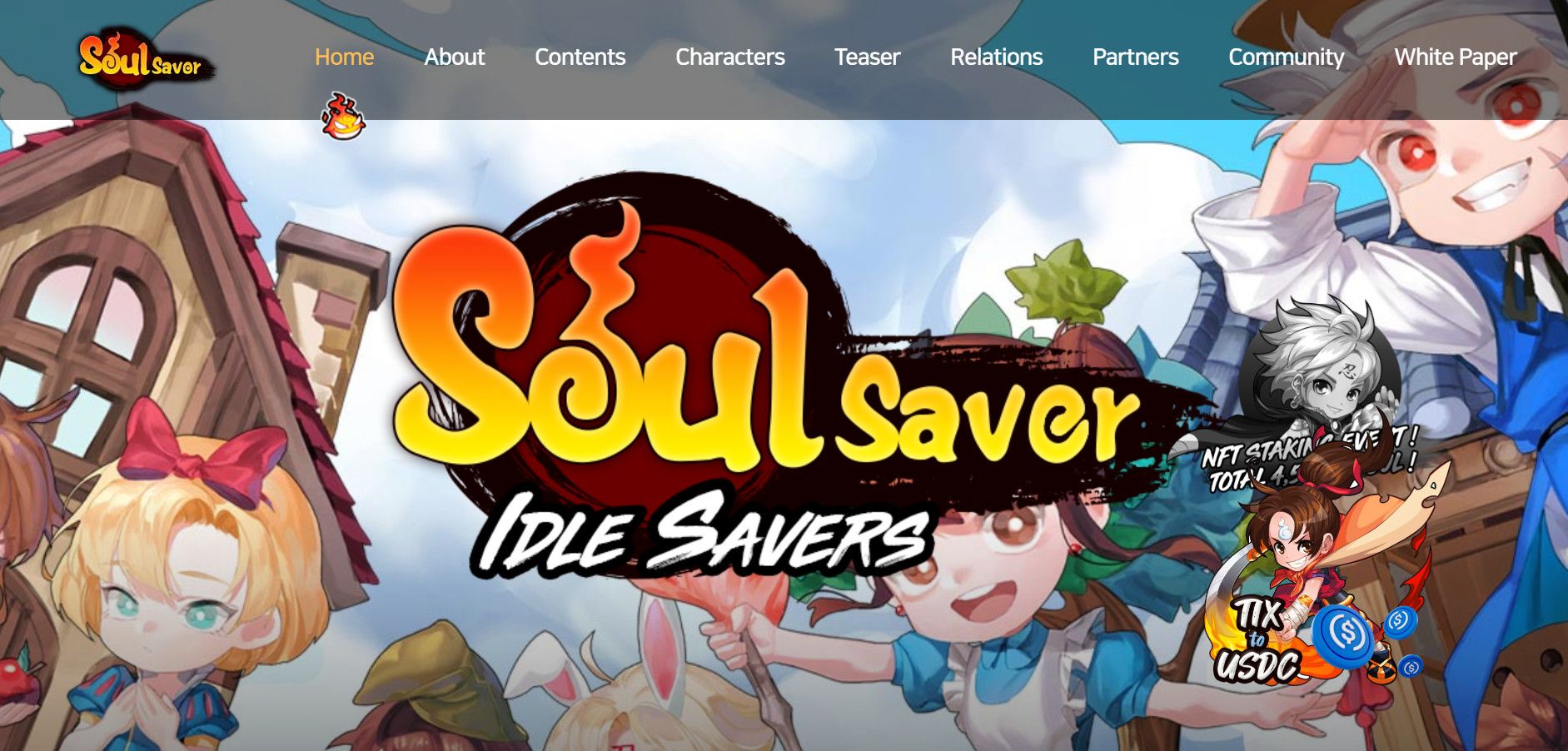 The Soul Saver is a play-to-earn (P2E) game featuring 3,333 Soul Savers Random Boxes as NFTs minting on May 2, 2023, on the Polygon network. The social stats are also impressive. As of writing, its Twitter and Discord numbers stand at 29k and 19.7K, respectively.
The Soul Saver has been a martial art gaming service since 2005. It's venturing into Web 3 with a P2E game described as "an idle RPG genre that offers low-fatigue farming, mining, and strategic combat fun with various classes and skill combinations."
Each Random Box NFT goes for 30 Matic and contains three NFTs. Each box will give holders access to gaming buff effects and the ability to mine its governance token, the SOUL. You can get more mint information on its Medium page.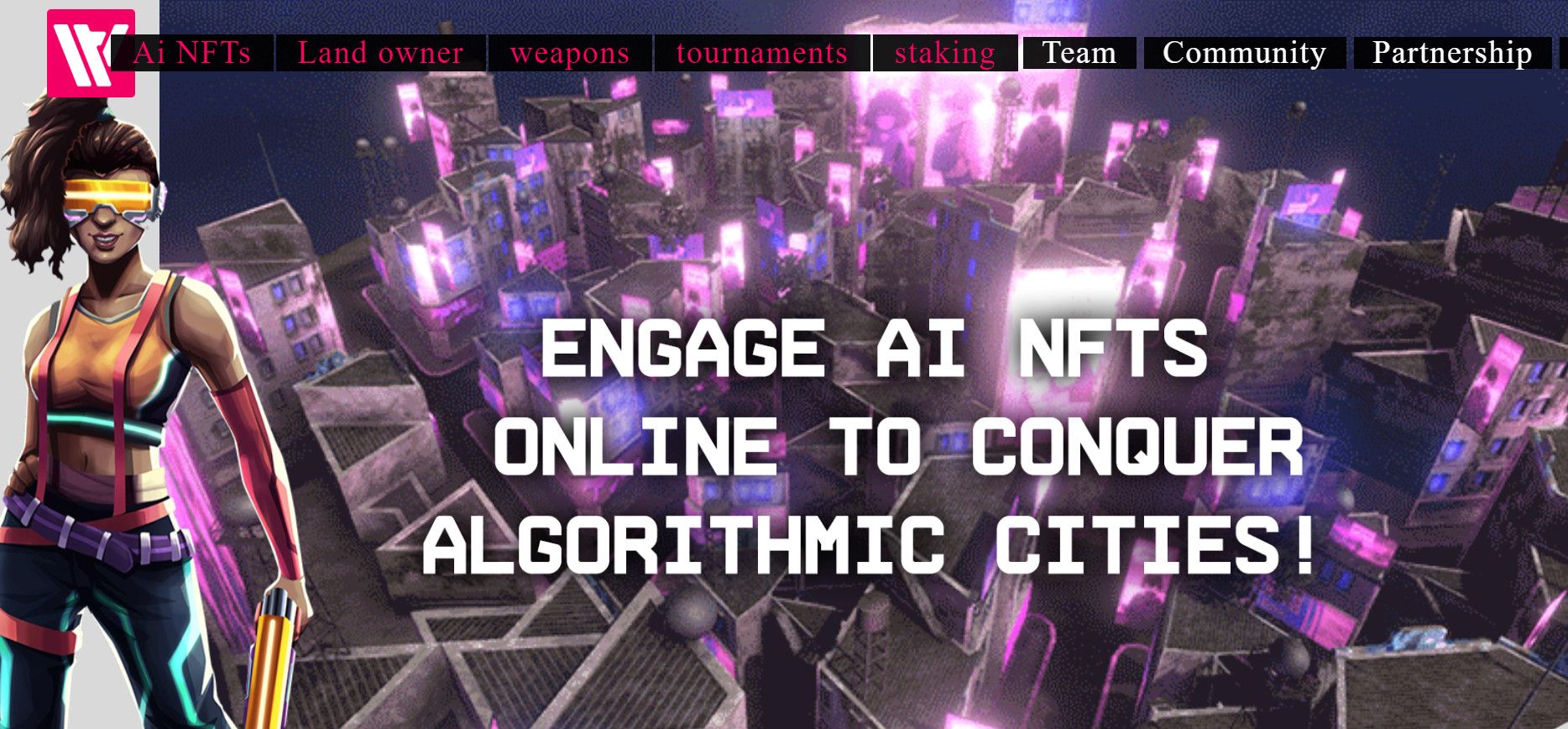 The Shockwaves NFT is a phenomenal drop offering 2,222 NFTs as AI and minting on May 22, 2023, on the Ethereum network at no cost for Whitelist slots. It's a music-based first-person shooter game where holders can engage other players in the metaverse using their AI NFT collections.
The Shockwaves NFT boasts approximately 43.3k Twitter followers with about 0.22% engagement. Its Discord community is also impressive at 54.8k.
Once you own a Shwowaves NFT, you get a virtual wallet for receiving in-game rewards in Neuros$, the DAO's native token. Another uniqueness of Shockwaves is holder can flexibly re-train their NFTs for specific purposes using a language model-based chat, giving them higher odds while playing against human opponents.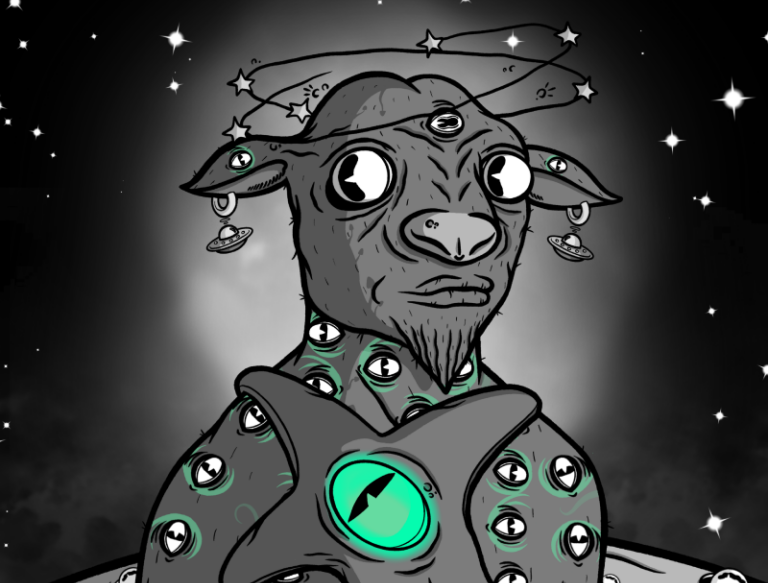 Deluxegoat-Dimensions NFT got our attention for its compelling roadmap. It's an Ethereum-based collection of 10,000 4K ultra-high-quality 2D art from Deluxe Labs, the creator of the popular Genesis collection, which boasts a floor of 0.185 ETH as of writing.
The Dimensions NFT is minting on May 26, 2023, in a 24-hour "minting party," with each mint going for 0.021 Eth. The Genesis collection gained popularity for its highly valued utilities. But the Dimensions isn't holding back either. The NFT company is offering an allowlist draw to give special minting privileges. You might want to hop in to try your luck.
In addition to getting future free mints, each NFT hands you a $DLX, its native loyalty token, and early access to its staking chambers, among many other holders' perks.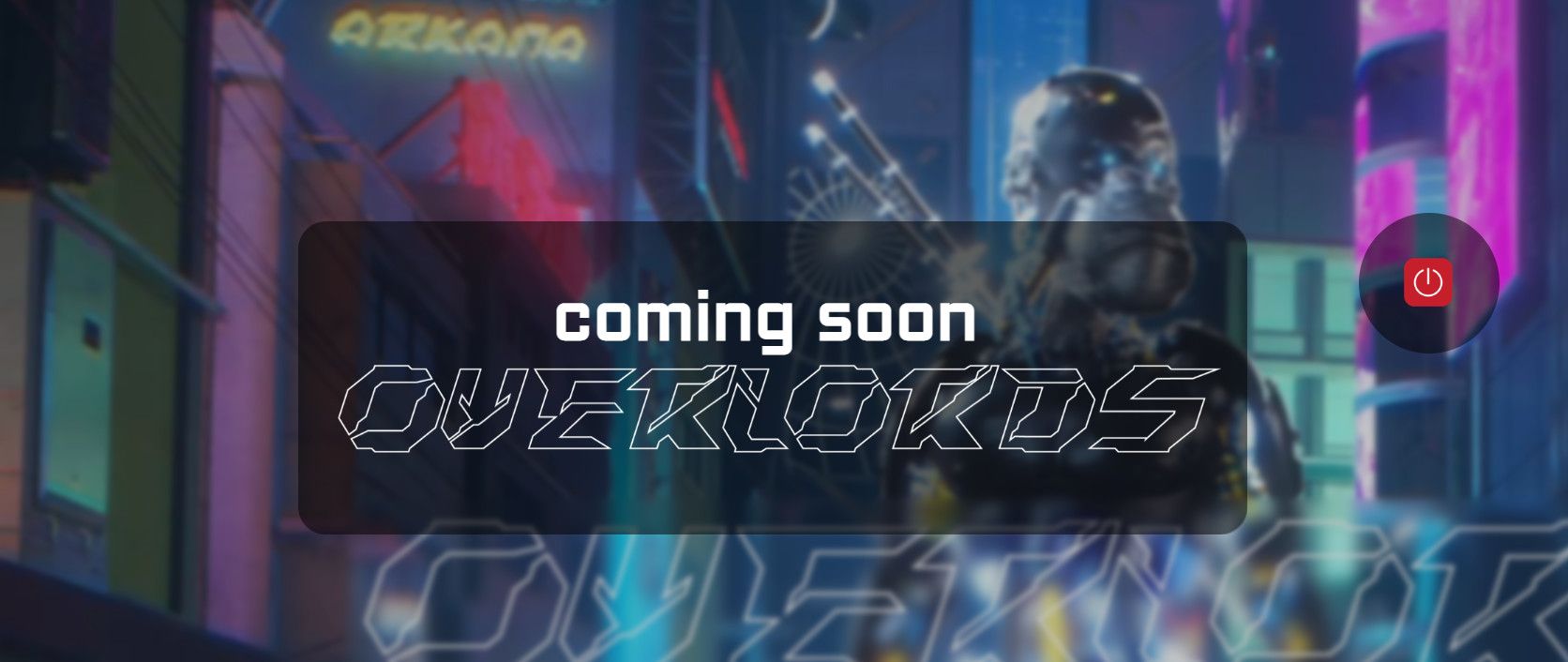 Overlords, the Ethereum-based gaming experience, is here with 3,333 ultra HD 8000 x 8000 pixels NFTs. Each Overlords NFT collection provides immersive technology from Arkana Labs.
The Overlords NFT will mint on May 24, 2023. And each NFT goes for 0.075 ETH. Holders of the new NFT will enjoy a unique multiplayer experience in an enhanced environment.
As of writing, its Twitter following is also impressive at 20.8k. Plus, it has 9.2k dedicated Discord members. Although Overlords has lost 0.01% and 0.29% of its Twitter and Discord followers in the last seven days, its tweet engagement ratio is 4.44%. This isn't quite common for most upcoming NFTs.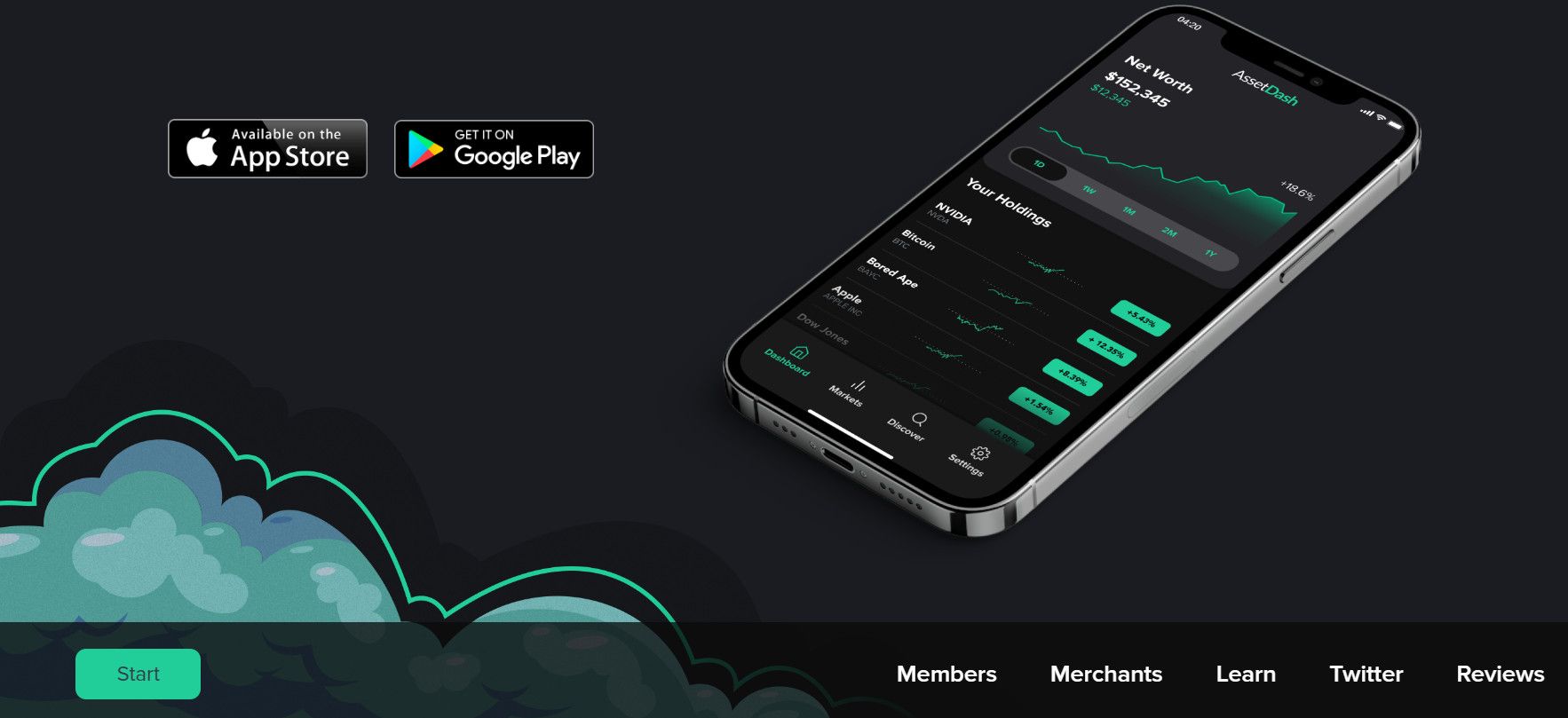 AssetDash Vanta is the last on our list of top upcoming NFT picks. But it's not the least. It's one of the most valuable utility collections this week's watch. And we anticipate this unique release. AssetDash Vanta is a Solana-based collection featuring 10000 NFTs minting on May 23, 2023, at an undisclosed price.
AssetDash is a rewarding web 3.0 portfolio tracker that now features a Vanta tier, hence, the idea behind the Vanta NFT. The Vanta NFT offers holders a membership privilege with free access to the platform. Thus, while anyone can join the Web 2 model for $19 monthly, its Web 3 version will only grant free access to Vanta NFT holders.
Although the Vanta NFT is minting on the Solana network, AssetDash is network-agnostic. Thus, it helps you keep all your assets in one place regardless of their parent blockchain.
Do Your Research
The upcoming NFTs featured in this edition of our NFT picks all look promising to us. However, this is only our opinion---not financial advice for investing in any NFT project. Like any cryptocurrency, the value of NFTs is also volatile and unpredictable. Ensure you research appropriately to ensure an NFT project matches your investment plan. Invest carefully and avoid fake NFT projects!