8 Use-Cases of NFTs Beyond Digital Artworks
NFTs have more innovative applications beyond digital artworks. Here are their unique practical use cases beyond art.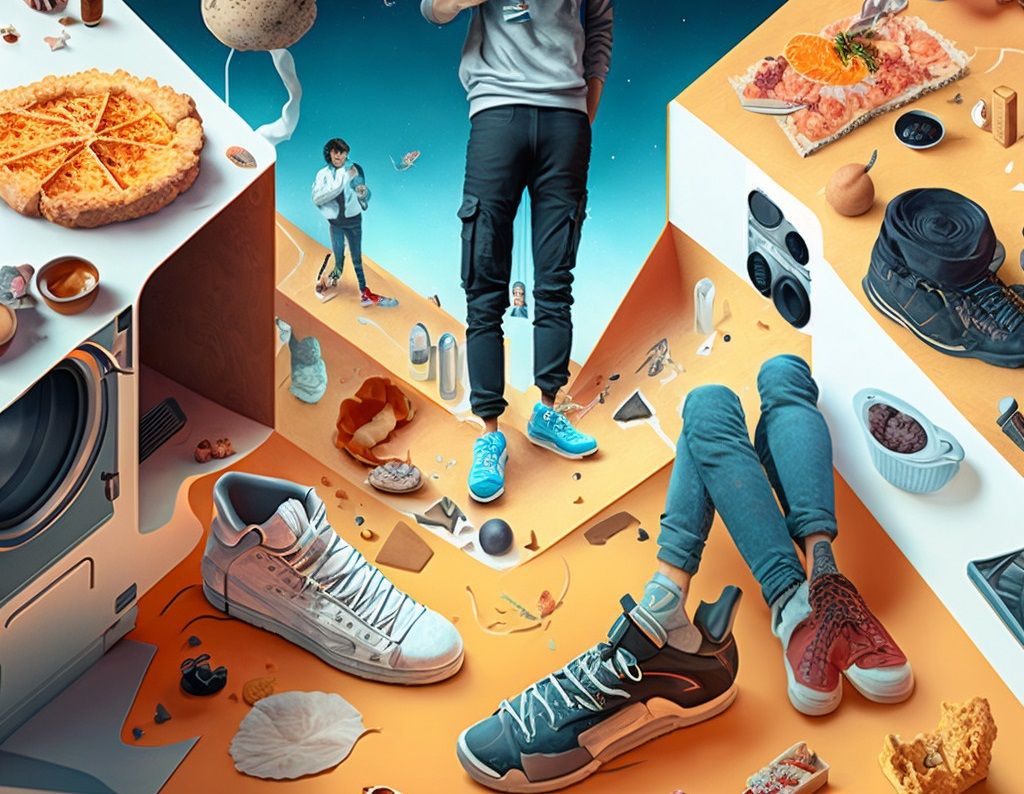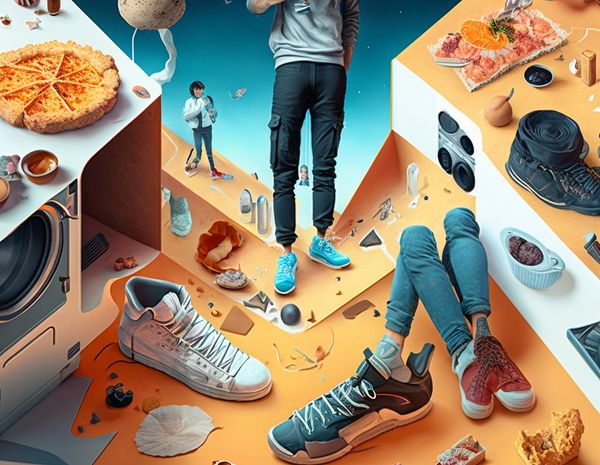 Most people think non-fungible tokens (NFTs) only describe digital artworks. They're right to think so since NFTs and art seem inseparable. However, there are many more NFT use cases beyond digital artworks you should know.
NFTs are crypto tokens representing digital collectibles. Let's see where NFTs have found more applications beyond artworks.
1. Music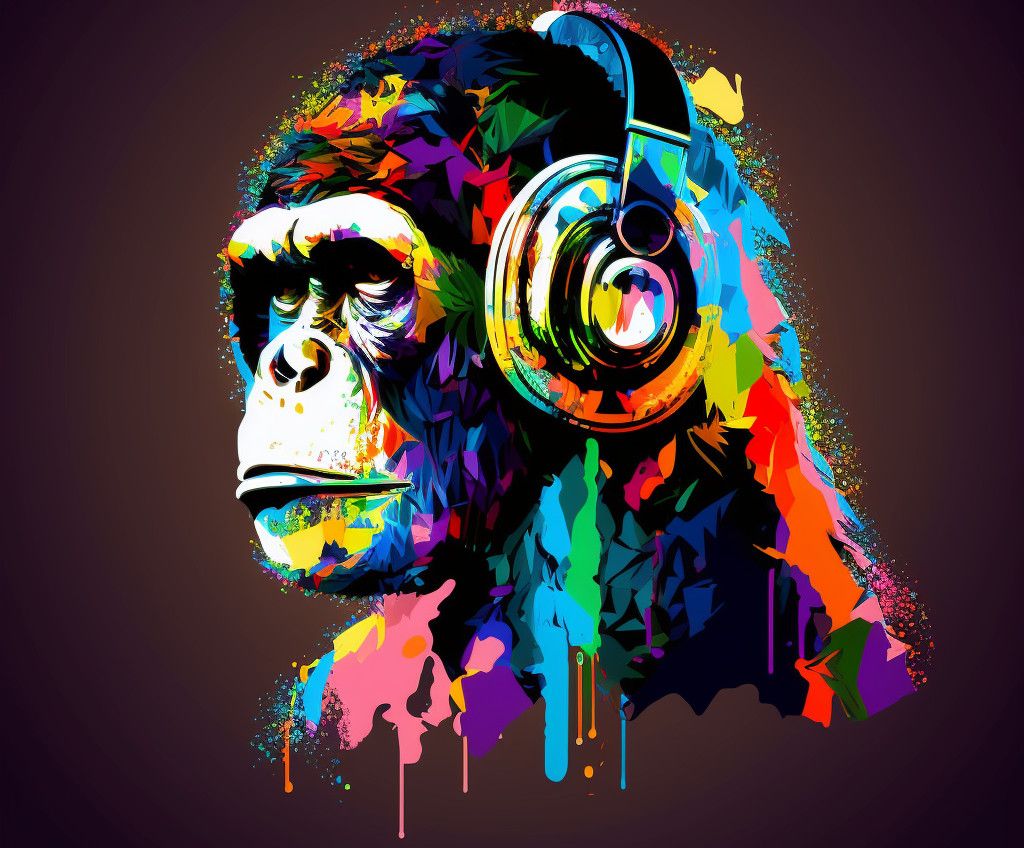 The music industry has been a top target for NFTs since early adopters, including Jacques Greene and Justin Blau, played the debut role of auctioning their albums as NFTs. Both artists published their creatives as NFTs in February 2021.
Blau's music NFT auctions received surprising bids for several hours until he closed them all out for $11.7 million. With the most expensive in the collection trading for $3.6 million, Forbes reported it as the largest NFT sale in early 2021. Not even the Beeple NFT sold for that much. Not long after, Greene's NFTs auctioned for 13 Eth on the Foundation app.
These are only a few stories of the debut role of NFTs in music. Other music artists, including Grimes, The Kings of Leon band, and Don Diablo, are among many other music artists that have made millions of dollars from tokenizing their music.
Owing to the recent Web 3.0 adoption, music streaming apps are also adopting an innovation that allows users to stream tokenized songs. A notable example is Spotify's reported token-enabled music playlists tested earlier in 2023.
2. Gaming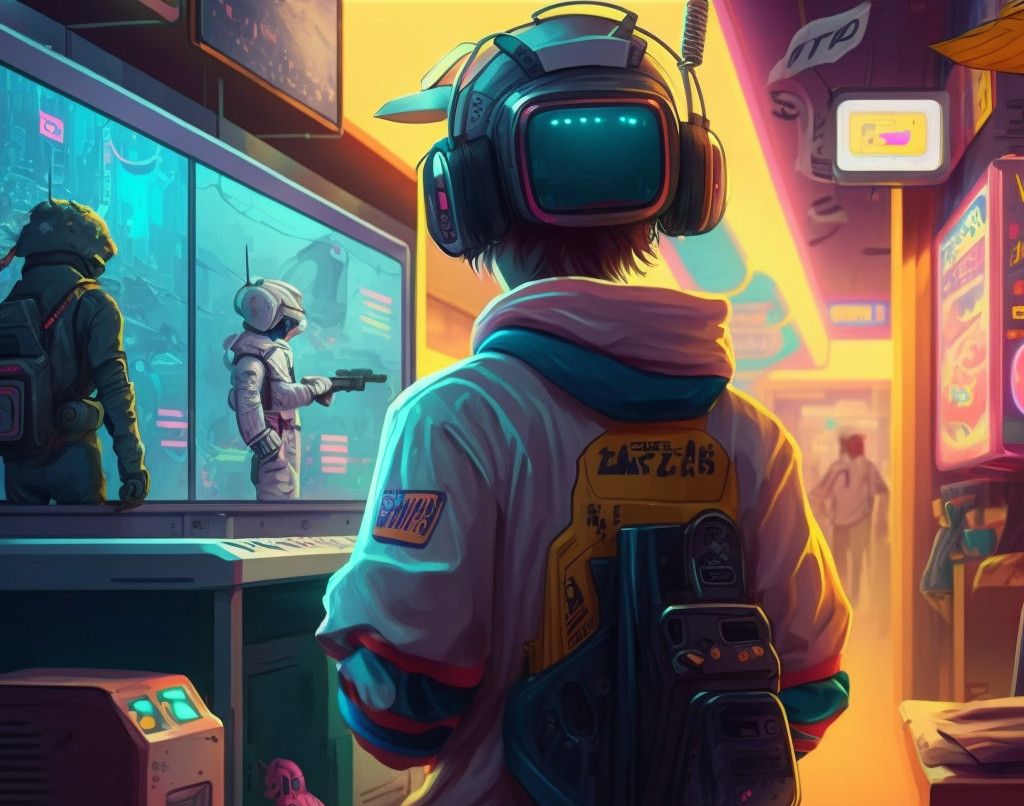 The use case of NFTs in gaming isn't news. We've seen many play-to-earn games flying around Web 3.0. Some of these games reward players with specific tokens for accumulating game points.
However, gaming seems to have evolved in the NFT space lately, as some NFT creators sometimes spin up games to spice up community engagement. One of the most recent is BAYC's Dookey Dash endless sewer hole, which allowed sewer pass NFT holders to access a skill-based game for a particular timeframe.
In some crypto-based games, in-game items, such as killer weapons, armor, and extra game lives, are presented as NFTs. The uniqueness here is that NFTs could provide a way to send or sell in-game assets to other players.
For example, Sony, the PlayStation maker, published an intellectual property that allows it to create a cross-gaming platform NFT trading framework earlier in 2023.
Another innovative example that describes the NFT use case in gaming is Lazy Lion's deflationary Glitch Army: Dark Energy, which used a luck-mint fashion to give some players access to fight an enemy and accrue dark energies to win Lazy Lions as Bitcoin Ordinal NFTs.
3. Clothing and Fashion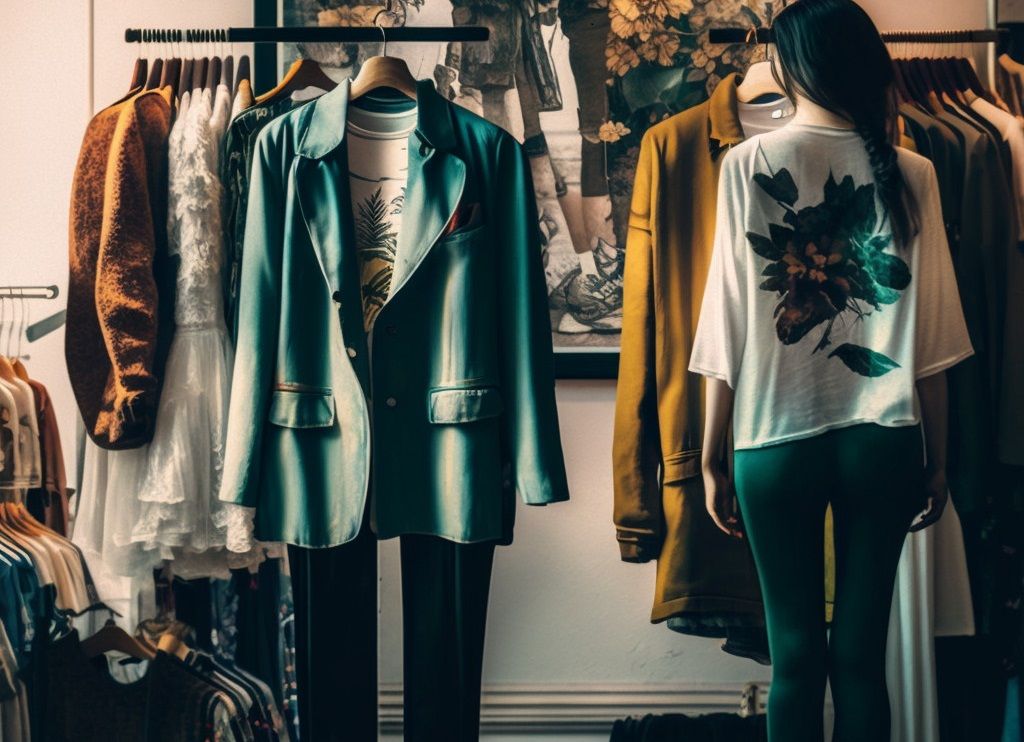 Fashion industries also adopt NFTs to give customers digital fashion experiences, including fashion displays and events. The Fabricant iridescence, launched and sold for $9,500, is the debut use case of NFTs in fashion and is as far back as 2019.
NFT application in the fashion industry has grown tremendously since then. The Vogue Business Index, a luxury fashion index, reported that 17% of fashion brands used NFTs as of Winter 2021. Today, many fashion brands venture into NFTs daily, leveraging the NFT engagement power to draw the attention of existing and potential customers.
Beyond the hype, NFTs allow fashion industries to build long-term relationships with customers—since they tend to hold these NFTs for a long time.
NFTs can also represent virtual wearables that customers can test before an eventual purchase. Fashion brands, including Nike, Louis Vuitton, Adidas, Dolce & Gabbana, Clinique, and Burberry, among many others, have demonstrated the role of NFTs in fashion.
The collaboration between RTFKT and Nike Air Force 1 is a more recent example of the role of NFT in fashion, allowing customers to buy virtual sneakers and get physical ones. According to the RTFKT and Nike Air Force 1 project's roadmap, holders can "redeem a physical pair via www.rtfkt.com."
4. Event Ticketing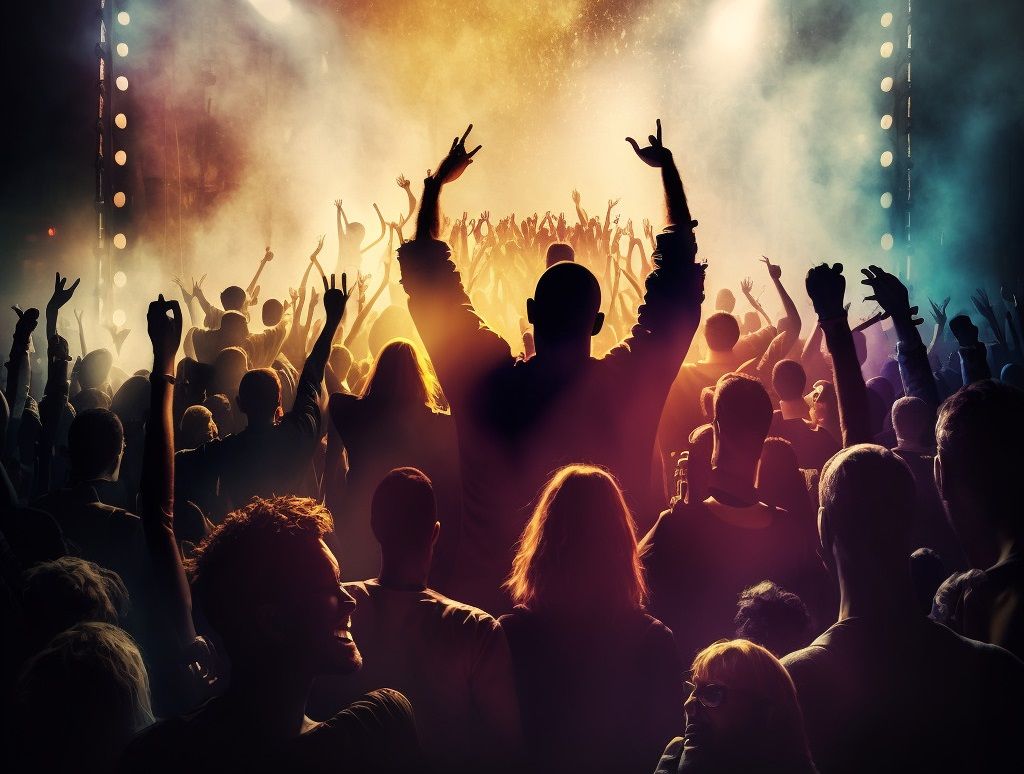 Events and concerts are undoubted angles where people have used NFTs to grant event access. ApeCoin, Bored Ape Yacht Club's native currency, for instance, allows holders to purchase event tickets and merchandise.
You've probably also heard about President Trump's second-edition Trading Cards. The President boasts that holders of more of these NFTs will have access to a premium "dinner with the President" at his residence. This promissory note contributed to its rapid sellout. And it's another recent practical use case of NFTs in event ticketing.
In March 2021, the digital artist, Beeple, used his NFT to grant holders VIP tickets to his first physical art show in Singapore.
5. Virtual Real Estate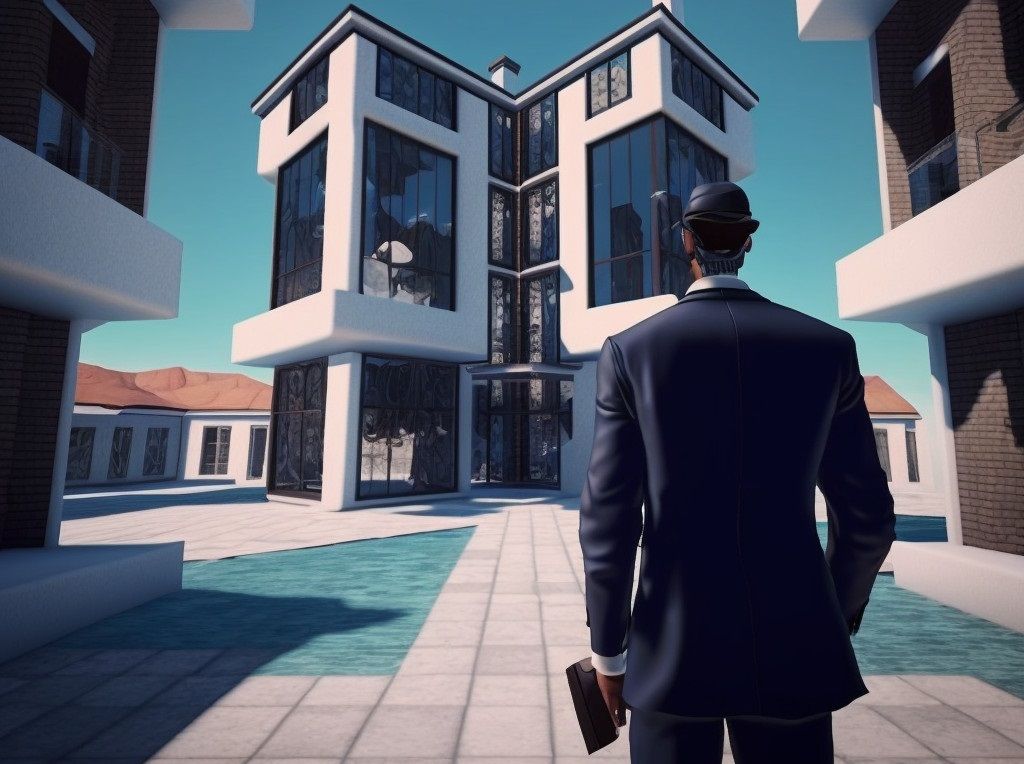 You've probably heard about Decentraland. How about the Somnium Space, Axie Infinity, or Sandbox? Sounds familiar? Those are some examples of NFT applications in real estate.
Some virtual reality platforms, including Sandbox and Axie Infinity, allow gamers to buy and own properties, including lands and houses, in a virtual world. While realists consider this a hoax, nerds, geeks, and futurists find it fascinating.
Non-fungible tokens track real-estate properties in the metaverse. So imagining virtual real estate as the big NFT of the metaverse isn't wrong. Ultimately, these tokens track real-estate properties in the metaverse. And they allow buyers to claim ownership; that's the purpose of NFTs.
Virtual real estate appears to represent a more serious business and is more niche within the virtual space. Investors have spent fortunes buying landed properties, including lands, houses, and estates, in the metaverse.
In 2020, Axie Infinity, a play-to-earn virtual game platform, sold a plot of land for a record-breaking sum of 550 Eth (over $2.3 million as of then). "We believe this is the largest sum ever paid for a single plot of digital land," the platform handler tweeted.
The Business Wire also reported Decentraland's purchase of a plot of land for $2.4 million. The firm further said it plans to develop the acquired property to facilitate commerce and fashion shows.
People invest in virtual real estate for many reasons. However, potential profits and the quest for a virtual experience are some of them.
6. Shopping and Branding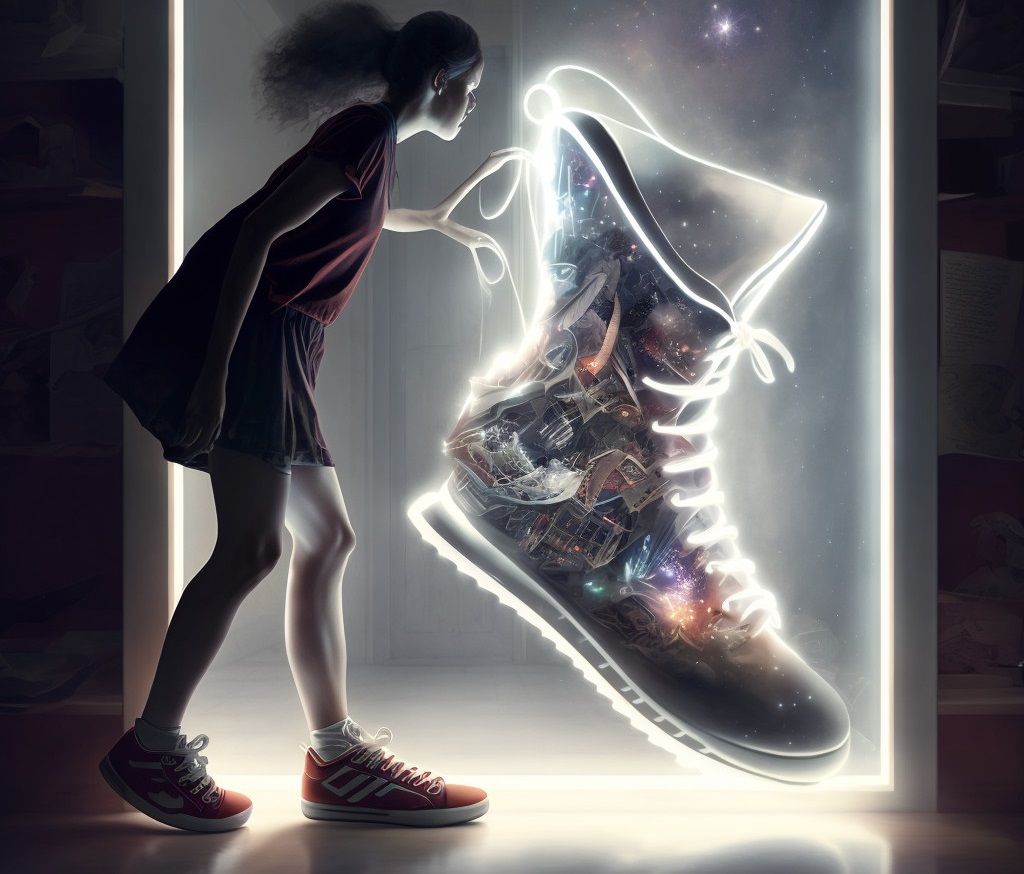 Studies have found that businesses can leverage NFTs to improve brand awareness. Futurists also believe that e-commerce stores can use NFTs to refine buyers' shopping experiences. For instance, a buyer can test an item before paying for it while shopping.
We've also seen businesses use NFTs to create an immersive phygital (a blend of physical + digital) experience.
Chris Cantino, Color Capital's founder, opined that brands could attract customers via NFT incentives and generate product development insights via NFTs by rewarding them with it after participating in a market survey.
Many stores believe this strategy attracts millennials and Genzs since most appear futuristic. The algorithms facilitating these experiences reside within the blockchain. So they're cryptographic and, of course, are tokens tracking customers' access.
The well-known beverage company Coca-Cola also used NFTs to connect with consumers in 2020—honoring the world's friendship day. It mentioned that some of its digital collectibles are wearable in the Decentraland.
7. NFT and Loans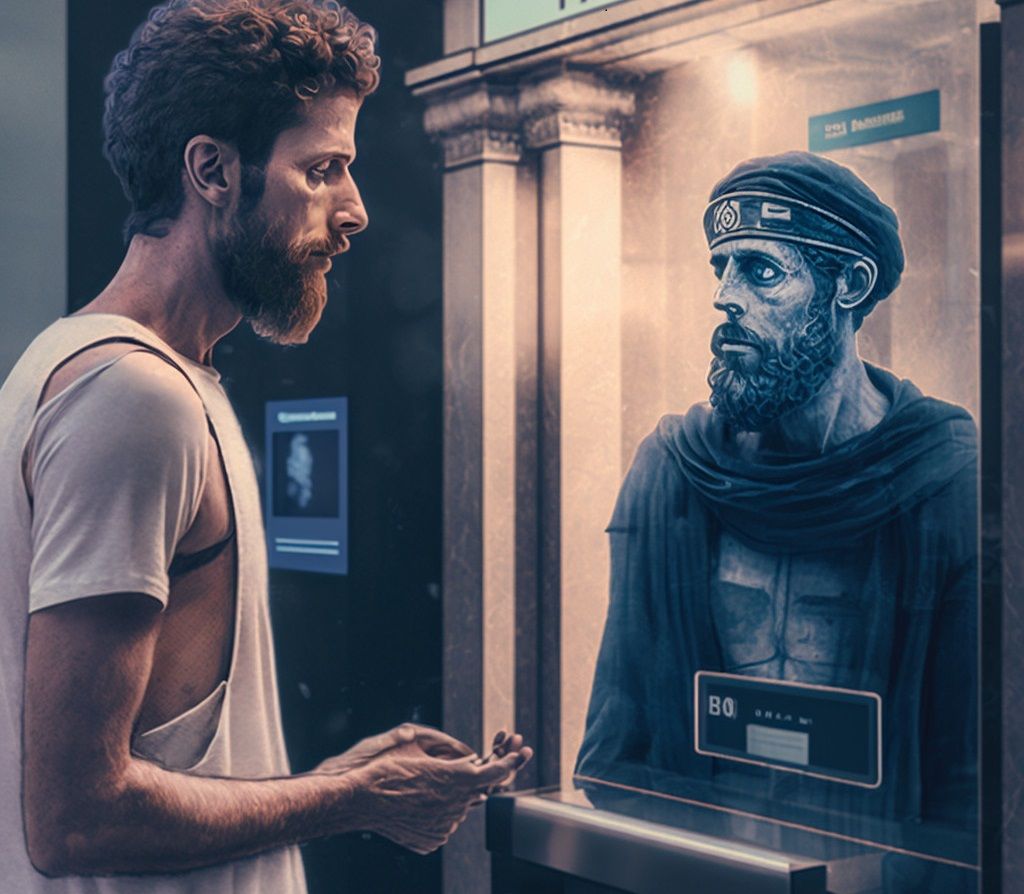 Since NFTs are properties in crypto, you could use them as collaterals for loans. This can be a person-to-person loan or a platform-user loan.
You can think of this as traditional loans, where the lender ensures you have collateral before they grant you a loan. For instance, people can drop their NFTs as collateral for loans collected in Eth. Once the borrower pays back the loan, they get their NFT back.
As mentioned, peer-to-peer borrowing is also possible. Although it depends on personal business relationships, NFT traders take loans for NFTs within the community.
While people can loan others money for NFT collateral, it's also possible to rent out NFTs. For example, if someone wants to access a tool that requires NFT for access, they can rent one instead of buying. This is usually for a specific period and comes with a rental agreement.
Examples of popular NFT lending platforms include NETfi, Drops, Nexo, and Arcade.
8. Foods and Drinks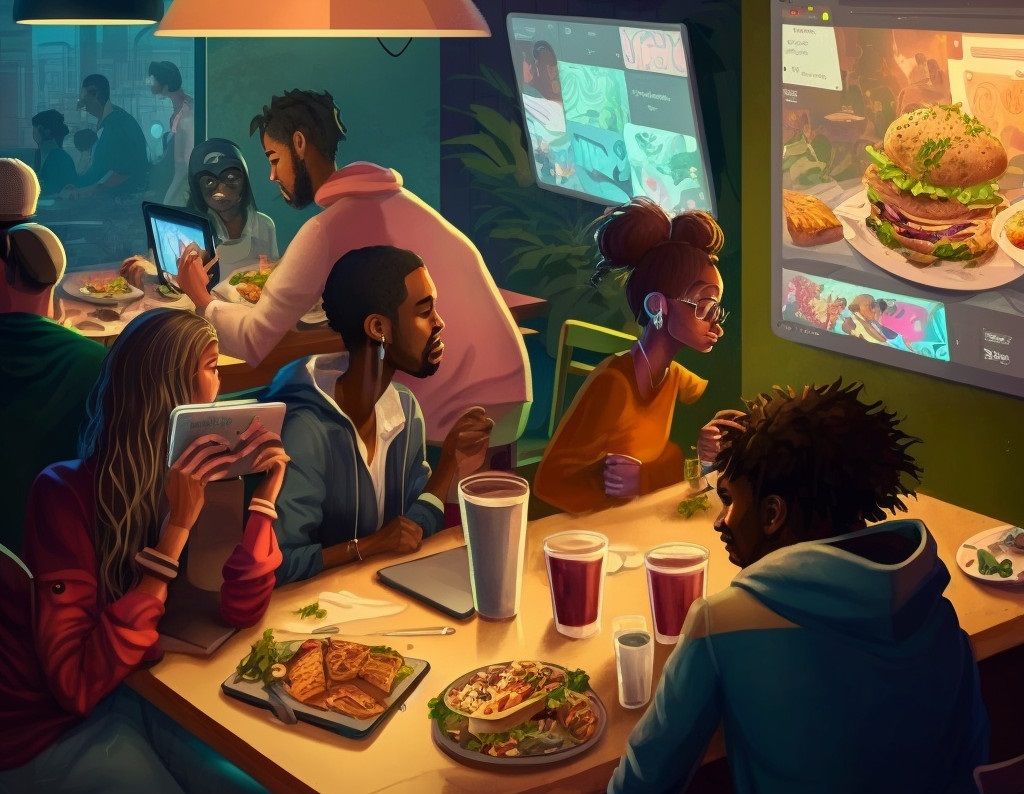 Although NFT application in the food industry is still limited, restaurants and chefs have started leveraging it to advertise food recipes. Such a use case could allow people to use restaurants as metaverse meeting points.
The use of NFTs in the food and beverage industry depicts a strong connection between the metaverse and NFTs. While customers can't taste or perceive virtual NFT foods, they could also be a source of revenue for restaurants, as they can use them as an advertising medium.
Companies like McDonald's and Panera Bread believe they can leverage NFTs to represent foods in the metaverse and create an immersive digital experience where they won't only imagine but feel like the food is right with them.

Food and beverage companies have started maintaining a conglomerate of virtual food experiences for food lovers. They call it the Foodverse. And it's accessible via a virtual reality headset.
NFTs Can Transform the World if Used Correctly
Beyond artworks, you've seen other creative angles where NFTs transform the world into a more digital space. Indeed, the NFT industry has gone beyond just hype. And potential and active investors should realize it earlier.
Many NFTs without practical usage or utility roadmaps have come and failed. And more without tangible value will still fail. But while NFT use cases are vast, you should research diligently before investing in them.
Disclaimer
:
Ensure you do your research before investing in any NFT or crypto project. Any information by Moonly isn't financial advice to invest in a cryptocurrency or NFT. Moonly is not responsible for any loss incurred while investing in any crypto.
DYOR
.