Hadeswap Acquires Solana Monkey Business (SMB)
A new era, as Hadeswap acquires Solana Monkey Business and its IPs.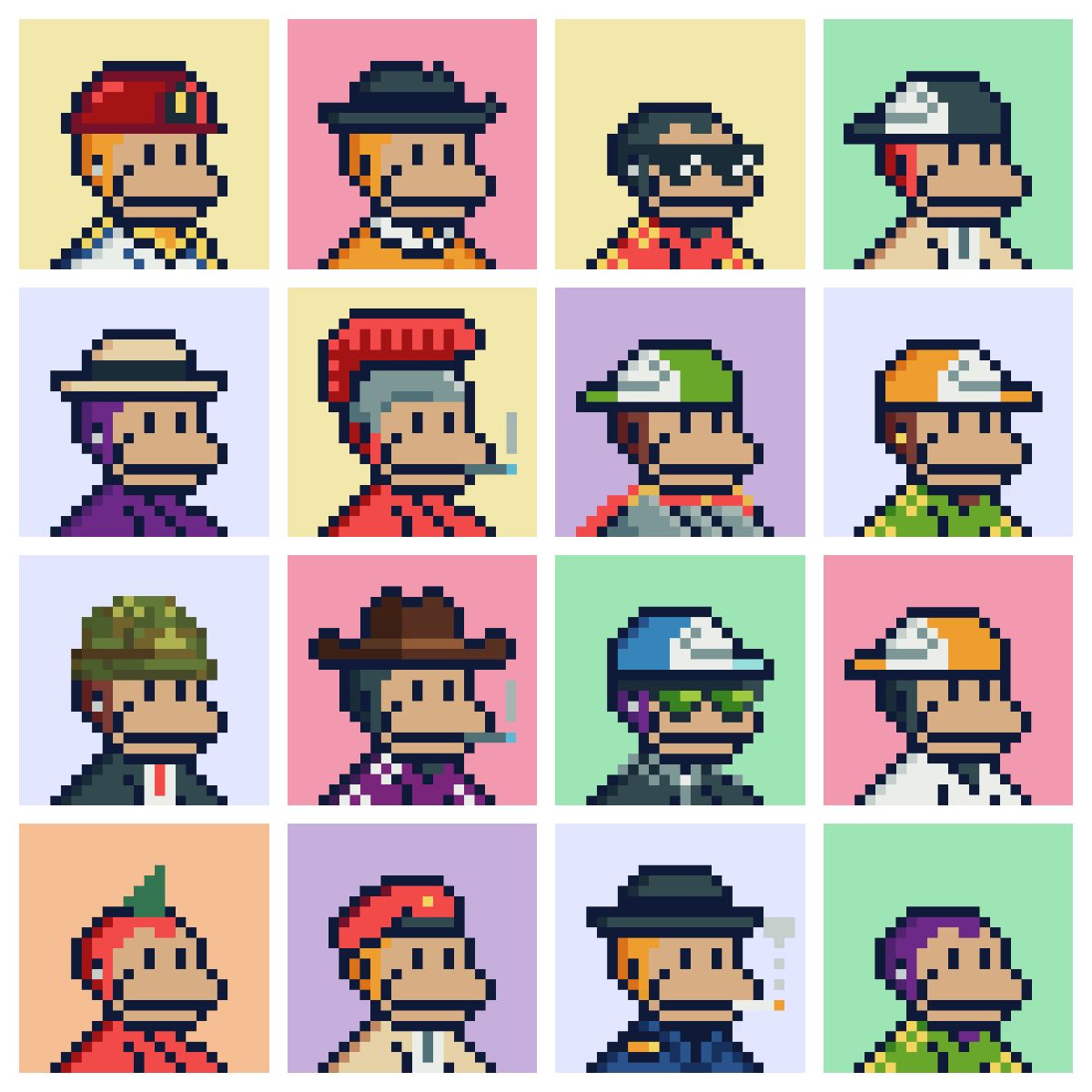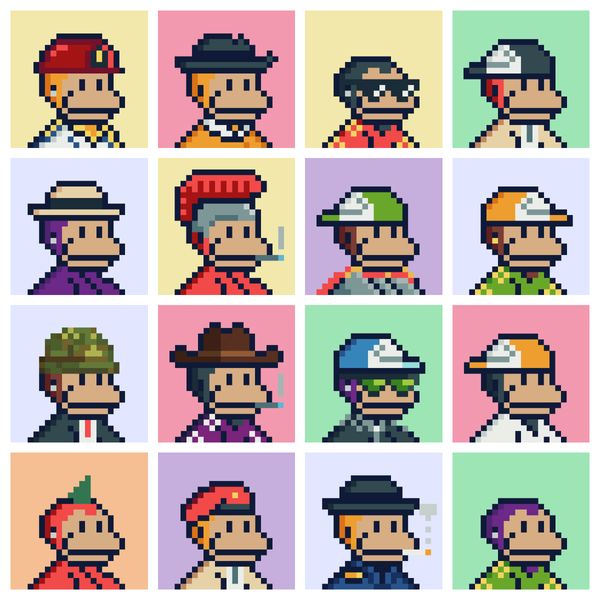 Hadeswap, a Solana-based decentralized NFT and DeFi trading protocol owned by HGE (a pseudonymous Eth wale), acquired Solana Monkey Business (SMB) and transferred ownership to its subsidiary, HadesDAO, on February 12, 2023.
News of the acquisition appeared in a tweet by Solana Monkey Business yesterday, February 13.
Although Hadeswap has failed to provide information about acquisition costs, it details the acquisition goals in a press release on Figma. Hadeswap further iterates that it's purchasing the NFT for its community vibes and what they represent. The firm also says it's confident in the purchase because Monkes (SMB holders) contribute significantly to people's engagement in web 3.0. The company concludes its reasons by citing its confidence in its partnership with MonkeDAO.
Hadeswap maintains that while SMB is the face of the Solana ecosystem, it'll engage in community collaborations that will further strengthen SMB's adoption.
In its statement, "working closely with one of the most efficient DAOs web 3 has ever seen on any chain: the MonkeDAO, the original community of SMB holders. The possibilities are virtually endless and we believe that strengthening this relationship and exploring ways together to make this work as best as possible is key to lead the next phase of adoption."
SMB is a collection of 5000 uniquely generated 24x24 monkey pixels. And it's one of the most valuable and hyped Solana NFTs. SMB minted at 2 Sol. Its floor price as of writing is 245 Sol with a sales volume of 1.66 million Sol. Its stats on Moonly also suggests a strong holders' community, as only 253 of the 5000 apes in the collection are listed for sale at the time of writing. This is undoubtedly a sweet business deal for Hadeswap.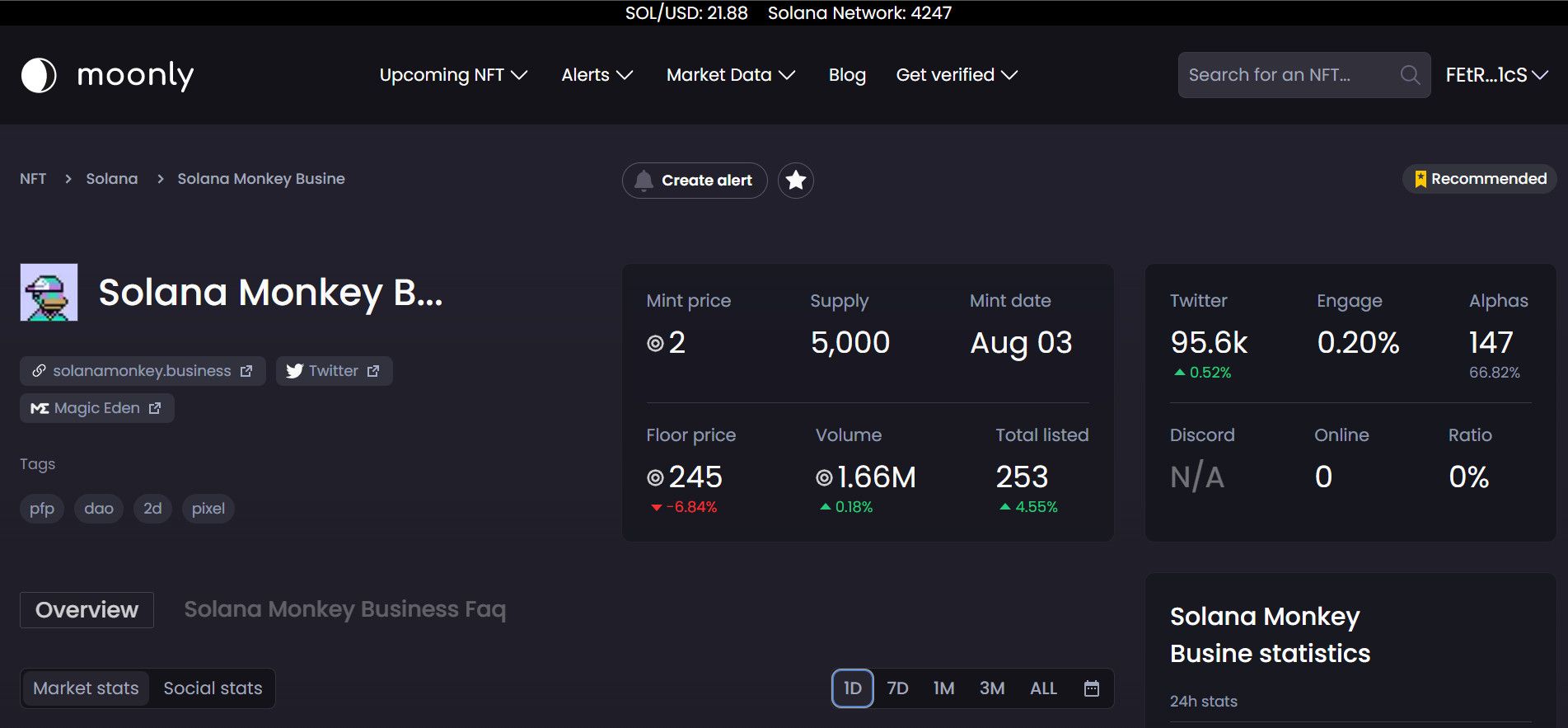 What Does the Acquisition Spell for MonkeDAO?
As expected of investors who receive shocking acquisition news, SMB MonkeDAOs are skeptical about the deal. MonkeDAO is a community-owned NFT DAO exclusive to SMB holders. And holders had hoped it would purchase SMB someday. But with this recent acquisition of SMB, typical SMB holders seem to think the purchase rounds up MonkeDAO as well.
However, MonkeDAO stepped in with a community-calming tweet to explain what the acquisition means for the monkeDAO community.
In its tweet, MonkeDAO says, "The acquisition of SMB by HadesDAO does not change SMB holder's access to MonkeDAO nor does it grant HadesDAO access to MonkeDAO's governance. The plans for OMC remain unchanged, and we are still expecting to release the Official MonkeDAO Collection in the upcoming months."
We've seen several ownership swaps on the internet in the past. But we've only seen a few in the NFT space. Purchasing an entire NFT company with its IP might yield a skeptical frenzy among owners.
So far, SMB maintains a solid community, and convincing holders to accept new governance might be an uphill battle. At the moment, it feels like forcing the transition down their throats.
However, we hope Hadeswap achieves the adoption it seeks with monkeDAO, as the community looks forward to what the future brings. Besides, the vibes were positive when Yuga Labs acquired CryptoPunks and Meebits from Larva Labs in March 2021.