Core Scientific Files for Bankruptcy: What Does this Mean for Crypto?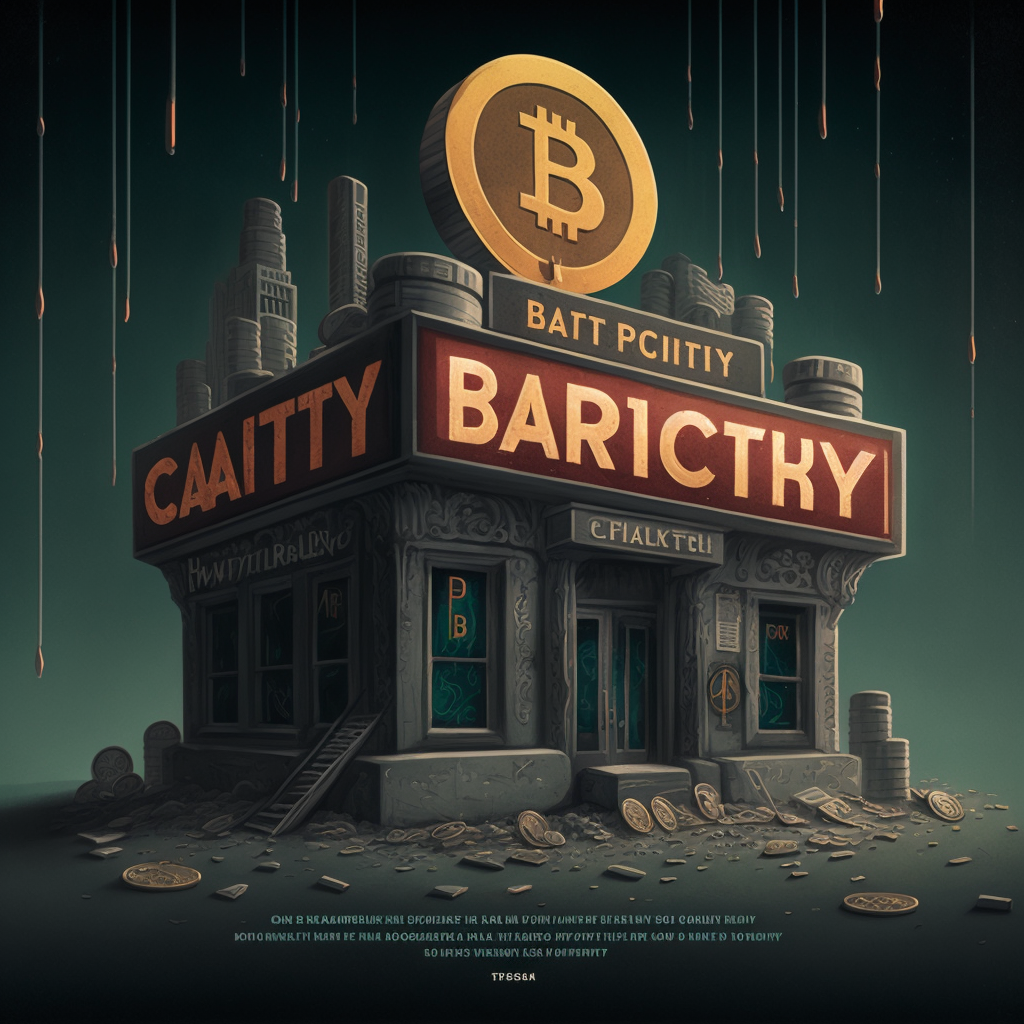 Amid fallen revenue, increasing energy costs, and the crypto-bearish market, Core Scientific, one of the largest Bitcoin mining companies in the United States, files for Chapter 11 bankruptcy today, December 22, 2022. This is a sequel to a report that surfaced in a post by CNBC on December 20, 2022. However, the report says the Bitcoin giant will keep mining during the process.
According to an Open Letter on PR Newswire by B. Riley, a Financial solution company based in the U.S., B. Riley offered to credit Core Scientific with $72 million to prevent an impending bankruptcy and retain investors' value. However, the firm filed for Chapter 11 bankruptcy protection despite B. Riley's offer; this will keep it in business and help it pay back creditors over time.
The price of Bitcoin and other cryptocurrencies has dipped over time. As of writing, 1 BTC is $16,857; this is about $3k less than it was at the start of November 2022. Core Scientific seems to have incurred its debt from loans obtained when the price of Bitcoin was still high. Unfortunately, BTC, the Lord of the crypto network, tanked, affecting the company's valuation adversely.
The company never stopped generating positive financial inflows, though. But it can't meet its operational costs and can't afford its total debt due to the sinking value of its primary running currency, Bitcoin. Core Scientific's Financial Report shows that its asset stands at $1.4 billion as of Quarter 3. However, it's incurred $1.3 billion in liabilities.
Core Scientific's financial position forced it to sell 9,618 BTC (amounting to a significant loss) in April 2022, which accounted for a major part of its inventory. B. Riley's Open Letter addressed to Core Scientific was quoted as stating the following:
"Core Scientific currently has approximately $300 million of equipment and other loans (B. Riley's outstanding loan is $42 million) that have a very short maturity. These loans were made when the price of Bitcoin was significantly higher than it is today and the theoretical payoff on miners was significantly faster. These debts were incurred as part of an aggressive, ill-conceived strategy by the Company to continue to build out power facilities and expand miners while never selling Bitcoin on hand and never hedging prices. This approach has led to the Company having to sell all of its inventory, representing 9,618 Bitcoins in April 2022 valued at $362 million, at a massive loss. This decision combined with the fast maturity associated with mining has led the Company to its current position."
What Does the Core Scientific Bankruptcy Mean for Crypto?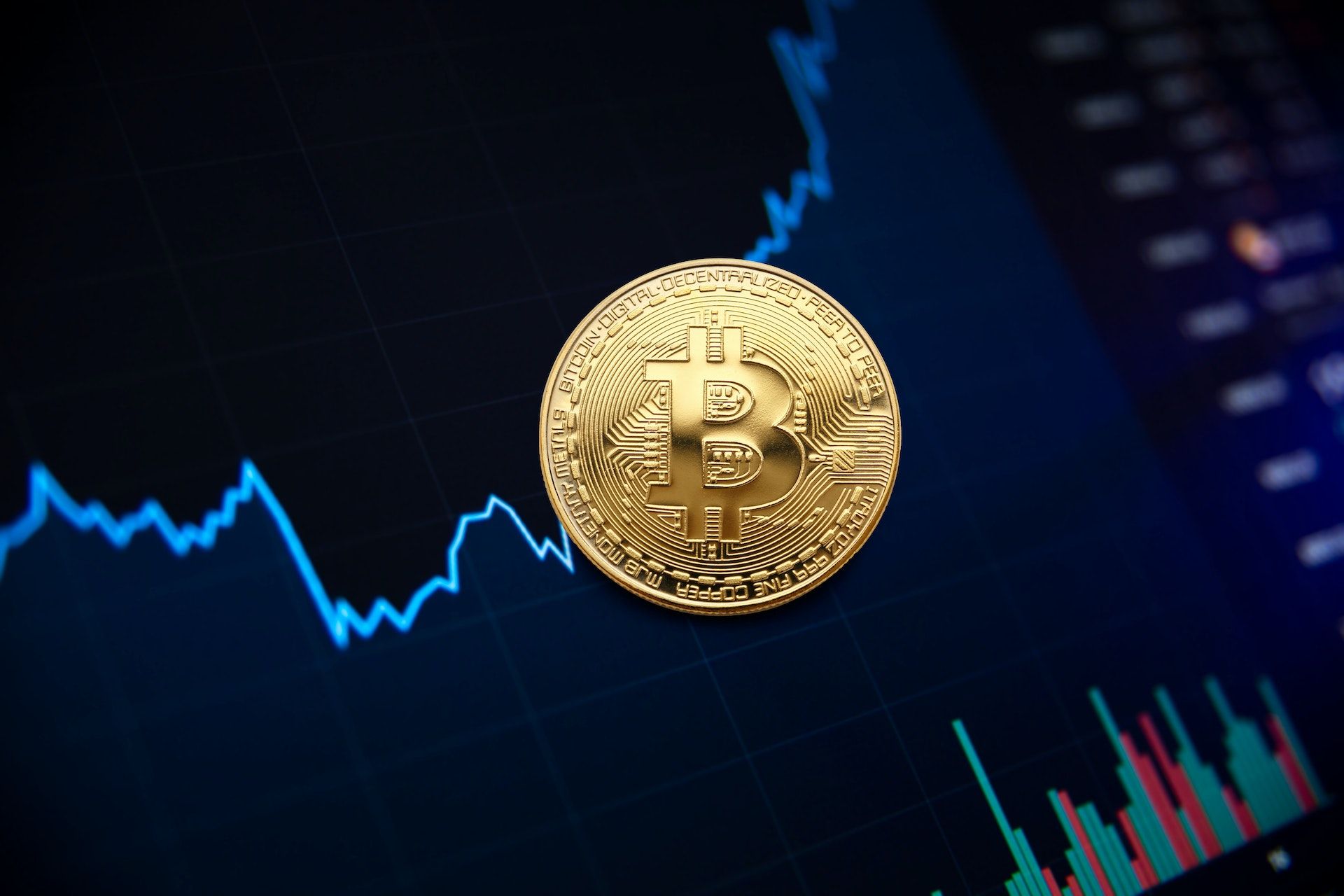 Core Scientific's November 2022 Press Release reveals that it operates 143,000 self-mining servers, accounting for 10% of the Bitcoin network computing power. So its crash might affect the entire blockchain significantly.
However, its bankruptcy is a Chapter 11 protection type. While this might affect its investors' funds for some time, it doesn't look like it will weaken the crypto network significantly. We can't say for sure, though. But its liabilities revolve around covering operational costs, not irrelevancies, as in the case of FTX. And the protection allows it to keep operating until it finds a balance.
While the entire crypto industry experiences a bearish market, some associated companies have started crippling. This raises concerns---as it further asserts crypto investment volatility and its high risks. However, every situation is a learning ground. While crypto value can never be stable, regulating the financial operations of associated companies might help check investors' losses. Major crypto exchange platforms, for instance, have introduced a Proof of Reserve strategy to help curb financial irresponsibilities.