Coinbase Plans to Suspend BUSD Trading
Coinbase is suspending support for BUSD transactions on its platform.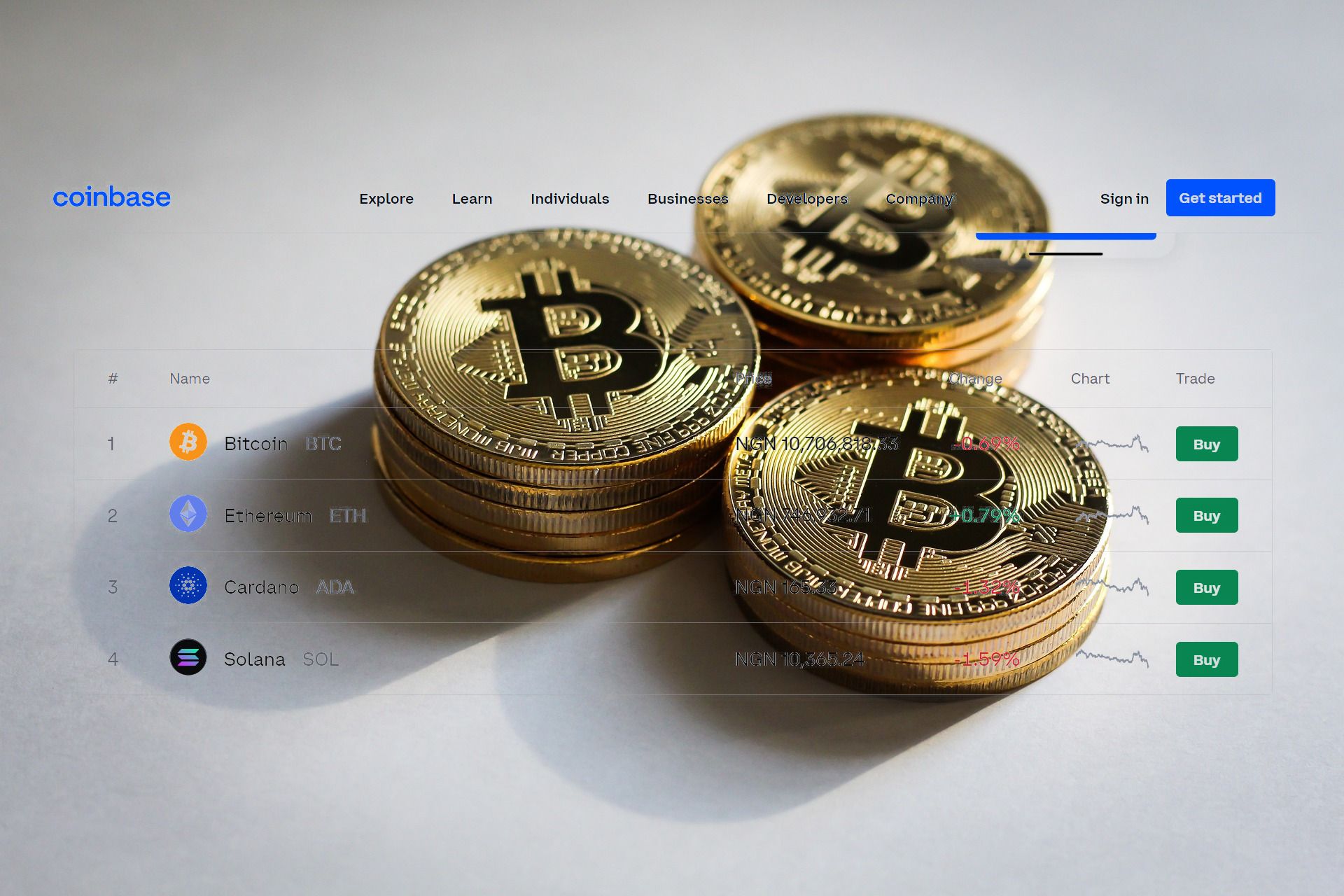 Coinbase is suspending support for BUSD transactions on its platform starting from March 13, 2023. The firm disclosed the plan via its Twitter handle on February 27 without a coherent reason for its decision. However, BUSD might've failed to meet its listing standards based on information provided via its tweet.
BUSD is the Binance USD-backed stablecoin issued by Paxos. As of writing, 1 BUSD is equivalent to 1 USD.
Security and Exchange Commission's (SEC's) crackdown on the crypto economy intensified last year when crypto businesses like Terraform Labs and FTX took on the death spiral.
According to the Wall Street Journal, the SEC had earlier sued Paxos Trust Co. over BUSD, claiming it's not registered security. This action places a red flag on BUSD and renders it an invalid exchange despite Paxos Trust Co. claiming on its website that BUSD is "approved and regulated by the New York State Department of Financial Services (NYDFS)."
In what we believe is an earlier reaction to SEC's suit, Paxos announced in a February 13 press release that it's halting the minting of new BUSD tokens starting from February 21 and will no longer provide the token to Binance.
As extracted from the press release, Paxos says, "Effective February 21, Paxos will cease issuance of new BUSD tokens as directed by and working in close coordination with the New York Department of Financial Services (NYDFS). Paxos Trust, a regulated institution overseen by the NYDFS and audited by a top-four accounting firm, will continue to manage BUSD dollar reserves."
In its statement, the leading infrastructure provider says, "Paxos, the leading regulated blockchain and tokenization infrastructure platform, announced it will end its relationship with Binance for the branded stablecoin BUSD."
However, it maintained that existing BUSD tokens are safe and redeemable via Paxos Trust Co. till February 2024.
Do You Own Some BUSD? Here's What You Should Do
While Coinbase has taken the forefront in suspending BUSD trading, other platforms might follow suit in the coming days. However, don't despair if you own some BUSD. All you need to do is swap it for other stablecoins like USDT and USDC.
If your BUSD is still in your Coinbase wallet, you might also want to swap it for other stablecoins before the suspension takes effect on March 13, 2023, to avoid losing your funds or getting trapped.