Bittrex Shuts Down US Business as Crypto Regulatory Crackdowns Deepens
Bittrex crypto exchange set to close down its US business. Says business continuity in the US isn't "economically viable."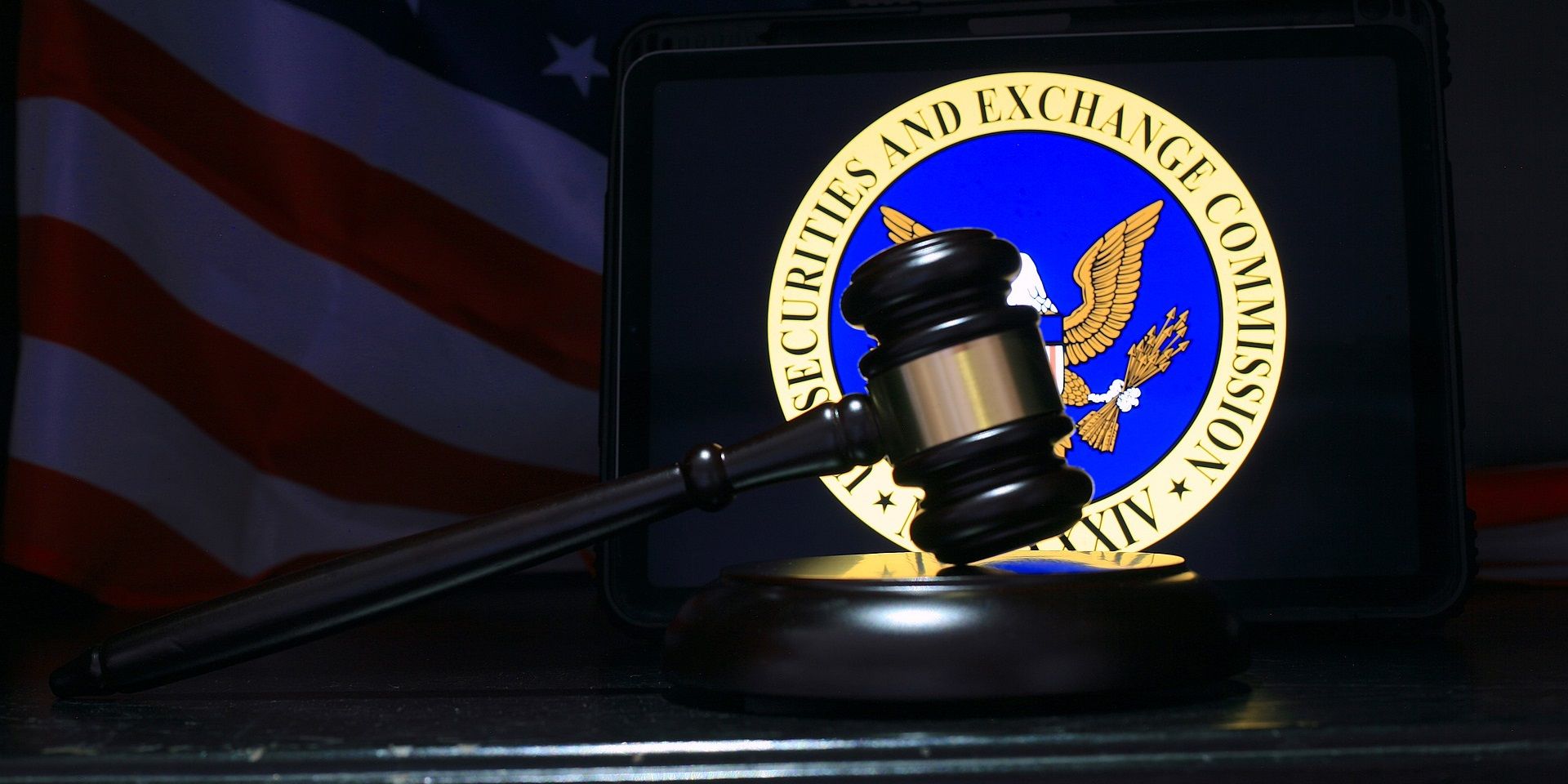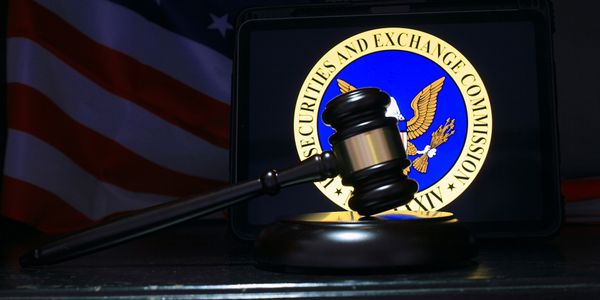 Bittrex, the Seattle-based US top crypto exchange is "winding down its US operations" amid regulatory blows and an unfavorable business environment.
"It's just not economically viable for us to continue to operate in the current US. regulatory and economic environment," Richie Lai, the company's CEO, says in a press release.
However, the CEO says customers' funds are safe and withdrawable until April 30, 2023, the winding date.
"As a direct result of continued regulatory uncertainty and a lack of interest from U.S. regulators regarding sensible policies that will foster innovation and enhance the American economy, Bittrex U.S. has made the difficult decision to wind down and will close its U.S. operations, effective April 30, 2023. All customer funds are safe and can be withdrawn until that date."
Why These US Crackdowns Are Bad for Crypto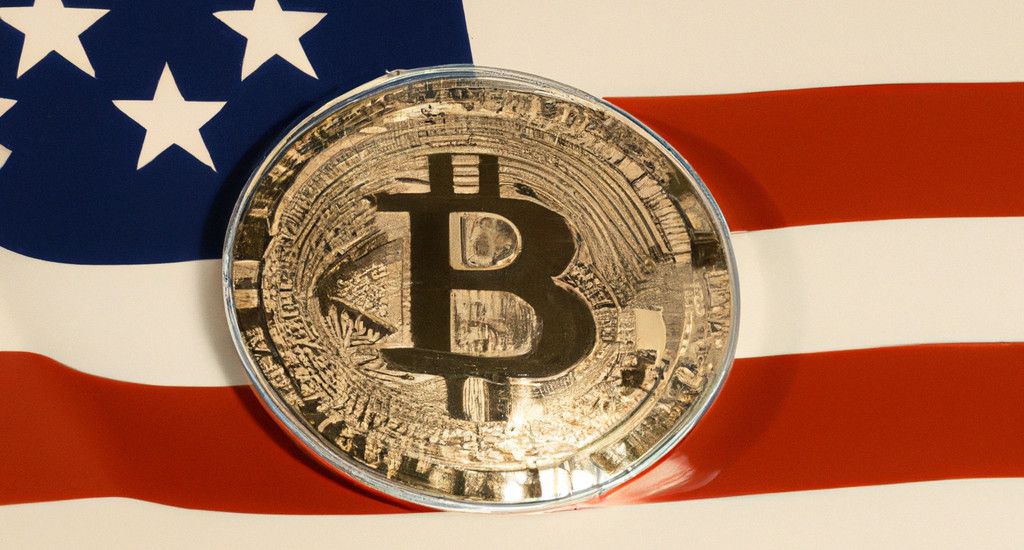 Most crypto businesses, especially exchanges, including the giant Binance, have had to face, by far, the harshest moment in the history of cryptocurrency regulations in the US.
"Regulatory requirements are often unclear and enforced without appropriate discussion or input, resulting in an uneven competitive landscape," Richie Lai says.
Crypto operates in many countries of the world and faces scrutiny everywhere. But there's been a witchhunt by the US regulatory bodies. And it gives crypto a negative sentiment.
Investors and crypto businesses think these recent crackdowns are wrong and uncalled for since they seem like deliberately coordinated attacks against digital currencies and assets.
The market always reacts to different news differently and is unpredictable. In the face of regulatory crackdowns, there may be more supply than demand, as more investors are willing to liquidate, causing the price value to tumble.
For instance, there was a significant drop in the prices of Bitcoin, Ethereum, and BNB when the CFTC sued Binance. Coinbase was also forced to unlist BUSD due to the SEC crackdown on its parent issuer, Paxos, which stopped minting the dollar peg on February 21.
Similarly, Meta recently announced that it's stopping NFT support for unstated reasons. However, anyone could imagine it might have a link with the current regulatory crackdown.
Although even some negative news spike the crypto parabola, startup investors and old ones might lose interest in the crypto business altogether---should the crackdown continue.
Besides, community and participation are part of crypto's business heart. General interest in crypto by incoming folks might hit a roadblock as they perceive the risks enforced by unprecedented regulations.
Not to be on one side, though, regulators also have reasons for hunting down crypto businesses. The rigorous hunt down started after the Terra Luna crash and intensified since FTX went bankrupt. We've also seen many crypto businesses fail in the past year. But a transparent regulation might be ideal for all.