Announcement #9 - Wallet connection, role-based system, auto adding collections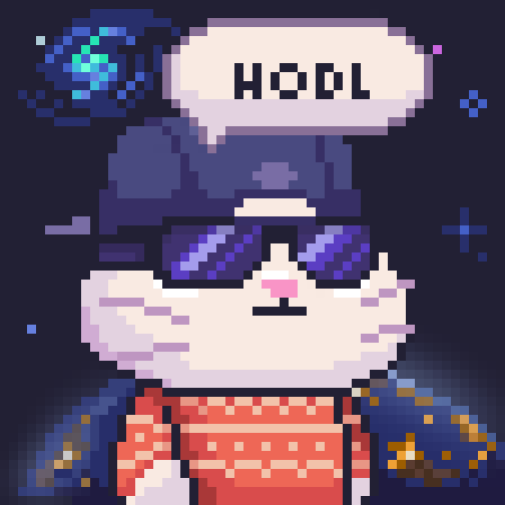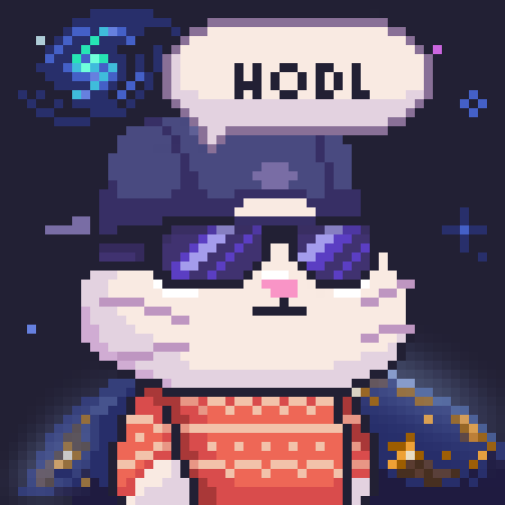 🎙️ Live AMA 🎙️ is scheduled for Sunday 19:00 UTC via Twitter Space https://twitter.com/moonlynft/status/1532927452548407296 .
Well, there's some folks you'll see and others you won't! You'll notice new moderators that are being trained in, but on the backend we brought on a senior engineer to help increase development speed. He is officially starting from upcoming week. Another two guys will join us pretty soon, as we are running them through our test process.
@LittleFeather also got helping hands. We brought Tamara to help him on upcoming drops, a manual curation process, while he can focus on other important stuff. From this week you could find much more upcoming and minted projects on Moonly, thanks for Tamara and LittleFeather. In case you find missing project, please suggest it via #missing-on-moonly channel.
Since, we are getting a lot of  help and support from our @Moderator and @Super Moderator , we can focus on building Moonly. Jelena ( @plavookac  ) is now my personal VA (virtual assistant) and also a project manager.
On the development front we are specifically working on:
- connecting wallet and recognizing a holder (our NFT)
- role based system. Since the Moonly is still open and free for everyone, we are building role based system that will give us ability to limit certain features
- auto adding new minted/launched collections to our database, so we don't miss important data for new added collections. (very important improvement)
- bunch of small improvements and optimizations on social scrapers and app overall
Btw, I am honestly surprised to see those diamonds hands, even I didn't update you much recently. Specially that we didn't release yet locked down utility, new features or start focusing on growth. That shows that you guys a real strong believers in the Moonly project, team and me. Thank you for that people!
When we settle the new team members down, and start rolling out the new updates, we just gonna "snow ball" from there and make some significant recognition in the space.
If you have some questions for AMA, let me know in 📕┇ama-questions.
Edit: For the people who are waiting for my DM response, nothing personal, will get back to every message once I setup priorities.
Peace ☮️