Announcement #8 - Growth and marketing discussion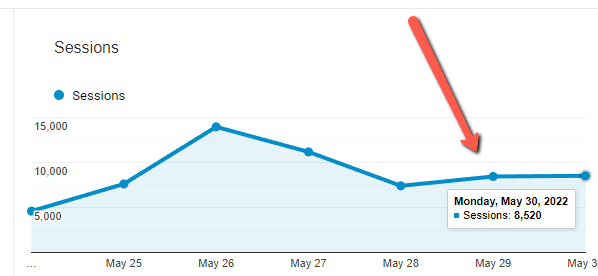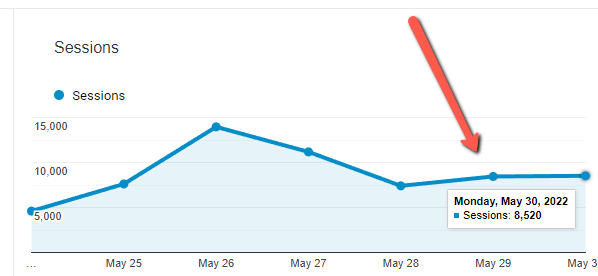 I noticed people are asking what is our marketing plan? I def not gonna share this in detail and leave it on the plate for copycats. Let them figure it out themselves.
Don't worry about marketing and growth, just leave that to us. We have already a good amount of daily visitors on the Moonly website, currently around 8k/day (check the attached screenshot), without a single $ invested in it. I am a growth hacker and know how to grow things with no budget or very little.
Imagine what we can do with funds raised from mint and royalties? Imagine converting just 0.5% of that 8k targeted visitors into holders when we release new features and lock it down. That would be ~40 sales per day, just from the website itself. But what about 1% or 5%? But realistically looking where the average conversion rate in the different industries is 1-2%, I think we are and will be in the really sweet spot.
This is just the beginning, and we gonna reach people outside of the same "circle jerk" where most of the projects are stuck.
Good product + strategic growth  =  🚀 🌖
So just chill out and give us some time. This is the calm before the storm.