Announcement #2 - Discord reorganization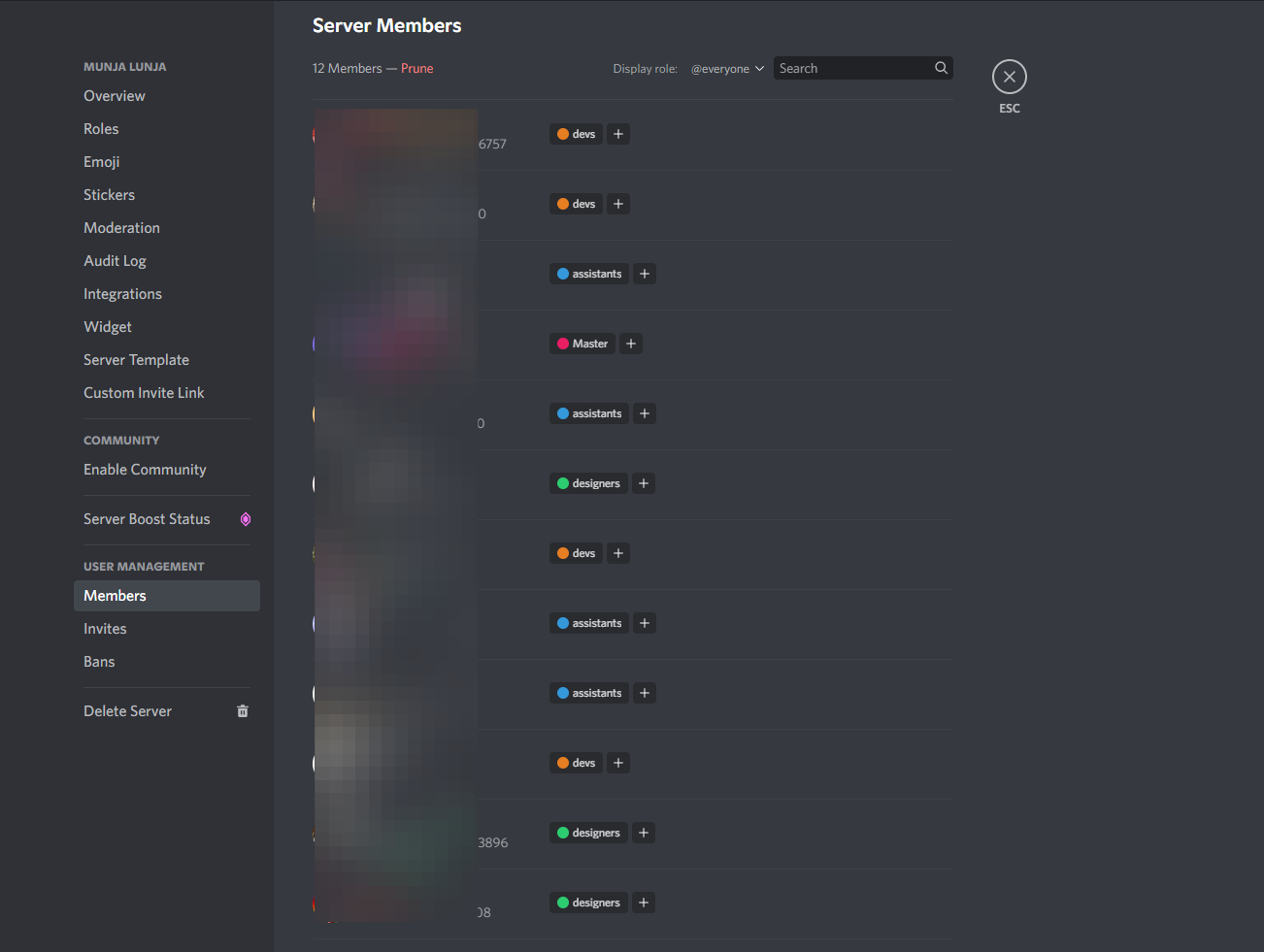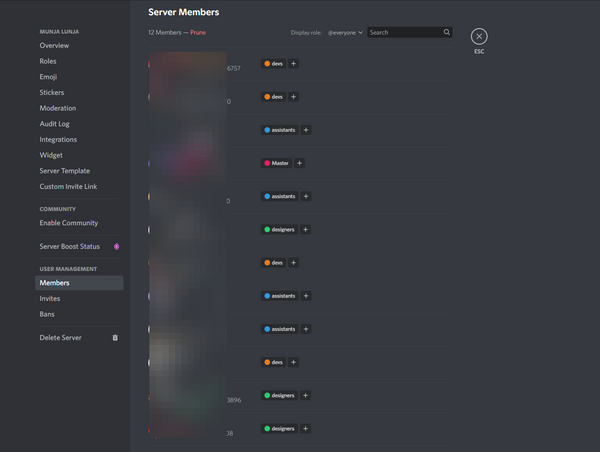 Small update. I am off to sleep after ~20h being awake and under heavy load.
I did some Discord cleaning and re-organization. Still more to be done, but its enough for tonight.
Use 👣┇follow4follow to share your twitter, so Moonly can follow Moonly
Use 🔉┇raid-suggestions to suggest a good tweet to raid.
Use 🎬┇gifs channel if you need some cool content/gifs for raid or Tweeting.
Use 💡┇suggestions-ideas if you have any suggestion related to Moonly project. Use 🖐┇wl-suggestions if you think there is a quality project we need to get WL for our holders.
It's strange to wake up and know there is bunch of people, invested and believing in Moonly project. It's not that I am surprised, its just new feeling.
Thank you guys <3.
Have in mind, we have totally separated Discord server where is our core team of ~10 people. I might not be active much on chat, as I need to focus on the next steps. Plan, tasks, funds management, team expansion, etc.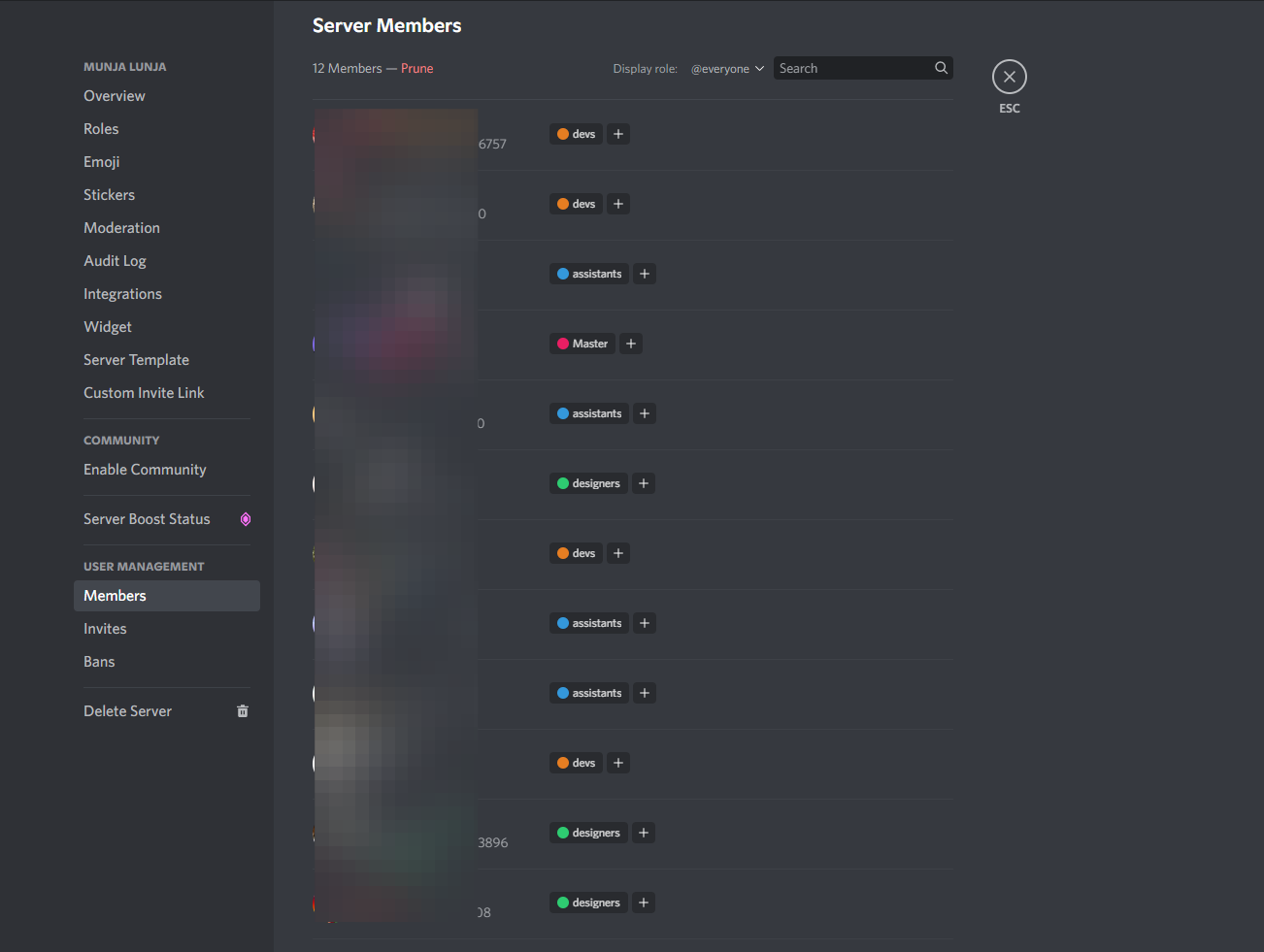 Be good, and positive, and know this is a long game that doesn't have an end, because there will be always something to build, problem to solve.
Peace to @everyone ☮️ ❤️