Announcement #12 - Wallet auth, holder verification, locked down features and some new stuff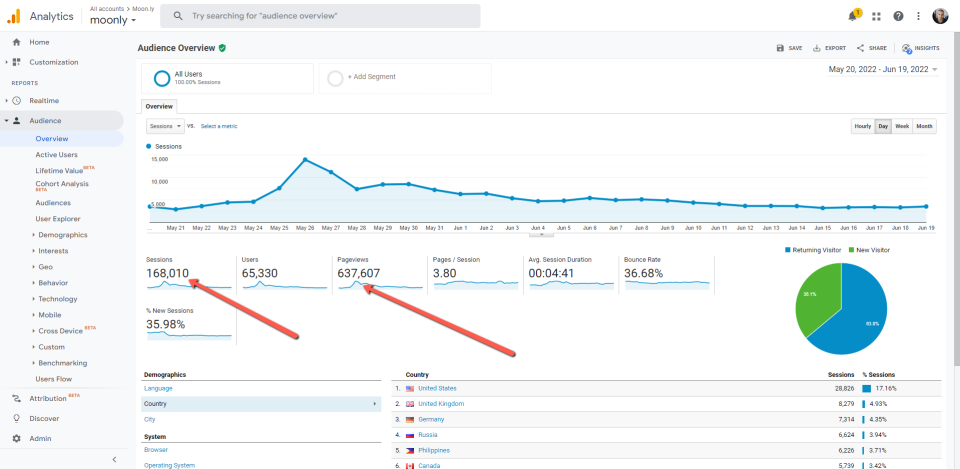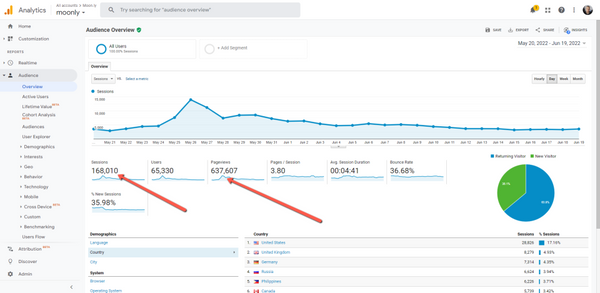 It's 23:59 when I started writing,  but by the time I release this announcement it will go over the 2 weeks promise of a new update and functionality.
Here I just recorded ~13 min videos to show you what is new https://www.youtube.com/watch?v=qQe5eGoCAG8. (Don't forget to like, comment and subscribe on Youtube)
For the people who don't have time to watch, in short, this is what is new:
- Wallet authorization
- Holder verification
- Locked Alert feature only for holders
- Watchlist (you can now monitor only the projects you ⭐)
- ~2 weeks ago we started adding upcoming ETH projects
- Mint reminder (get a push notification as a reminder for upcoming mints)
- Created a database of 4.33 million NFTs that we gonna use for upcoming features
What is coming in the next 1-2 weeks:
- Portfolio tracking
- Automatic alerts (this gonna be a really useful feature)
- Better search experience (really important). Imagine Google with a broken search? - Other things we gonna figure it out along the way.
Regarding the growth (aka marketing) I didn't have time to do any special things, yet. I had a bunch of offers for AMA's, which I needed to reject and focus on delivering new features first. But still Moonly is relying on its own traffic that keeps new people coming. So we are not losing any momentum there, because Moonly constantly has over 13,000 page views every day.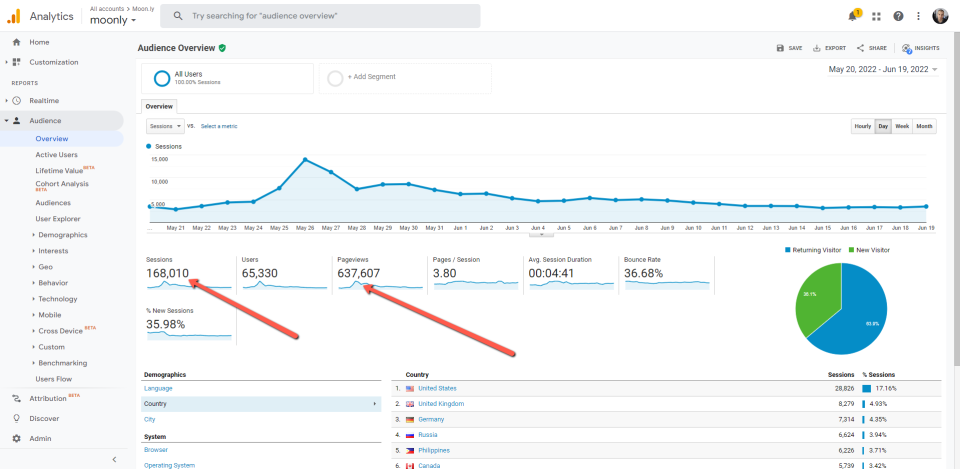 Have in mind that both the bear market and the Summer season have an impact on web activity. I know this personally for over a decade, the lowest traffic was always in the Summer. So when the better times come, Moonly will rock, especially when we started introducing other blockchains.
Also, this update is giving us great ground for future work, and since we now have wallet authorization, holder verification, role based system, we will be able to focus on delivering new functionality and limiting to the holders easily.