Announcement #1 - Matrica verification, 11k volume in couple hours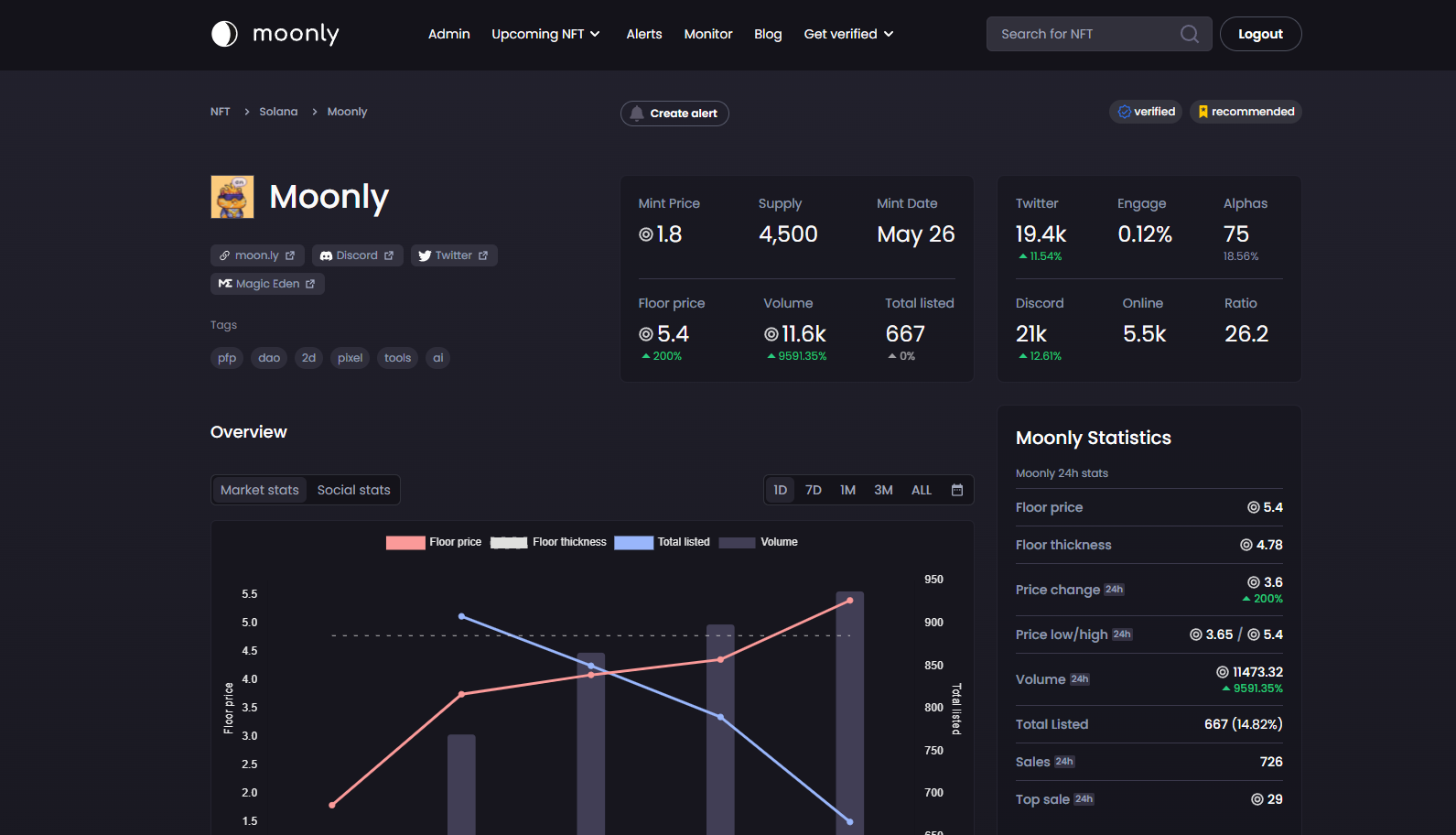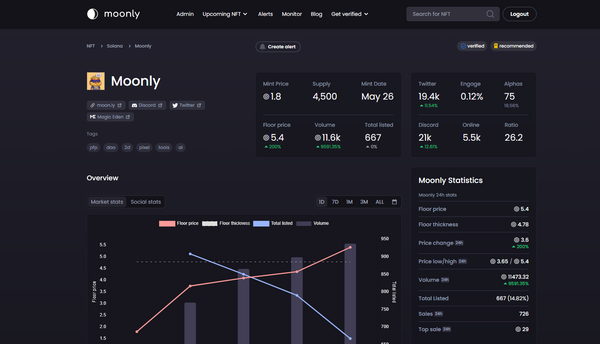 Matrica verification is setup, so feel free to verify as a holder via 🔳┇holder-verify  channel. Keep in mind, that role is still updating, so you should get it soon. Still waiting for MagicEden guys to confirm on metadata sync.
We reached 11k volume in couple of hours, which is great success. The FP looks good so far, even it's not something we focus on. Don't worry much about FP now, we are here playing long-term game, and FP will be reflected by our future work.
Regarding OpenSea, we didn't officialy listed yet, but seems they listed us there. Will get in touch with them to get verified badge. I can't advice should you buy or sell there yet guys.