Amazon Is Building an NFT Marketplace
The NFT market expects more dynamism as Amazon is rumored to venture into web 3.0 with an NFT marketplace later in April.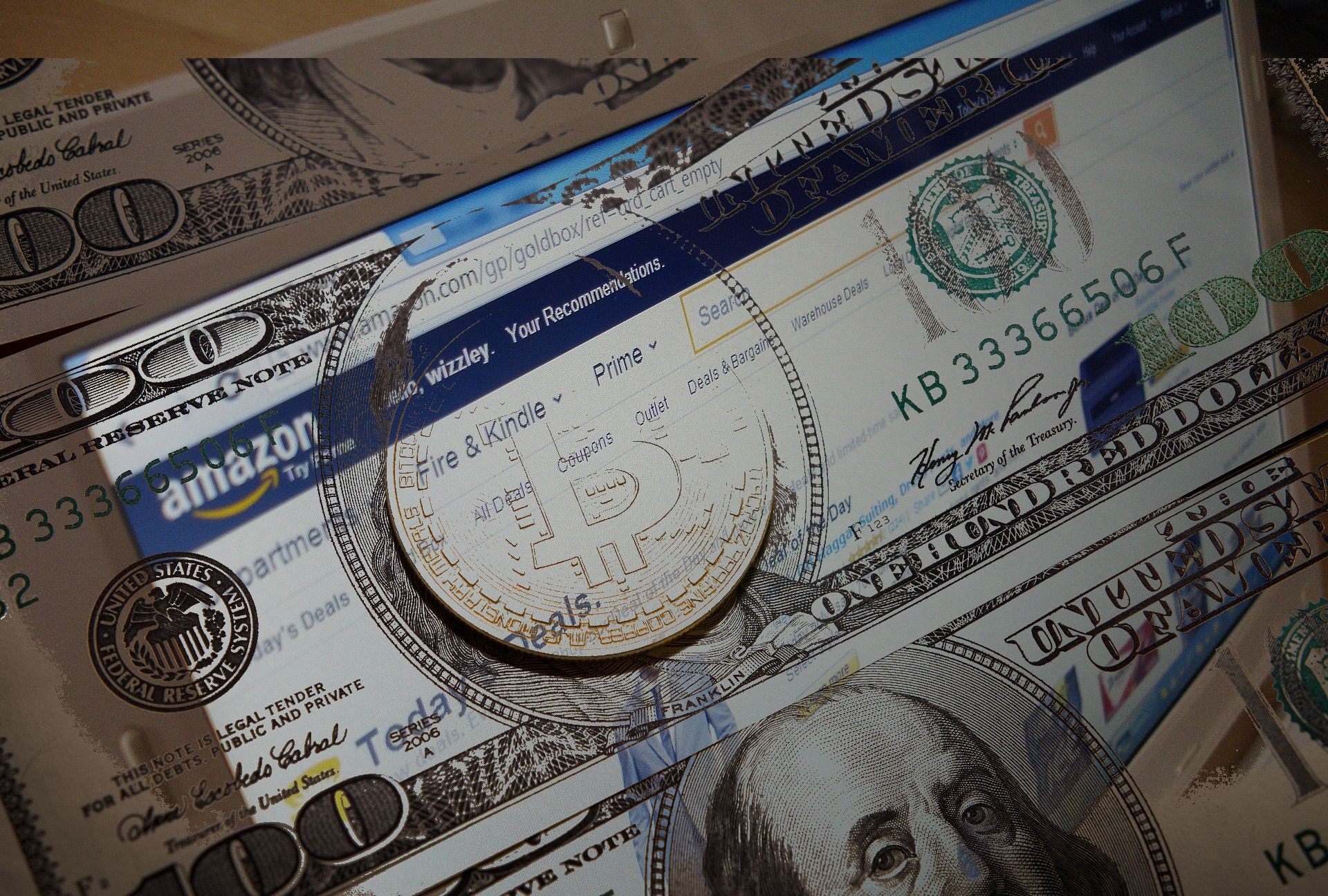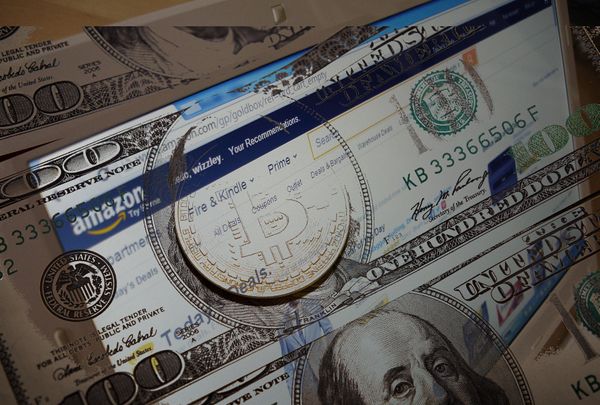 As gathered by Yahoo! Finance, Amazon, the largest retail website, is launching its NFT marketplace in April, and it will include options to link physical products with digital collectibles.
Although there has not been an official announcement from Amazon, you can trace this development back to Ava Labs' January 11 broadcast in a tweet that it's partnering with Amazon "to help enterprises and governments build compliant blockchain solutions." Ava Labs is the brain behind the Avalanche network, one of the blockchains that support NFTs.
Andy Jassy, Amazon's CEO, hinted about a possible push into NFT in his Squawk Box interview with CNBC on April 14, 2022. In the interview, Andy Jassy said Amazon isn't "probably close to adding crypto as a payment mechanism in our retail business." But when asked if he sees Amazon selling NFTs, he replied, "I think it's possible down the road."
What to Expect From Amazon's Rumored NFT Marketplace
Amazon's venture into web 3.0 will be a big game changer for existing marketplaces considering its large user base.
Reports say the NFT marketplace will kickstart with 15 NFT collections and will be an NFT tab on Amazon's website, only accessible to US-based Prime users before extending its grip to more regions.
Zippia puts the volume of US adults using Amazon Prime at about 70%. So the initiative is exposed to a significant number of Amazon's user base.
The NFT market is one of the most dynamic economic drivers of web 3.0. And for what it's worth, it's still one of the most porous and least regulated markets.
Amazon's sketchy way of beating the competition is simple. Currently, traders can only buy NFTs using chain-associated tokens. However, rumor says Amazon's NFT marketplace will allow buyers to link physical goods with digital products, and they can buy NFTs using fiat via their debit or credit cards.
So you can still get an NFT from Amazon even if you don't have a crypto wallet like Phantom or Metamask. Although we're not sure how purchases will work, speculations are that you might get a digital copy of a physical product you purchase—if linked to a digital collectible.